IDLES collide earth-bending guitar licks and mighty declarations of self-belief on latest song "GROUNDS," an anthem that will have hearts pounding well after its three minutes are done.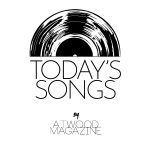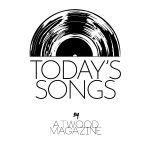 Listen: "GROUNDS" – IDLES
---
"We wanted to make the sound of our own hearts' marching band, armed with a jackhammer and a smile." With its blend of guttural chants, intoxicating guitar and synth combo, and raw, unfettered drum section, IDLES' goal for "GROUNDS" wasn't just achieved, it was absolutely decimated.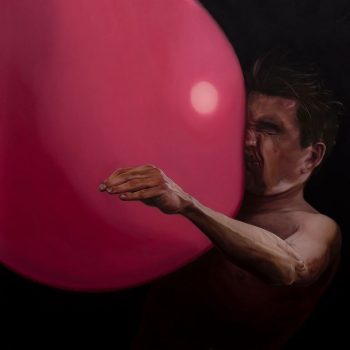 You will not catch me staring at the sun
Not sucking on a dum dum
Not turning round to run
No Hallelujahs and no kingdom comes
So you will not catch me staring at the sun
Do you hear that thunder?
That's the sound of strength in numbers
The Bristol-based band are an amalgamation of varying soundscapes, but intensity drives them and lies at the heart of their musings. It's angry and explosive, but there is no better relief than their brand of energy. The anger behind their voice, however, is a cathartic one, often raging against racism, toxic masculinity, or, in the case of "GROUNDS," a declaration of self-acceptance and belief, a statement of self-love that will echo and reverberate throughout listeners' heads long after the song has finished playing.
Fee fee fi fi fo fo fum
I smell the blood of a million sons
A million daughters from a hundred thousand guns
Not taught by our teachers
On our curriculum
Do you hear that thunder?
That's the sound of strength in numbers
Synth lines meet listeners at the song's entrance with the guitar melody soon joining in, a powerful combination that sets a tone of strident marching. The drums and percussion then begin to play in tandem, each hit of the cymbals, toms, and bass infused with fury. The immediacy of the song is enthralling – no more than a minute in and yet listeners would be hard-pressed to not have already escaped their body and joined into a collective state of passion-induced euphoria.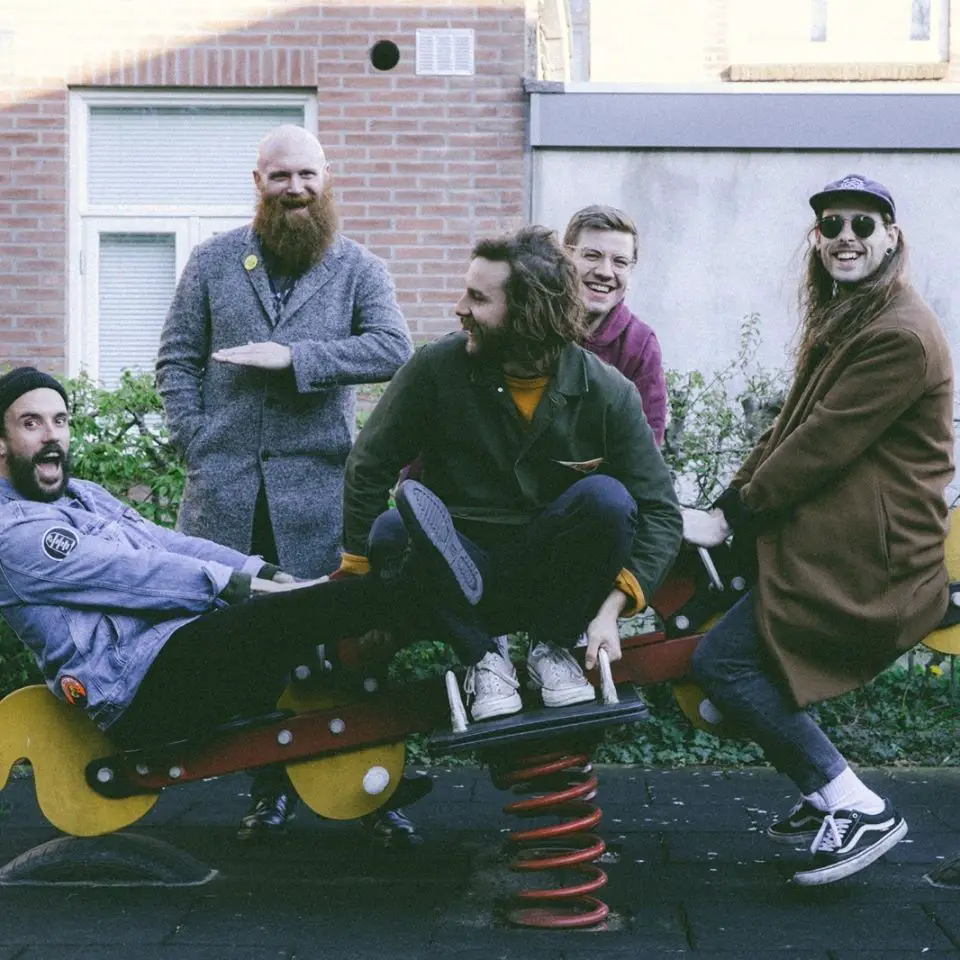 Not a single thing has ever been mended
By you standing there and saying you're offended
Go ahead, tell them what I've intended
I'll say what I mean, do what I love
And fucking send it
Do you hear that thunder?
That's the sound of strength in numbers
The chorus of the song, "I am I, unify" serves a constant reminder, and each time it's sung by frontman Joe Talbot, the emotion in those words only grows. Talbot's ferocity is well-known at this point for IDLES fans, and all will be pleased to hear it back and louder than ever with "GROUNDS." The unrelenting nature of the song is what makes it a standout, one that perfectly encapsulates the anger of the current age and offers an escape like no other. Float above the world, even if for only three minutes, but those three minutes will be a journey filled with and fueled by frenzy. Each breath is a relaxing one, and as one's body is losing control to the incantation of Talbot and the onrush of instrumentation, peace will be found as the final line is bellowed out in an enraged fashion: "do you hear that thunder?"
There's nothing brave and nothing useful
You scrawling your aggro shit on the walls of the cubicle
Saying my race and class ain't suitable
So I raise my pink fist and say black is beautiful
Do you hear that thunder?
That's the sound of strength in numbers
IDLES is serving 2020 some of its most cleansing music, and with "GROUNDS" came the announcement of their upcoming album, Ultra Mono. With the first single, "Mr. Motivator," setting the stage a few months back, and "GROUNDS" only adding to the anger-induced bliss, Ultra Mono is already looking to be one of 2020's greatest albums.
— —
Listen: "GROUNDS" – IDLES
— —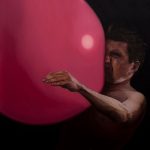 ? © Tom Ham
:: Today's Song(s) ::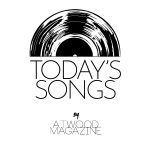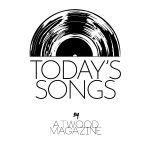 :: Stream IDLES ::