Both wistful and thundering, "Rising" is a multifaceted exploration from Odet that employs numerous soundscapes that result in an infectious listening experience.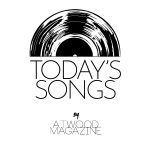 Listen: "Rising" – Odet
---
An ability unique to music is its way of transporting listeners into their own dreamscape. Despite listening to the same melodies, each listener has their own world they dive into. Poland-based artist Odet has crafted the perfect vehicle to do so with on her latest single "Rising," a song whose textured presentation provides it with an incomparable experience as it delves into multiple territories and leaving a lasting mark on each.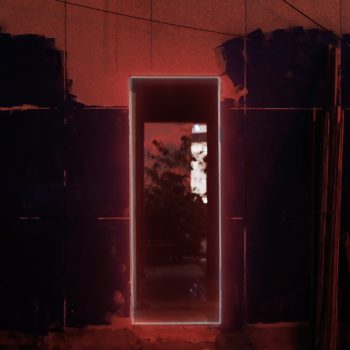 Though Odet is no stranger to the music scene, much of her history resides in Poland, so the U.S. hasn't been given the opportunity to fully embrace her artistry. "Rising" fixes that problem. With help from fellow musician Szatt, Odet imbues her soft, whispered vocal cadences with bass-heavy synths that coalesce with extreme ferocity and control. The multiple faces of "Rising" give it strength, making for a song that gently lifts listeners in its first half and provides an onrush of melody in the second. It's the perfect combination of stillness and intensity.
Waiting for the rising
For someplace better
Waiting the rising
Come and get it
The song opens with Odet's faint incantations, beginning things off with a small nudge. Piano surrounds her vocals that add an elegant touch. It's soon joined by sparse synths which creates a celestial-like quality to Odet's singing. As she continues, a sense of serenity grows. The piano and synth play off each other with extreme precision, and as percussion begins to enter the mix, no instrument overlaps one another nor creates a crowded listening experience. Her genial intoning wafts around listeners with immense ease, a beautiful and sincere layer that alone makes the song a charming and pleasant listen. But this is only half of the story, and though the lyrics might be over, the journey is far from it.
I wish I never felt so low
All's faded
Could you turn the colours on
Repaint it
At the halfway mark, a tonal shift occurs within the song, one that replaces the placidity with an almost chilling build-up into something far different. Percussion starts this new sonic exploration off with harder piano strokes joining soon after. Faint croons from Odet are laced in the foreground as synths begin their approach. It all culminates into an onrush of sound that delivers pulse-pounding adrenaline, making the once smooth dreamscape into a scene of fervor and excitement. Despite the night and day aspect of it, both feel at home with one another, the vigor of the second half paring well with the tranquil start in a dynamic and organic fashion.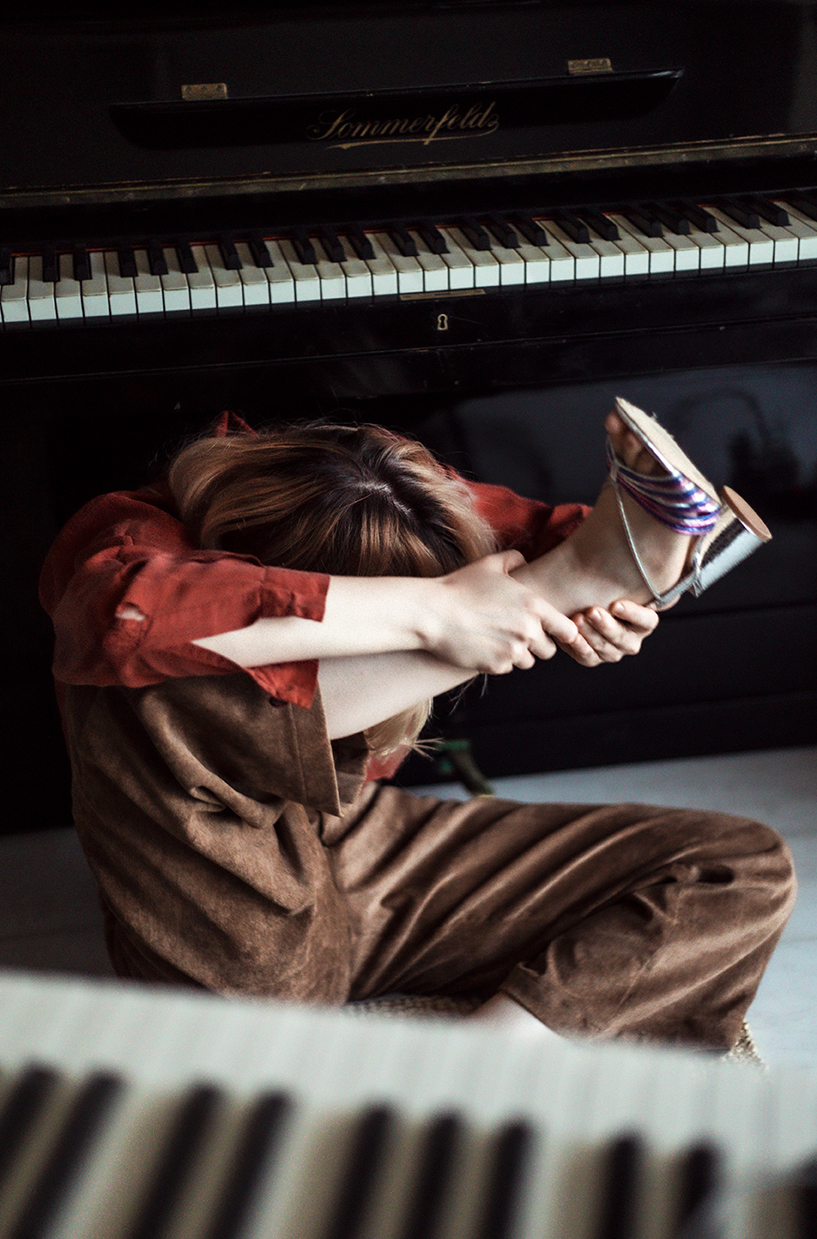 Keep your eyes open
Hold your breath and
Find yourself a better world
And rename it
Now, attempting to pair the song's unique sonic quality with a visual counterpart seems implausible, yet it was achieved through the directing of Kamila Cwiklinska (bitruts). Like the song, the video starts still, a single darkened doorframe surrounded by red and black walls. As the frame is illuminated, a white glow adorns the edges, glowing a heavenly light with snapshots of world views. Once the halfway point occurs, a red hue is painted over, the glowing lights traveling the wall as a woman begins to enter the doorframe in rapid succession. The scenic quality of the first half disappears and in its place is a thrilling visual statement that heightens the song to a new level. A perfect encapsulation of a song brimming with texture.
Odet will be a new face for many, but "Rising" is a tremendous introduction to an artist whose talent is clearly apparent. Her work with Szatt has resulted in a strong sonic presence, one that will surely etch itself into the minds of listeners long after the music has stopped. Pair that with Cwiklinska's directing, and an enduring recipe is born.
— —
Listen: "Rising" – Odet
— —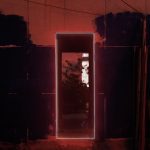 ? © Kamila Cwiklinska (bitruts)
:: Today's Song(s) ::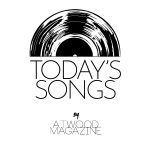 :: Stream Odet ::