Atwood Magazine celebrates Pride with an exclusive playlist curated by Philadelphia-based artist Shamir.
— —
Happy Pride Month! We're closing out a month that has already become historic and proved that the voice of the people is loud and vital – and must continue in this way.
It's difficult to look around at all the protests happening around the country and not remember LGBTQ+ activists like Marsha P. Johnson, Audre Lorde, Sylvia Rivera, Angela Davis, and more, who took to the streets and used their voices in the past, paving the way to the worldwide mobilization we're witnessing today. In their honor, and in honor of all LGBTQ+ people today: be loud, be proud, take care of yourselves.
Atwood Magazine is thrilled to present a special playlist curated by Shamir, who put together songs to help us celebrate Pride this month and every month. Below you can find Shamir's statement about the playlist and listen to what he put together:
"This is a playlist of some of my favorite LGBTQIA-made music. There's no running theme here, just some stuff I listen to on a regular basis. Tayla Parx is such an amazing pop songwriter and has inspired me heavy lately. I also have some friends on the list like Adult Mom and Christelle Bofale and my very own artist from my Accidental Popstar Records roster Poolblood."
— —
A Celebration of Pride with Shamir & Atwood Magazine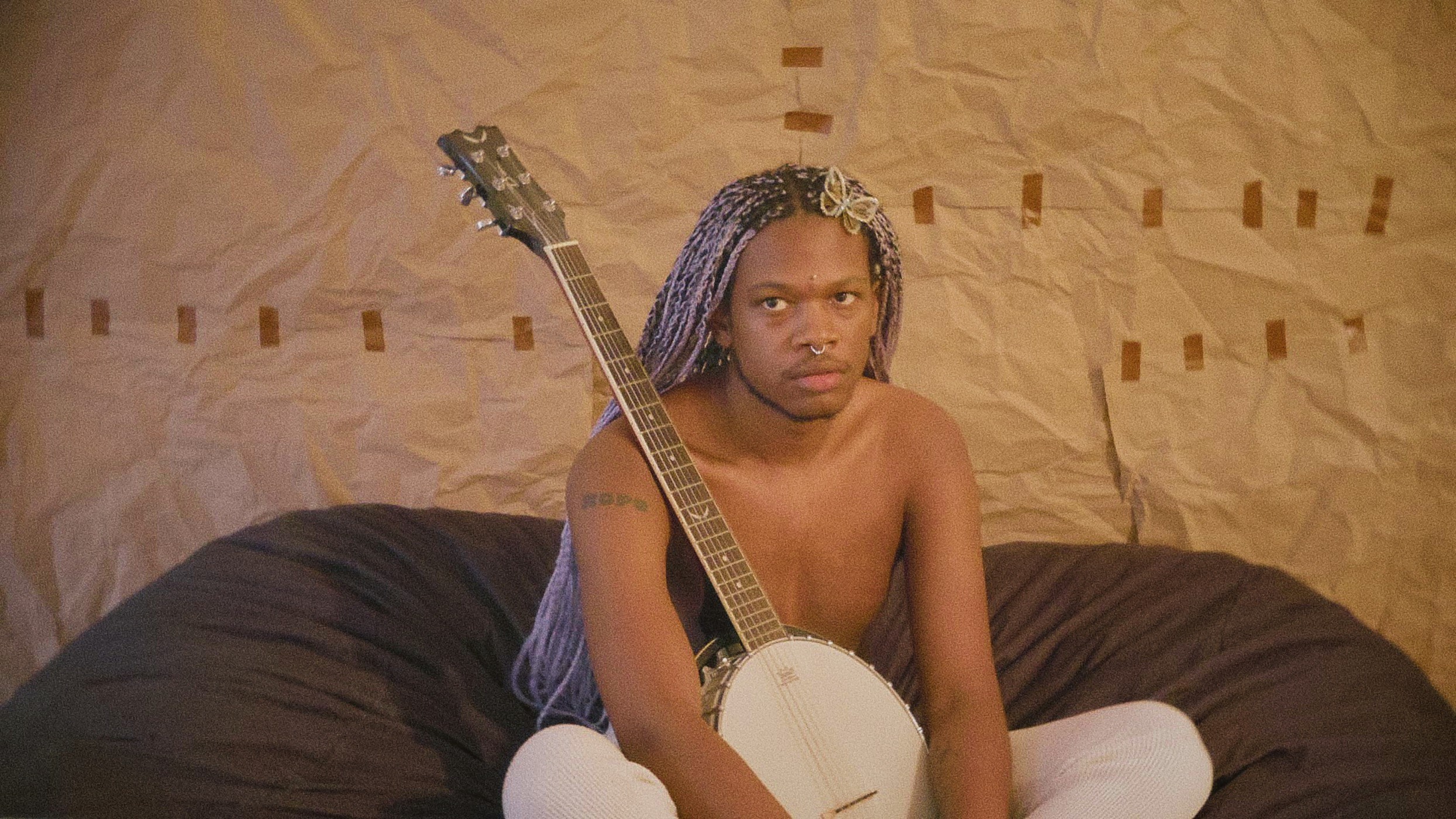 — —
? © Shamir