Rina Sawayama's "Comme des Garçons" is a tapestry of fat bass and dancefloor flair that digs its claws into a catchy hook and transmutes that hook into a killer single.
Stream: "Comme des Garçons" – Rina Sawayama
---
In anticipation of her upcoming eponymous album SAWAYAMA, Rina Sawayama has released "Comme des Garçons (Like The Boys)," another track following the song "STFU!" appearing as a single off the album. Sawayama describes the album as about identity and family, and "Comme des Garçons" fits neatly into that paradigm, showcasing the rising artist's vocal chops and sheer, unadulterated poise.
Rina Sawayama's early releases have been a fascinating study in a new and talented artist exploring the potential and variety of their voice. Her debut EP, Rina, is dominated by a sharp pop sense laced with lively R&B contours and polished production chops courtesy of Clarence Clarity and Hoost.
"STFU!," the lead single from SAWAYAMA, was an ode to the early 2000s aesthetic of nu-metal, shedding JNCO-jeans and abstract "just go fucking crazy" anger to focus her experience as a Japanese-British woman into a white hot treatise against microaggressions. The music video for STFU! is also a tour de force in intense fremdschamen or, in today's internet parlance, cringe, as Sawayama acts out a sushi date with a clueless white weeb.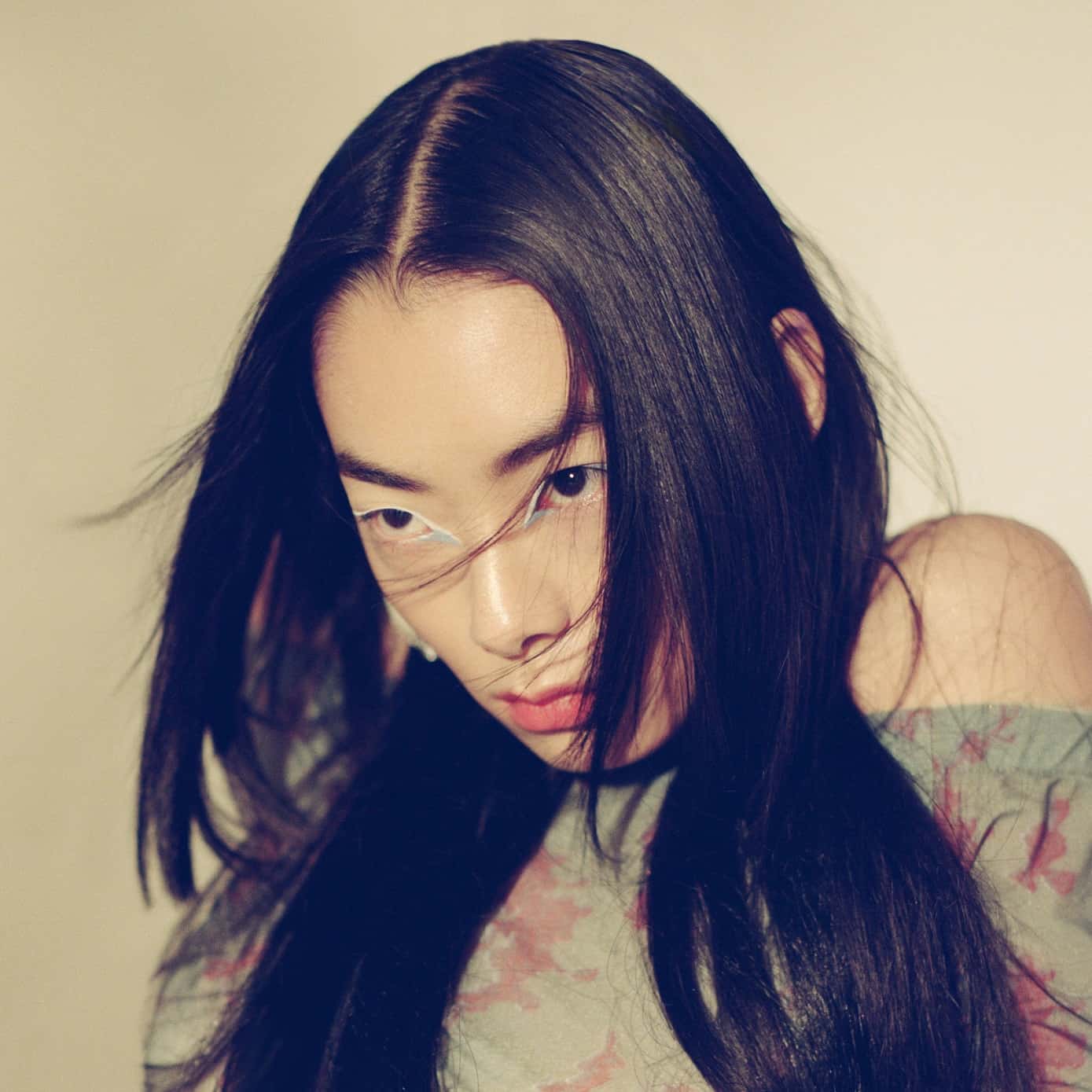 "Comme des Garçons (Like The Boys)" once again takes Sawayama in another direction entirely, a tapestry of fat bass and dancefloor flair that digs its claws into a catchy hook and transmutes that hook into a killer single. In Sawayama's own words, it's also an early 2000s tribute to the tracks that made her feel confident, and on these merits "Comme des Garçons" exceeds its mission statement. The song has an undeniable poise and every element – from the production to the lyrics – aims with laser focus at making it either a dancefloor triumph or a headphone strut down the hall to plant a kiss on that person you've been crushing on for three months.
A rubbery bassline inducts the song before Sawayama's voice sashay's to the top of the mix, oozing swagger as she sings,
Ooh, I woke up today
Had to wash my fears away, again
Ooh, I'm feeling okay
It's just another day to pretend
These lyrics allude to another inspiration for "Comme des Garçons," the confidence of gay men at gay dance clubs and, even more so, the rejection of a purely masculine form of confidence.
"Like the Boys" refers to that particular social restriction – you act like and with the boys, but that artifice falls away in the club.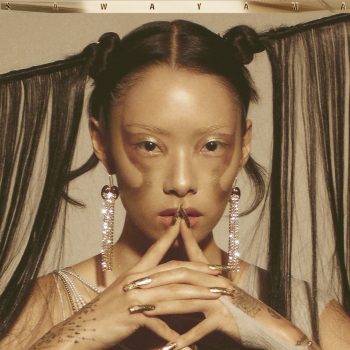 The song's production choices also make each individual element pop out of the mix. Sawayama's vocal line stays legato over the top of the mix, switching between a main melody delivered with her characteristic self-assuredness and an effervescent passage that feels like it could be played in a tropical lounge overlooking a beach bar at twilight, the sexiest time of day. The legato vocal melody contrasts with the crisp staccato drums that lend the tune much of its danceable nature, and all of it sits overtop a bassline that seems designed to hypnotize you into the same dripping self-possession Sawayama exudes.
Sawayama, between "Comme des Garçons" and "STFU!," also has the absolute coolest way of mixing bold laughs into her tracks – in "STFU!" literally rising into a resounding high note, and here adding a knowing nod at the end of the track that lets listeners know Sawayama's opinion of her own song is of the highest regard, a "Hah! As if I could make a mistake."
SAWAYAMA looks to be a defining release of early 2020 with these two dazzling singles.
Stream: "Comme des Garçons" – Rina Sawayama
— — — —
? © Hendrik Schneider
:: Stream Rina Sawayama ::
---