"The Valley" has the pathos of both Thou and Emma Ruth Rundle, harmonized into a new melody.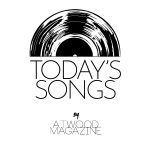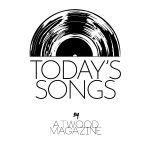 Listen: "The Valley" – Emma Ruth Rundle, Thou
---
On a superficial level, sludge metal outfit Thou and post-rock polymath Emma Ruth Rundle may seem like strange bedfellows. Certainly, Rundle's vocals, full of longing, strike an odd perpendicular with Bryan Funck's screamed style, anarchistic and laden with fetid imagery. But "The Valley," a single from the two artists' upcoming collaboration May Your Chambers Be Full (releasing October 30 through Sacred Bones Records), provides a compelling point to the contrary.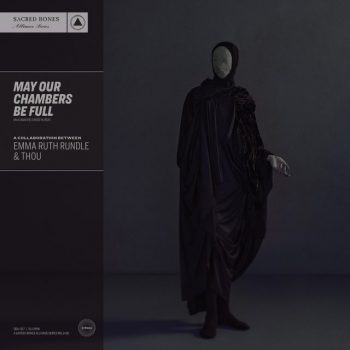 Thou and Rundle's musical approaches complement each other with inspired clarity. Rundle's post-rock sensibilities provide ballast to Thou's immediacy, making "The Valley" a slow-burning piece of music that feels highly deliberate, in some ways semantically more deserving the label of "composition" over "song" or any other such flippant terms that diminish the piece's focus. The tension between the two artists' genres dissolves and the product sounds like neither Thou nor Rundle but rather a precise synthesis between the two. As Thou's guitarist Andy Gibbs put it in a press release, "It's an easy marriage of our styles that was truly enhanced by everyone's input during the arrangement process."
Structurally, "The Valley" is a river flowing into an estuary, Rundle's sensibilities flowing into Thou's. It begins with deep, creamy chords that drip sorrow. The track builds slowly with additional elements: first, strings and deep tom hits, the only tangible sonic layer grounding the song for its first nearly seven minutes; next, clean guitar, mournful and melodic before overdriven guitars courtesy of Thou's Andy Gibbs enter. As the piece builds, it reaches an apex of tension before exploding in all directions with a complete sludge metal apotheosis. Rundle continues her vocal clean vocals but Funck joins on top with a dirty parallel. The resulting synthesis is stunning and embodies musically what the lyrics articulate through language.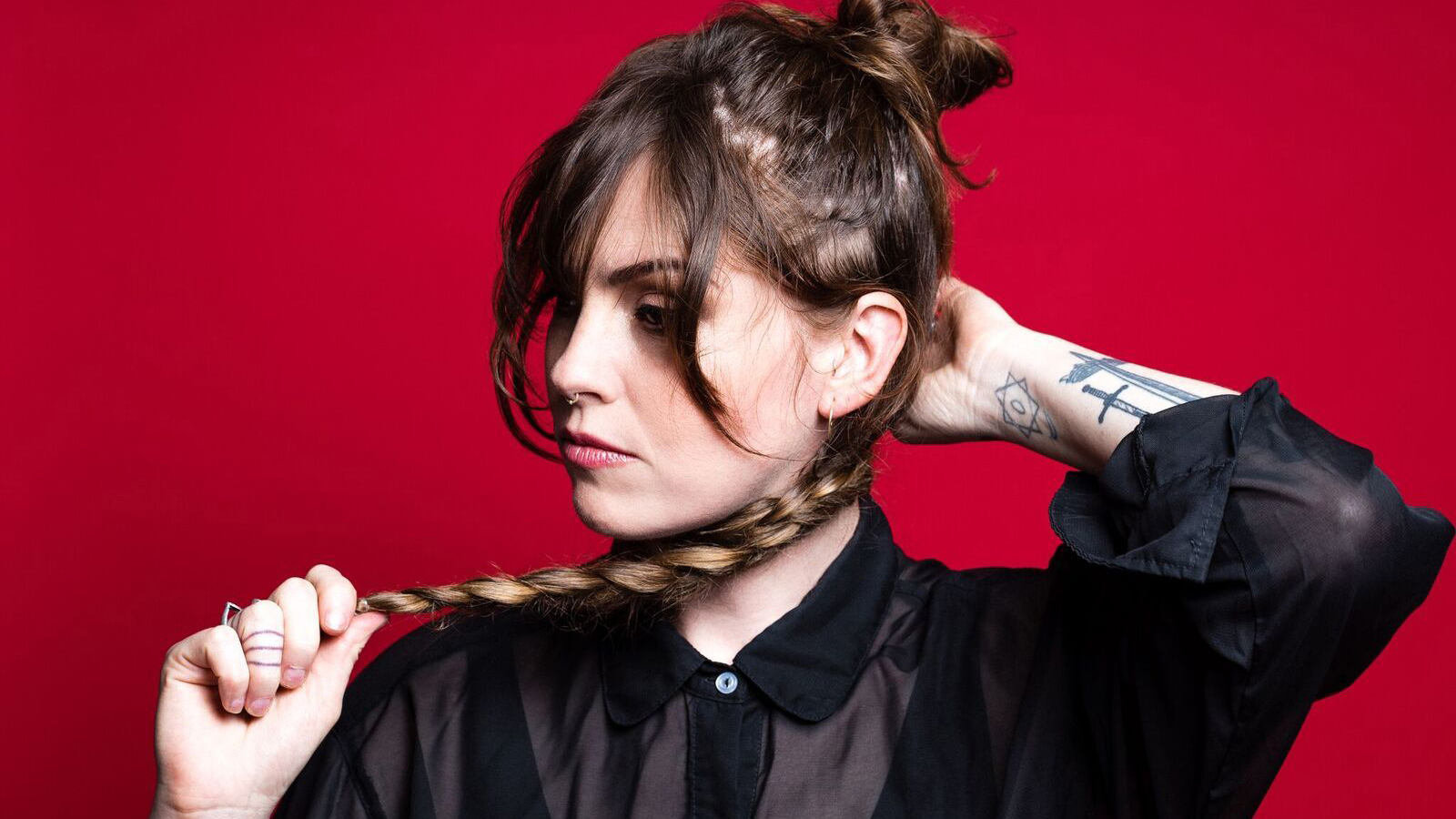 As Rundle puts it, "The Valley is a place. A landscape that lacks vistas and perspectives…An analogy for unrelenting, crushing mental illness…Instead of hope, we turn to anger and defiance for fuel, and with those, we fortify ourselves." Rundle's description of mental illness is fitting – depressive thoughts can be both flattening, a perplexing lack of emotion, and hopeless. The image of a featureless valley captures this duality – no hopeful horizons and no interesting features to interrupt the landscape.
"The Valley" has the pathos of both Thou and Rundle, harmonized into a new melody. There is no fetid, rotting imagery, but there are the cutting dread and precise fury of a Thou track, mixed sublimely with Rundle's vocal prowess and cavernous emotional latitude. The track seems to evoke the feeling of a defiled sanctity as Rundle sings, "Kneel now down at the face, at the gate/As every footfall crumbles so fast beneath me/Under the weight of this Eternal Shame," and later wishes to wash away this shame with "sainthood." In the last leg of the song, this religious imagery becomes an intentional blasphemy as the vocalists hold onto their fury and use it for emotional kindling.
A powerful musical collaboration with a surprising emotional valence in the featureless, looping reality of quarantine. Expect a similarly dynamic product when May Your Chambers Be Full releases on October 30.
— —
Listen: "The Valley" – Emma Ruth Rundle, Thou
— —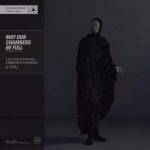 ? © 2020
:: Today's Song(s) ::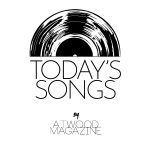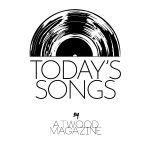 :: Stream Emma Ruth Rundle ::
:: Stream Thou ::