Few people are capable of transmitting emotion in song so accurately like Amber Bain, who goes by stage name The Japanese House. She talks about love, friendship, loss, and life through mesmerizing and descriptive lyrics which, when coupled with her hypnotizing melodies, result in honest and heartwarming songs. Bain's latest single, "Saw You in a Dream," is the lead single off of her next EP with the same title, that is set for release on June 16th. In a song that very much mirrors its artwork – a sun-drenched, peaceful beach – Bain sings about a dream she had about a friend who had passed away.
"Saw You in a Dream" – The Japanese House
---
The first verse describes Bain seeing and interacting with her lost friend in her dream for the first time, she says her friend had "stayed the same" but she'd changed, highlighting a difference between them. Then, Bain describes her desire to keep this dream alive for as much as possible, longing to speak to her lost friend once again and preserve this moment – such a special one that she "thought that [she] might cry."
I saw you in a dream
You stayed the same
You were beckoning me
Said that I had changed
Try to keep my eyes closed
I want you so bad
Then I awoke and it was so sad
Haven't talked to you in months
And I thought that I might cry
But I'm not that kind of guy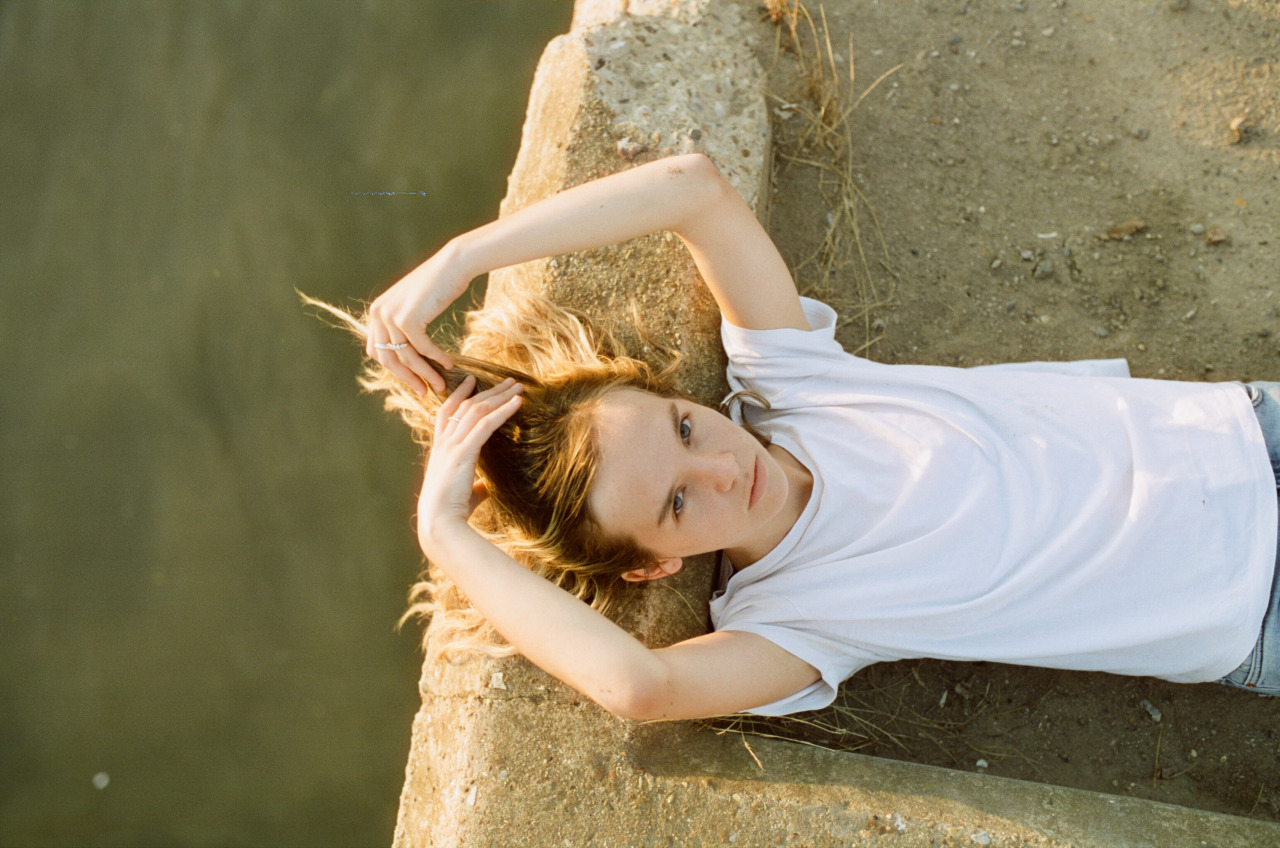 Then, she goes on to reflect upon her reaction to this unexpected incident. The randomness of the friend's appearance took her aback but also made her happy – it was the "perfect hallucination." Then, once again, Bain speaks about wanting to prolong this interaction and keep sleeping,  feeling hopeful that it wouldn't end – "thought that this might last."
I saw you in a dream
You came to me
You were the sweetest apparition,
such a pretty vision
There was no reason, no explanation
The perfect hallucination
All good things come to an end
But I thought that this might last
But you came and left so fast
The chorus is simple lyrically, but Bain's signature layered vocals give it an added depth and emotion. Several versions of her voice echoing her feelings, showing not only the mix of emotions she felt after this experience, but how intense it was for her. Instrumentally, the song brightens up in the chorus, exploding with energy and light in a song that is already more upbeat that The Japanese House's past offerings.
When I'm awake I can't switch off
It isn't the same but it is enough
The third and last verse talks about her feelings some time after her dream has happened. There is no sense of urgency in wanting to remain inside her original dream, but a desire to live this experience again. Bain toggles with emotion and rationality, saying that she's "call[ing]" her friend's name pointlessly since he or she is not appearing in her dreams anymore despite her requests, and then realizing that "it's a waste of time" to even try because she is trying to communicate with someone who has already passed away.
I saw you in a dream
Then it came to an end
I wonder if you'll come and visit me again
You're taking your time to reappear
I'm starting to believe that
when I call your name
you just don't hear me anymore
And I know that I shouldn't even try
It's a waste of time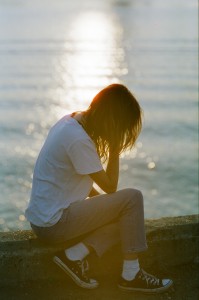 It seems like every EP has gradually been showing us a sunnier side of The Japanese House. Last year's release, Swim Against the Tide, already signalled a change in mood and direction for her, and if "I Saw You In a Dream" is representative of her next EP, then we will be shown an even brighter side to her music soon. She attributes this, partly, to playing live shows: from the fall of 2016 to today she has been on two headline tours in North America, played at SXSW, opened for The 1975 on their UK arena tour (and playing for 20,000 people/night), and is currently concluding her second UK and Europe tours. Extensive experience on the road and more time to focus on her music has only continued to prove Bain's capacity as an artist: every release of hers is different, but she manages to consistently impress the public as well as keep her distinctive mark on every song. When you listen to a song by The Japanese House, you recognize it instantly, and it is very hard not to be enthralled by each song's mood and story – she is definitely one of the most exciting artists today, and every single track of hers proves this. The Japanese House has never sounded better, and if we are to base ourselves on her trajectory, from the release of debut single "Still" to "I Saw You in a Dream," she will continue to wow us for some time.
— — — —
cover © Danny North