Miami-based indie folk band stillblue find inspiration in words of affirmation and love shared between their parents on "Wait for Me."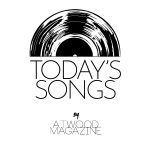 Stream: "Wait for Me" – stillblue
---
If you've ever had the pleasure of attending a Stillblue live show, you would have noticed before the music starts, that frontman Enrique Rosell has a knack for telling stories. His talent for keeping listeners engaged seeps into his songwriting, and is evidenced in Stillblue's newest track "Wait for Me" and its reprise released about a week later.
Is there more you need from me
Say the word I'm yours to keep
Safe and sound tucked in your eye
Through the years I've tried and tried
Will you wait for me?
Wait for me
Shaky legs and heavy heart
Is it too late that we start
Working hard so you can see
Thirty years, you still move me.
Will you wait for me?
Wait for me
The story of the song comes from a personal experience involving two lovers. One fateful night, Rosell witnessed his parents at a celebration. His mother wanted to dance, and his father asked her to "wait for me" as he too wanted to dance, but was not able to at the time. The loaded meaning behind this phrase struck a chord in Rosell's heart and the emotion carried into the indie folk track.
My legs still hurt
From all these years
I'm sorry but I need you here
Cross my heart
And hope to die
I love you for all my life
With a jumpy beat certain to make your head bob, accompanied by a wailing lead guitar, the song induces a need to dance and cry. The perfect arrangement of music captures the feelings evoked through the lyrics: "Cross my heart, and hope to die, I love you for all my life."
"One of the first songs we've written together as a cohesive band, this song is about love between two people, the way you tend to lean on each other more and more, the way love changes over the years, and the ways it stays the same," stillblue share. "The lyrics capture poignant moments when love overcomes physical limitations."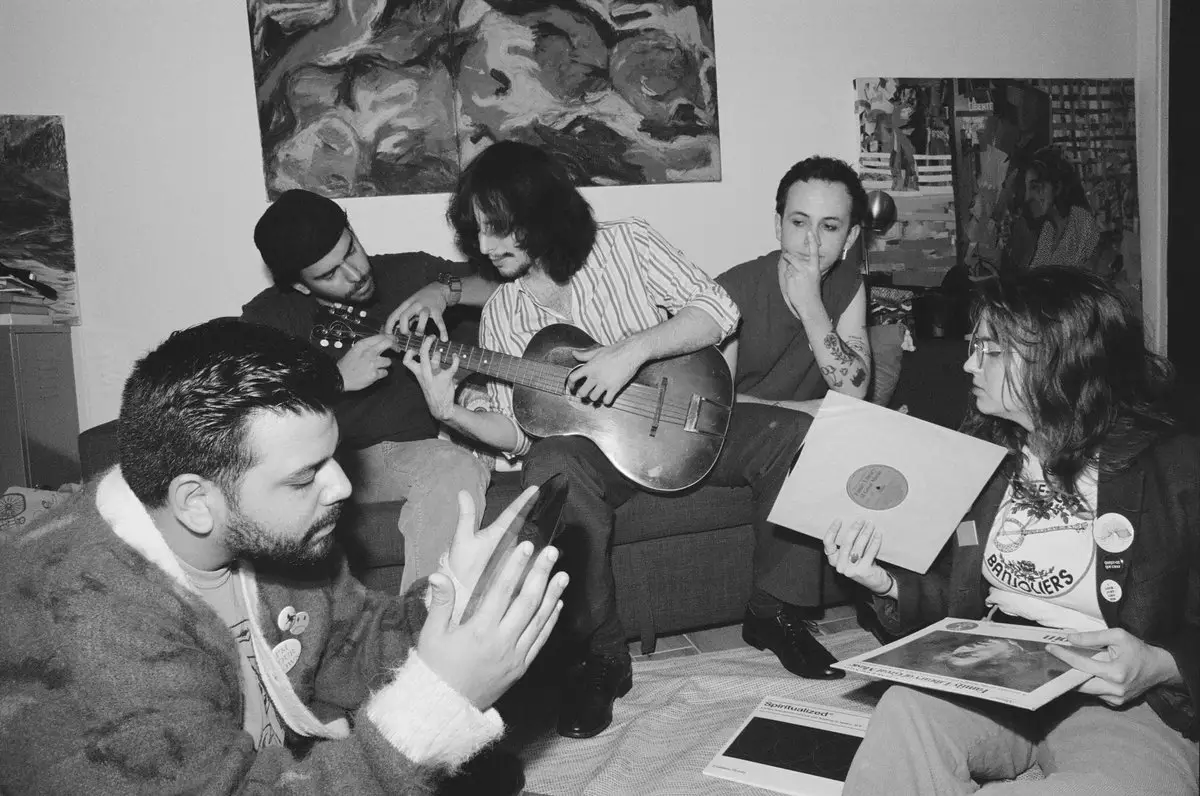 The reprise to "Wait for Me" was released on August 25th, two weeks after the original, and brought a whole new meaning to the song. Arranged with a floating lap guitar and a trumpet that emulates the melancholic feeling of longing, "Wait for Me – Reprise" has listeners feeling as if they've entered a world that is Hollywood in the 1950s.
The original's upbeat energy represents Rosell's mother's desire to dance, while the somber tone of the reprise evokes his father's yearning to dance with his loved one.
"Wait for Me" and its reprise mark Stillblue's. third and fourth releases this year, following their 2022 EP Flora. Stillblue is Enrique Rosell, Sofia Sorana, Yamil Granada, Daniel Estrada, and Diego Gamez.
— —
Stream: "Wait for Me (reprise)" – Stillblue
— — — —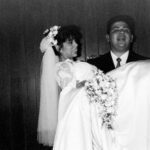 © stillblue
:: Today's Song(s) ::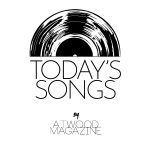 ---
:: Stream stillblue ::