Songhoy Blues blend Malian rock with Americana to make a new sound that is all their own on "Barre."
Stream: "Barre" – Songhoy Blues
---
When Jihadist troops seized Northern Mali and installed Sharia Law, one of the first things banned was music. For a country and a culture that is inseparable with music, it could have been a death knell. But it wasn't—not even close.
Of those who fled to Bamako, Mali's capital, their instruments were some of their only weapons. Four refugees came together, forming the Songhoy Blues. Two albums later and their message has spread the globe. "Songhoy Blues has always been about resistance. We started the group during a civil war, in the face of a music ban, to create something positive out of adversity," says lead singer Aliou Toure.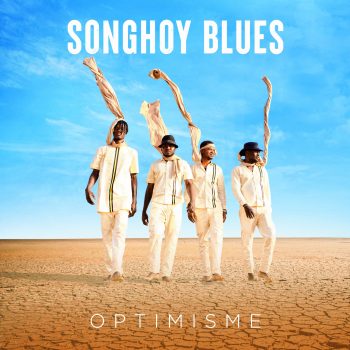 Their latest single, "Barre", continues this mission. It's a powerful call to the youth of Mali, to stand up and be the driving force the country needs. "Barre means change. We need change. In the song we are inviting youth to get involved in politics and government to bring about change because they understand the actual challenges we face today. That's the only way," explains Toure. "The problem in Mali is guys from the 1960s are still around and control everything. It's like how yesterday gave today a chance, today needs to give tomorrow a chance."
The lyrics are stark, blunt and honest. They pull no punches, yet remain hopeful they can achieve change by pointing to the issues. While the verses speak of the troubles of today's Mali, the choruses implore the youth to never stop pushing for a better country. 
For years, things keep repeating themselves,
For months, the same things keep repeating themselves,
Corruption and injustice have become the law.
Some eat anything they like,
While others starve to death,
Some eat anything they like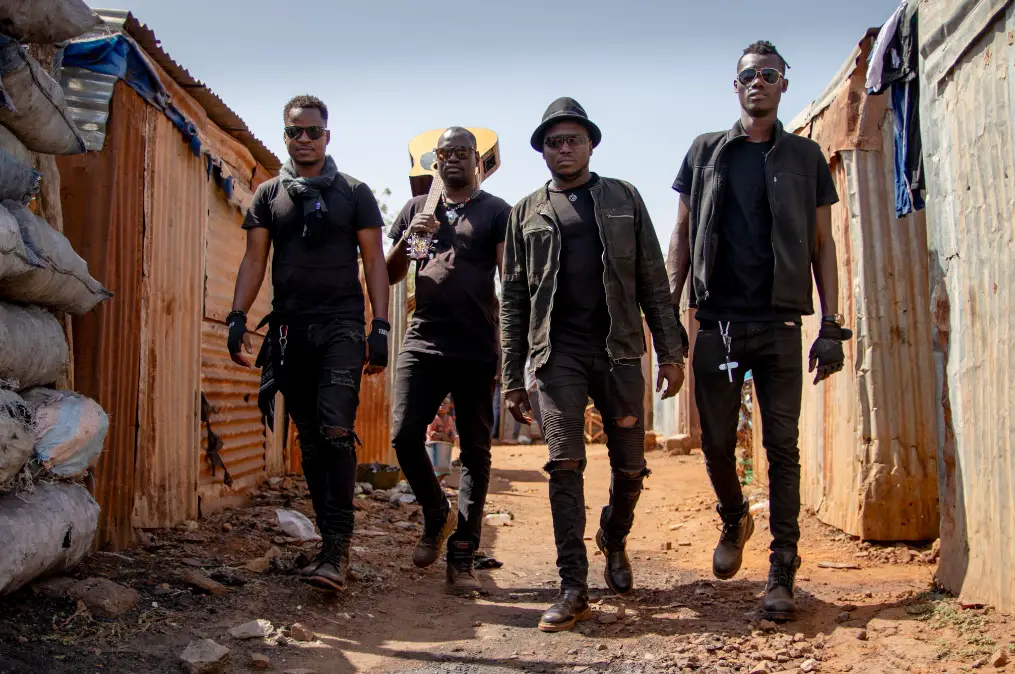 The core of the track is traditional African-rock. It's repetitive, mesmerizing blues riff swirls over a steady, powerful beat. The two guitars dance rhythmically together, creating a hypnotizing beat you can almost float on. The lyrics, sang in Songhai, loop steady and sweet. A simple, courageous line gets drilled into your brain: "We are tired, Exhausted, We have struggled." 
The spirit of Malian music royalty Ali Farka Touré and Khaira Arby shines bright throughout. 
Interspersed throughout are moments of American rock—no doubt aided by producer Matt Sweeney of indie-darlings Chavez. The guitars spin off into quick-fire solos before returning to the main rhythm. The bridge is pure rock'n'roll, guitars screaming and drums pounding. 
This merging of the two styles creates a sound distinctly Songhoy Blues; a new take on a traditional sound. It's loud, unapologetically proud of its roots, and one of the best songs of the year.
Stream: "Barre" – Songhoy Blues
— — — —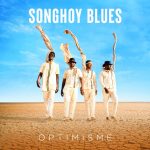 ? © 2020 
:: Today's Song(s) ::
:: Stream Songhoy Blues::