New York-based alt-pop artist Stalking Gia relays a common sensation of juxtaposing emotions on her new song, "saddest happy girl."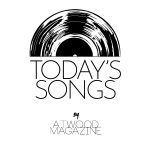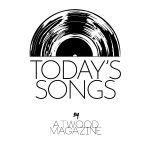 Stream: "saddest happy girl" – Stalking Gia
---
We all know the famous tune "Oh My Darling Clementine": It's a forlorn story of a miner and his beloved daughter. Though the melody may be highly catchy and upbeat, underneath that infectious exterior lies a devastating narrative. Alt-pop artist Stalking Gia tells a modern tale set to the tune of the treasured yet tragic nursery rhyme.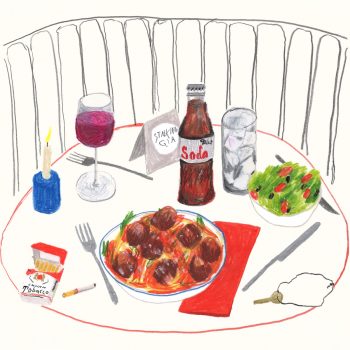 Her haunting, yet delightfully rhythmic single "saddest happy girl" explores a relatable anguish. We sometimes feel like we are on a tightrope, barely able to stay steady. She conveys that delicate balancing act in this edgy, existential release. Often we tread the line between calm and fine to being on the edge of a breakdown. Then we feel guilty for moaning about our misfortunes. This concept is not as dismal as "Oh My Darling Clementine," but a sad saga nonetheless.
It looks like everything is right
And you'd be right to say
There's nothing left to bitch about so
Now I can't complain
Released on August, 26th, "saddest happy girl" is the tenth single from New York native Stalking Gia. Active since 2016, Gia has made a name for herself through hits like "Second Nature," which acquired viral success, and her booming banger "The Kindest Thing," which helped put her on the map. Her new release keeps that momentum going in full force: The TikTok demo of "saddest happy girl" circulated some major buzz, and now that she has unveiled this magnetic offering in its entirety, it is sure to become the latest obsession.
The piercing vocals that hover over gritty guitar create the ultimate grunge-filled anthem. This punchy piece is for anyone who seeks serenity in their life while also battling the anxiety of life's immense pressures.
She reveals, "Being the saddest happy girl just means that at the moment nothing particularly bad happened, but nothing incredibly amazing did either. It's this middle ground of peace… relaxing, smiling in the sun, with an underlining shadow following you of all of the things you're not."
We all have these strong ideas in our heads of where we should be and what we should be doing. When those expectations are not met, it can be an aching reality we are not quite ready for.
Done some things I dreamt about
When I was just a kid
But I don't think I'll ever feel
The way I wish I did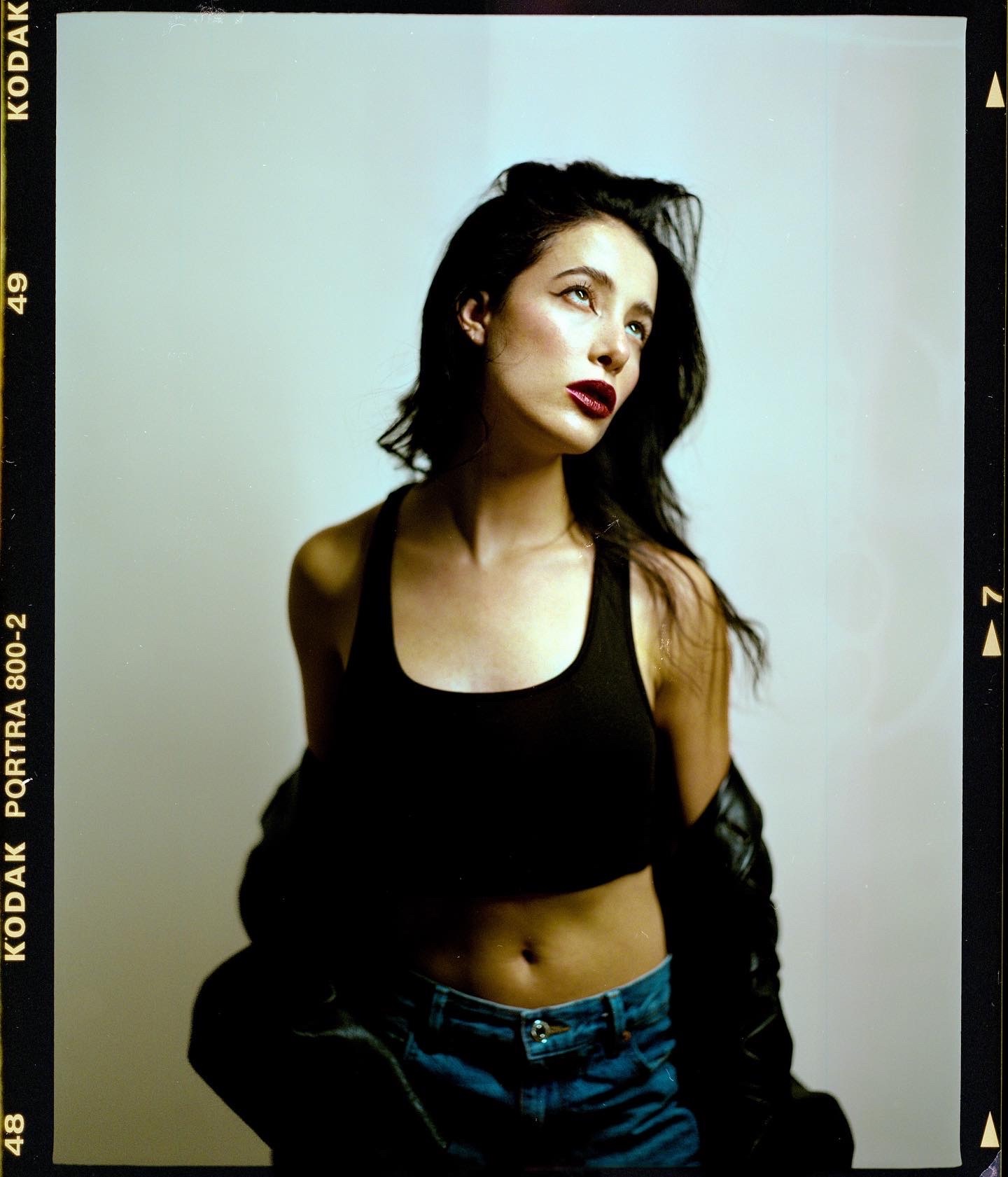 At one point or another, all of us have experienced that chaotic mix of emotions the piece so eloquently details. We often times put on these facades like everything is great even when it is not. With enormous stresses to achieve the ultimate level of success, find a partner etc, it is easy to feel overwhelmed. With those tensions constantly lingering, it is no wonder most of us can resonate with the feeling of being "the saddest happy girl alive."
And I can't tell if I'm crying
Sun is shining in my eyes
Only smiling on the outside
Saddest happy girl alive
— —
Stream: "saddest happy girl" – Stalking Gia
— — — —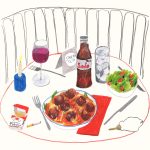 ? © 2022
:: Today's Song(s) ::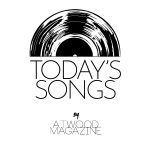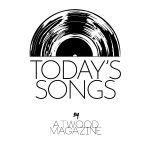 ---
:: Stream Stalking Gia ::