"I think that sometimes we hold on the tightest to the very things that we should be letting go of," says soulful songstress Jessica Childress. "For me, that's been the biggest mark of my maturity as a woman — realizing what serves me and what doesn't."
Self-sufficiency is the key to self-love. Knowing oneself, and what makes one happy, ultimately leads to a more productive and fruitful life, and the ripple effects of this are often evident. Jessica Childress knows this well — and we should too. Her new single, "Starting Today," for which Atwood Magazine is premiering the music video today, is reclaiming freedom, and is not afraid to let you know.
I think you should leave if you're so unhappy;
You always said you could live without me anyway.
So live without me starting today.
Watch: "Starting Today" – Jessica Childress
---
Relationships are often messy to navigate. When they're good, they can be damn good; but when they're bad — well, you know. When the realization hits that things aren't going to work, then, as much as it hurts, acceptance is pivotal. Moving on is only possible if you let it.
In "Starting Today," Jessica Childress lends her soulful vocals to this narrative, perfectly illustrating the feelings one has when things go wrong. No matter how hard one may try, sometimes it just won't work.
I had a mouth of good intentions,
But nothing in my head.
I thought it'd best that we cut our losses.
I thought you'd understand.
Childress' raw vocals deeply intensify the song's lyrics, as her emotional belting adds deeper sympathy. Sure, the relationship may not have worked out; but don't cry for her. Childress is here to let you know that she is wholly autonomous, and doesn't need a partner to solidify her self-worth."Starting Today" gives power to the people — there is no need to feel trapped.
In the video, Childress croons as a young couple breaks up, mends things, and subsequently break up again. It is a literal visual to the song's lyrics and meaning, and by the end, we find the woman in the relationship leaving for good (and, ultimately, uniting with Childress). The video tells a simple story that feels wholly personal; it could be any one of our own relationships being depicted. The heartache, the longing, the hopefulness, the realization — these are all accurately summed up in the video, providing solace and sympathy.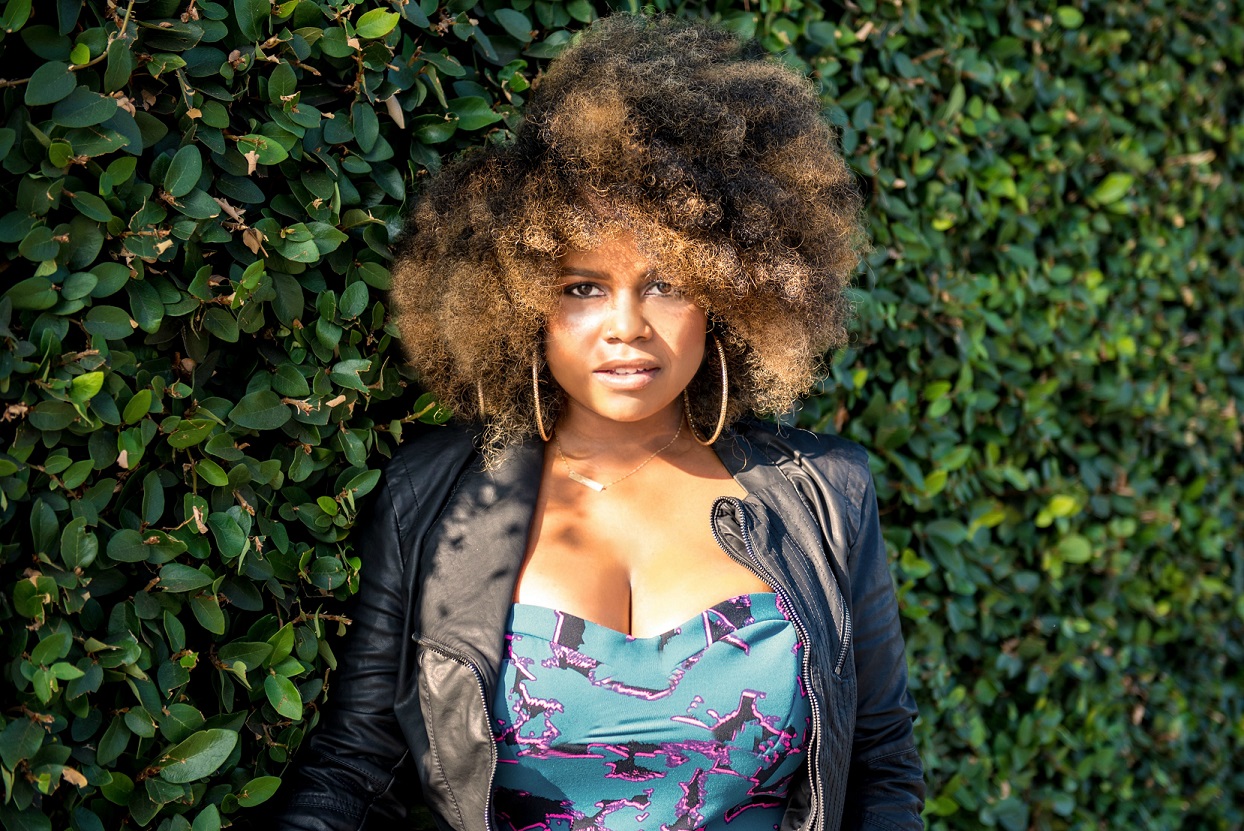 It takes strength to be completely autonomous. We all inherently wish to love and rely on others, but it is important to acknowledge the significance of self-care as well. It is important to realize and understand that you are the god or goddess of your own temple, and know that no one can bring that down but you.
"'Starting Today' is about realizing that you don't need anything or anyone but you," Childress says. "It's about understanding that sometimes even things that we love the most are actually weights holding us down, and finding the courage to let them go."
Watch the video for "Starting Today," streaming exclusively on Atwood Magazine!
— — — —
Photo by Alex Huggan
"Starting Today" – Jessica Childress