A smoldering and deeply introspective record, Kenneth Whalum's 'Broken Land 2' blends deep substance with deeper sound as he creates an immersive, multi-dimensional experience for all.
for fans of Frank Ocean, The Weeknd, D'Angelo, Noname, Kevin Garrett
Stream: "Party" – Kenneth Whalum
---
Whether you want to talk about it in public or not, people have not stopped going through these real situations. I view 'Broken Land 2' as medicine for myself and others.
Standing on the shoulders of giants, Kenneth Whalum strips his soul, opens his heart, and soars.
The artist's sophomore album is a stirring triumph of emotional unveiling and heartfelt self-expression: A smoldering and deeply introspective record, Broken Land 2 blends deep substance with deeper sound as Whalum creates an immersive, multi-dimensional experience for all to indulge, dwell in, and lose themselves for awhile.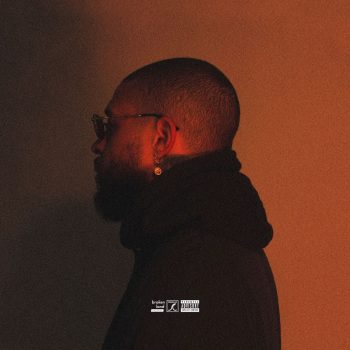 Girl, is this what you want?
Girl, you need to be honest
I still look in the hunger, deliver yourself
So, we just wouldn't caught it
Your eyes continue to flatten
I'm ok with your judgment, if nobody else
Get yourself together
Nobody is gonna do it for you
You gotta make your party better, too
Get yourself together
Nobody is gonna do it for you
Make your party better, too
Vivid poetry and evocative performance come to life with heart-on-sleeve, moving radiance throughout Broken Land 2.
Released July 16, 2021 via Secretly Canadian, Kenneth Whalum's first output with a major indie label builds upon the sturdy foundations of its predecessor, his 2017 debut album Broken Land. An intimate and unfiltered exploration of the self through dark, raw R&B and neo-soul inspired music and a critical, visceral lens, Broken Land 2 holds nothing back. The singer, songwriter, and saxophonist from Memphis gives his all and sacrifices nothing, pouring himself into his second album while creating a seamless, compelling sonic journey we can not only relate to, but also look forward to embarking on again and again. Beautifully devastating and longing for understanding and connection, this kind of music reminds us of how art can move; how music with meaning can cut us to our core.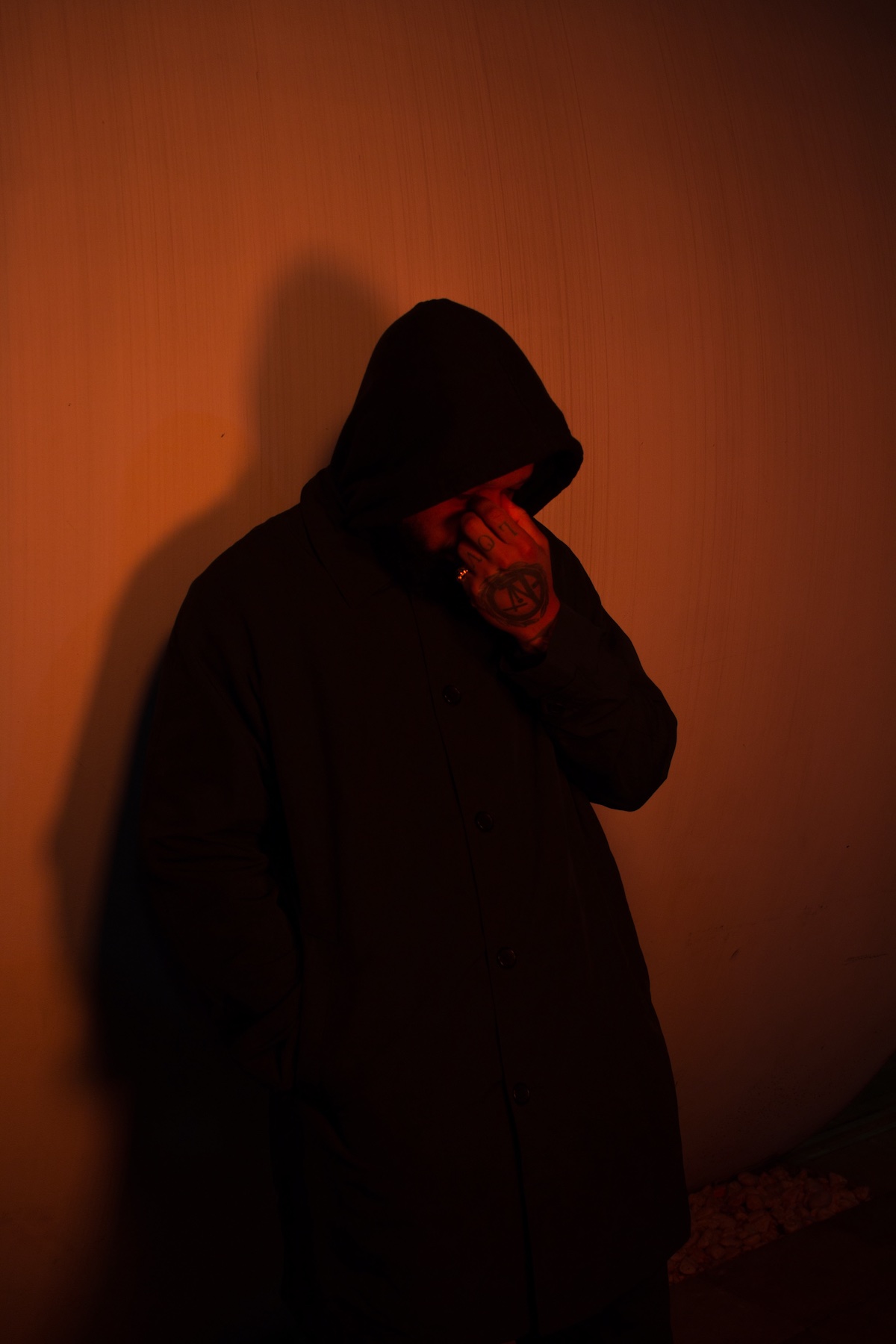 Coming four full years after his debut LP helped put him on the map, Broken Land 2 is unquestionably a long time in the making for Whalum – and it shows in his cool, composed demeanor and nuanced, heavily thought-out inflections. "I had some solid growth experiences since the last album," he tells Atwood Magazine. "Both personally and musically, I feel like I've evolved into a better version. I dug a little deeper to make sure I articulated and performed these songs with no holding back. My vision going into this record was to expand on what I did with the last album. We recorded at the same studio (United in LA), and going into it with the knowledge of the first process made this time a little more seamless. There were more sounds and textures I wanted to explore and create with and I was able to do that.
If it helps some to contextualize this album, Broken Land 2 can be seen as a follow-up to its emphatic predecessor: One that dives deeper and goes harder into the murky depths of self-reflection and isolation; into human relationships and existential wonderment. "There was more to the story, and I felt like it would be incomplete until I finished it," Whalum reflects on the journey from debut, to Part 2. "I don't think it reintroduces me, as much as it sheds more light on the unique gift I present."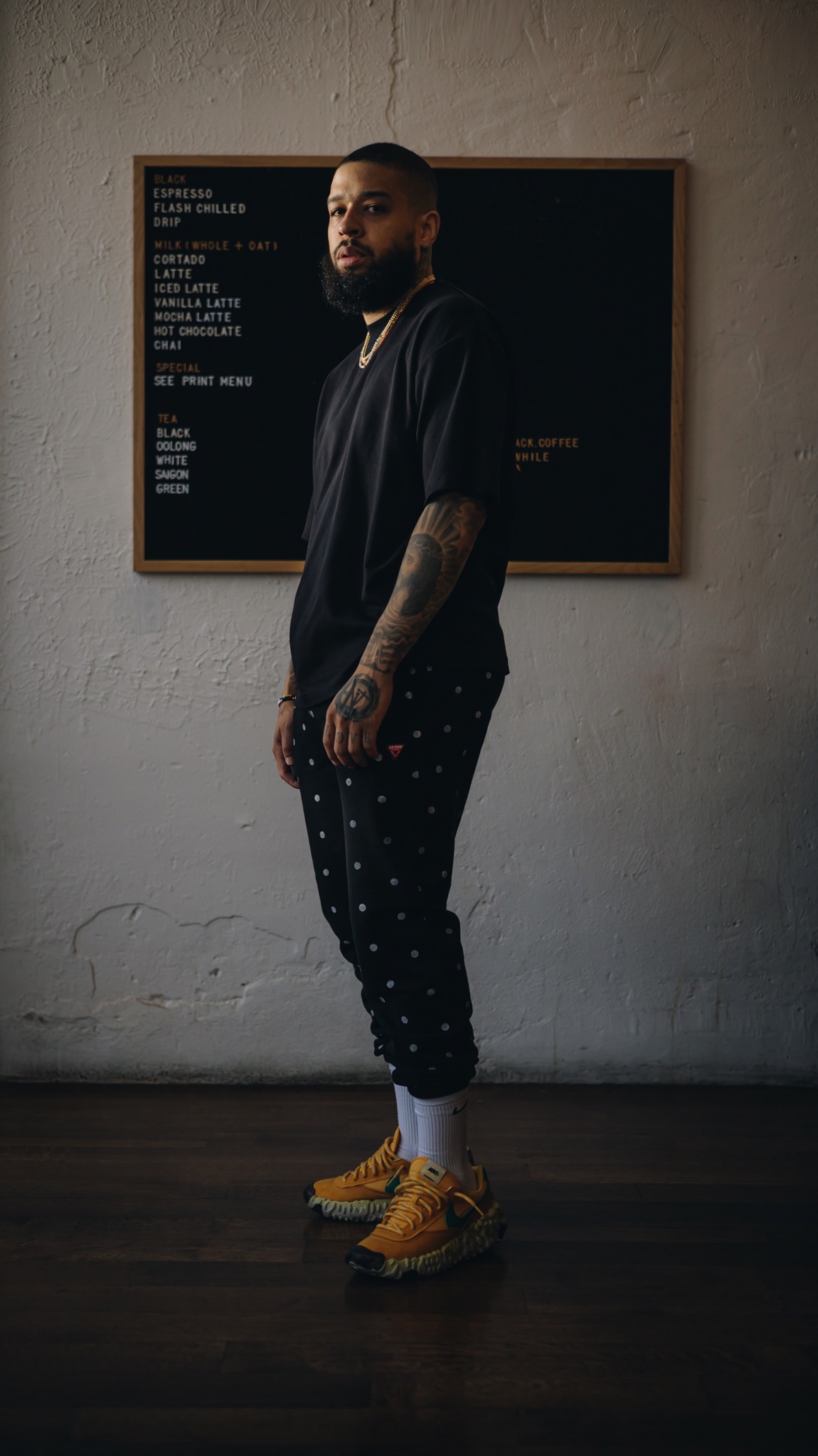 Highlights abound from start to finish on an album that churns through charm and burns with achingly visceral feeling.
From the heated falsetto vocals and expressive piano work of opener "Prayer," to the subdued roar of closer "Constellation," Broken Land 2 presents fragility and vulnerability in all their wondrous colors. For Whalum, one moment in particular stands out for the meaning it brings him: "I love my grandfather's vocal sample on the intro song, "Prayer." He and I were very close before he passed away years ago, so in a way having him speak over my music feels like we collaborated in real time."
The preacher said:
"Very few of few will remember what I say
But none of you will ever forget what you just saw
You must remember that the devil is inanimated
He cannot walk, he cannot go any place by himself
So the own way that the devil can get around is for somebody to carry him
Be careful, that you don"t carry him, where you go"
– "Prayer," Kenneth Whalum
---
Meanwhile, Whalum cites the moody, hypnotizing "Make Sure" as home to some of his favorite lyrics on the record:
Lately, your engine's got you speeding
Our tower started leaning.
I don't know what you're meaning.
---
Broken Land 2 is a record of emotionally charged reflection; it's turbulent, but muted; sonically and sentimentally dark, and unequivocally intimate. This is Whalum's catharsis; his therapeutic release. "With my saxophone I could touch you with my feelings and emotions. I could make you hear the hurt, like Coltrane. But now, I want to tell the actual story," he said in the album's press release. Whether you're drawn to the lyrics, the melodies, the overall vibe of the work as a whole, or even Whalum's absorptive saxophone performance – which continues to drop jaws and stun hearts whenever, and however, he chooses to wield the instrument – this album is an unmistakeable expression straight from a tender soul.
"The truth is there," Whalum says of his album. "The light is there. The darkness is there. You can't avoid those three things. Most times facing a difficult thing head-on is the only way."
You can come by for me
Lay on my shoulder
Buy me a potion
I'll find me an ocean
Standing ovation
I can be patient
I hear you, stream's breaking
The love that we're making
I feel you, you feel me
Let's turn two, into three
I lose my mind to see
The satisfaction happen
– "Constellation," Kenneth Whalum
Truth. Light. Darkness. This is an album of self-discovery and unbridled honesty; of confronting, coming to terms with, overcoming, and even embracing the overwhelming. Experience the full record via our below stream, and peek inside Kenneth Whalum's Broken Land 2 with Atwood Magazine as the artist goes track-by-track through the music and lyrics of his sophomore LP!
— —
Stream: 'Broken Land 2' – Kenneth Whalum
:: Inside Broken Land 2 ::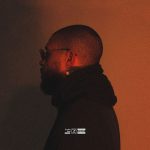 — —
Prayer
I wrote and performed this song when Nipsey Hussle was killed. It struck me in a different way. I didn't know him at all but was familiar with his music and saw him in passing on several occasions. I think the ever present mystery of death mixed with my own nomad lifestyle in the moment just pushed me to want to speak on it.
All I Need
I wrote this with my friend Adam Agati. It's a detailed view of the angst one might feel when there is one person or thing missing. It describes what light is to dark but in a way that is applied to relationship.
Party
Party, is me both telling a lover and myself that it's time to stop blaming the other for the present ills/circumstances. It's up to each person to make their own party what they want it to be.
Burn
This is me admitting to my own part in the failure of a relationship and almost with a grin on my face detailing what that comes with at the end of a failed relationship. "Burn baby it's your turn, my lessons been learned." I made it through the rough period of being alienated and while your perspective looks pretty you still must go here.
Make Sure
Make Sure is me reminding my love that we are tied together for long after this ending. I felt the need to reminder her to always look for me. Whether that be me in person walking around the corner or a painting that reminds her of what we will always represent.
Weeping Eye
Weeping Eye is me standing outside of the house (in my mind in the rain) talking to myself before I ring the bell. I'm wondering if it's really over. I'm wondering if the hold I thought we had on each other still works. I'm wondering if it's still worth anything.
Bombs
I'm waking up, hung over. Realizing that I care but that I'm traumatized. I dont know any other way but to hurt anybody or anything that cares for me. I dont want to push you away but my only defense is to throw metaphorical bombs at the thing that I dont have the emotional tools to figure out.
Constellation
A final meeting. More than physical but almost scientific AND spiritual. It's making a baby. "Let's turn two into three."
— —
— — — —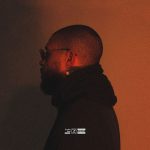 ? © A Brilliant Dummy
:: Stream Kenneth Whalum ::
---