Singer/songwriter Julia Michaels' latest single "Sorry To Me Too" is a song about the heartbreaking feeling of being blindsided by someone in a relationship.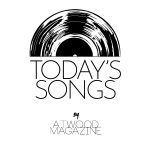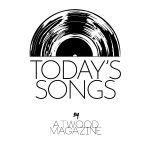 Stream: "Sorry To Me Too" – Julia Michaels
---
---
Julia Michaels is known for her authentic and vulnerable storytelling, and in her new song "Sorry To Me Too" she does not disappoint.
She is genuine and delivers a truthful story that people can resonate with. The song is achingly beautiful and is about how someone can feel after they are betrayed in a relationship. But what is refreshing about this single is how Michaels draws attention to self-love. Although the song touches upon a breakup, the main focus is more on the sadness that someone can feel toward themselves when they realize they have put themselves through heartbreak. It is the process of trusting another individual, believing in them and the gut-wrenching pain that is to follow after they disappoint you. But instead of sulking in that pain, Michaels says, "Sorry To Me Too." Now, putting herself and her feelings first, which is an empowering statement that we can all get behind.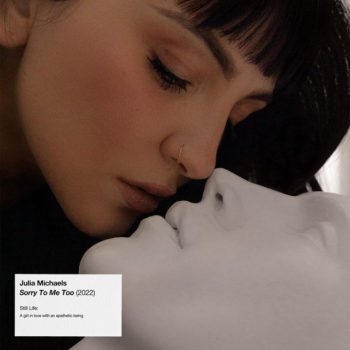 Michaels has been a captivating songwriter for years now. She has helped co-write songs such as "Lose You To Love Me" by Selena Gomez, "Sorry" by Justin Bieber and "Close" by Nick Jonas feat. Tove Lo. Now, she is rocking the world with her solo music. Her first album Not In Chronological Order was released on April 30, 2021. She ended 2022 with major success. She received her first country Grammy nomination for best country song "Circles Around This Town" by Maren Morris, two of her songs, "What A Time" and "Heaven" were certified platinum and she released "Sorry To Me Too" on November 11.
I'm sorry to me too
For ever believing you and putting my trust in you
Well now I got no reason to
For giving you everything and letting you take it from me
For all the love I wasted on you (yeah)
Baby I'm sorry to me, to me too
Sorry to me, to me too
Sorry to me
Michaels starts off the song strong. "I'm sorry to me too," she says over a static, which sounds like the end of a phone call, already making the song so deeply personal. As the pop infused beat picks up, she continues through the personal verse, "For ever believing you and putting my trust in you, well now I got no reason to." Immediately, she draws people into the plot of the story and lets them into the heartache. But as she repeats, "Sorry to me, to me too," throughout the chorus, we realize that although the betrayal is agonizing, her main concern is about how she feels sorry for herself. She could care less about how sorry the person who hurt her feels. That person is no longer a concern as they have lost her trust.
You were like god
I was so anointed when I fell for you
And now I'm like god
I'm having so much trouble getting over you
Yeah what a facade
Oh you kept me warm with all your sugar coats
I held on to your promises too much
In the second verse, she uses such simplistic yet relatable lines about the situation. Through her longer notes and the quicker tempo, the lines hit like a stab in the heart. From someone who is like a God, to using God in a frustrated tone, you can almost understand the letdown she is going through. And if you are someone who has been through this situation before, you know exactly how disappointing that letdown can be. She put one of the hardest situations someone could go through into words that are digestible.
Say you got caught
Up in a suspended reality
Then got scared of what we're not
Leaving me with all responsibilities
It's funny (it's funny, it's funny)
How I made you all your money
(your money, your money, it's funny, it's funny)
It's funny, how now that I can't help you don't want me
Sorry to me too
Later in the song, she touches upon those same emotions. As she sings about being left with all the responsibilities, she even touches upon being used in this verse, "It's funny, how now that I can't help you don't want me." Again, the longer notes and quicker tempo piercing through and giving people that gut-wrenching feeling. It is extremely powerful. But it is even more powerful when she ends and repeats it with, "Baby I'm sorry to me." Really emphasizing that lack of care she feels toward that person feeling sorry. She is onto bigger and better things.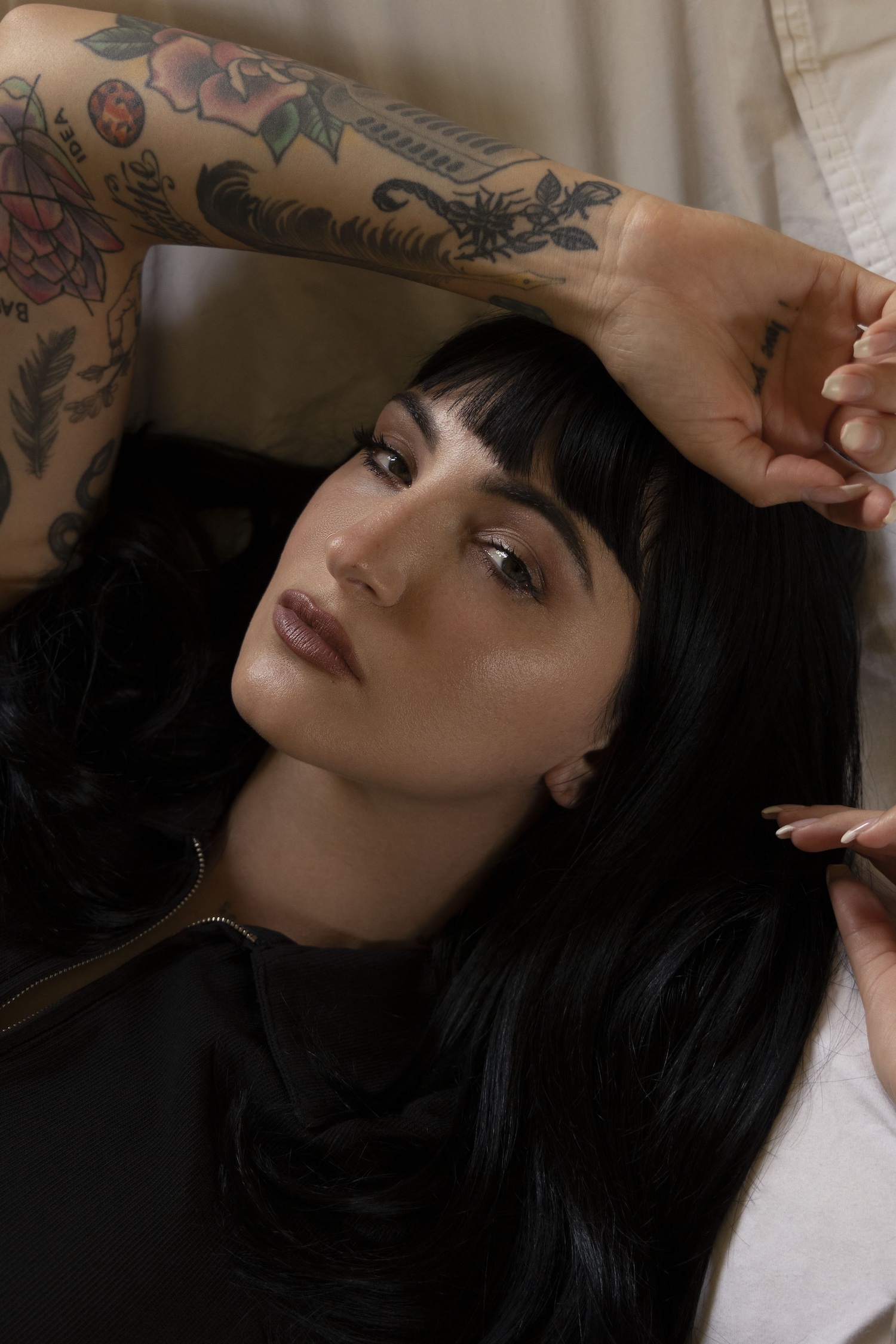 When and if at all
When and if at all in my mind
When and if at all
When and if at all
Have you not lie, lied
At the end of the song, she reminisces on the relationship, wondering what was even real. She truly captures that overthinking someone can feel during a breakup. How someone can have thousands of questions floating around in their minds. The distance sound in her voice is complimented by the echo sounds in the background, and the two combined end the phone call that opened up the song. Making a complete circle and perfect metaphor that signals an ending.
Julia Michaels is releasing more new music in 2023. Currently, she is teasing another new song, "Compare," on social media. Make sure to give "Sorry To Me Too" a listen and be on the lookout for more from Michaels over the year ahead!
— —
Stream: "Sorry To Me Too" – Julia Michaels
---
— — — —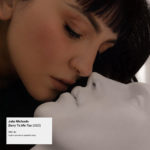 ? © courtesy of Republic Records
:: Today's Song(s) ::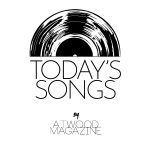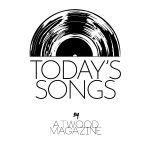 ---
:: Stream Julia Michaels ::