A breathy, overlapping surrender of self, Slow Pulp's nostalgic, deeply relatable "Cramps" – a standout off their sophomore album, Yard – is by nature a confessional: An admittance to accepting less than one deserves.
by guest writer Hannah Burns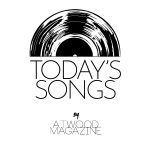 Stream: "Cramps" – Slow Pulp
---
"So who here is on their period?" Emily Massey, lead singer of Slow Pulp, asked a dense room of people in Bowery Ballroom on Wednesday night.
There was a brief pause while the menstruators in the room considered their next move. A few people hollered for her, myself included. In that pause I was actually thinking about the last time I had changed my tampon. Too long.
"Well, I hope it's not too bad," she said, reticent. The crowd offered her some awkward laughs. "I mean, I hope no one's got Cramps…" Emily smiled to herself, letting it sink in for the rest of us. The band launched into the heady intro of (you guessed it!) "Cramps."
She seems so ambitious, talking and she's spitting
And I think I know what I'm missing
There's nothing better, watch out for Heather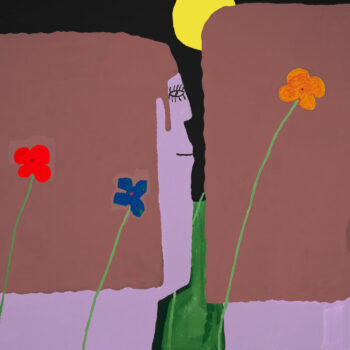 When I picture this Heather character, I think of Winona Ryder in the cult-classic Heathers surrounded by a traditional depiction of the stereotypical cool, popular girls — Heather, Heather, Heather. The name has that dark satirical connotation, infused with righteous anger at the feminine ideal.
I play out the same scene, bleeding on my new sheets
I wanna bake out on the concrete
There's nothing better
Than keeping it together
The tempo is restless, break neck. There must be a release soon, that anger reflected in the body, and that's when the chorus comes in:
I'll take anything (I'll take anything)
That you wanna give (That you want to give)
But I want everything (Everything)
A breathy, overlapping, surrender of self. The song is by nature a confessional. It's an admittance to accepting less than one deserves. In the second verse, back at that intoxicating speed, it is almost like the speaker is getting back in performance:
Be a better lover, I know that I'm a runner
Oh no, I think I've become her
This revelation doesn't stop the performance of a self removed from the desire for "everything." The verse ends:
There's nothing better
Wanna be like Heather
Emily Massey explained the writing, saying, "The song came out of a jam at practice right after I had proclaimed that my period cramps were particularly bad that day." And of Heather, she says, "It is about searching for things you wish you had in other people and creating this character in your head that has all the physical and emotional attributes you feel that you are lacking."
The song came out as a single February 27, 2023, ahead of their September 29th album Yard. And, being obsessed with their 2020 album Moveys, this single really sustained me. It gave me so much well-placed hope for the coming album. Reminiscent of Weezer, the sound is so familiar in the best way. It's nostalgic and relatable. First night of their NYC leg, you should have seen how "Cramps" lit the room up.
All these headbangers in Carhartts and ball caps, myself included, putting some neck and shoulders into it. Dare I say, we were dancing, and not just the run-of-the-mill bobs and sways. The crowd felt electrified. The guitar riff gave us energy, the drums gave us rhythm, and when Massey held the mic to the crowd, I couldn't hear the person next to me over my own yell of, "EVERYTHINGGGG." It was cathartic, truly. We went back to the bobs and sways, our happy place, but the crowd felt connected in that moment. Having shared it. We felt angry, together.
And I forgot I was on my period again.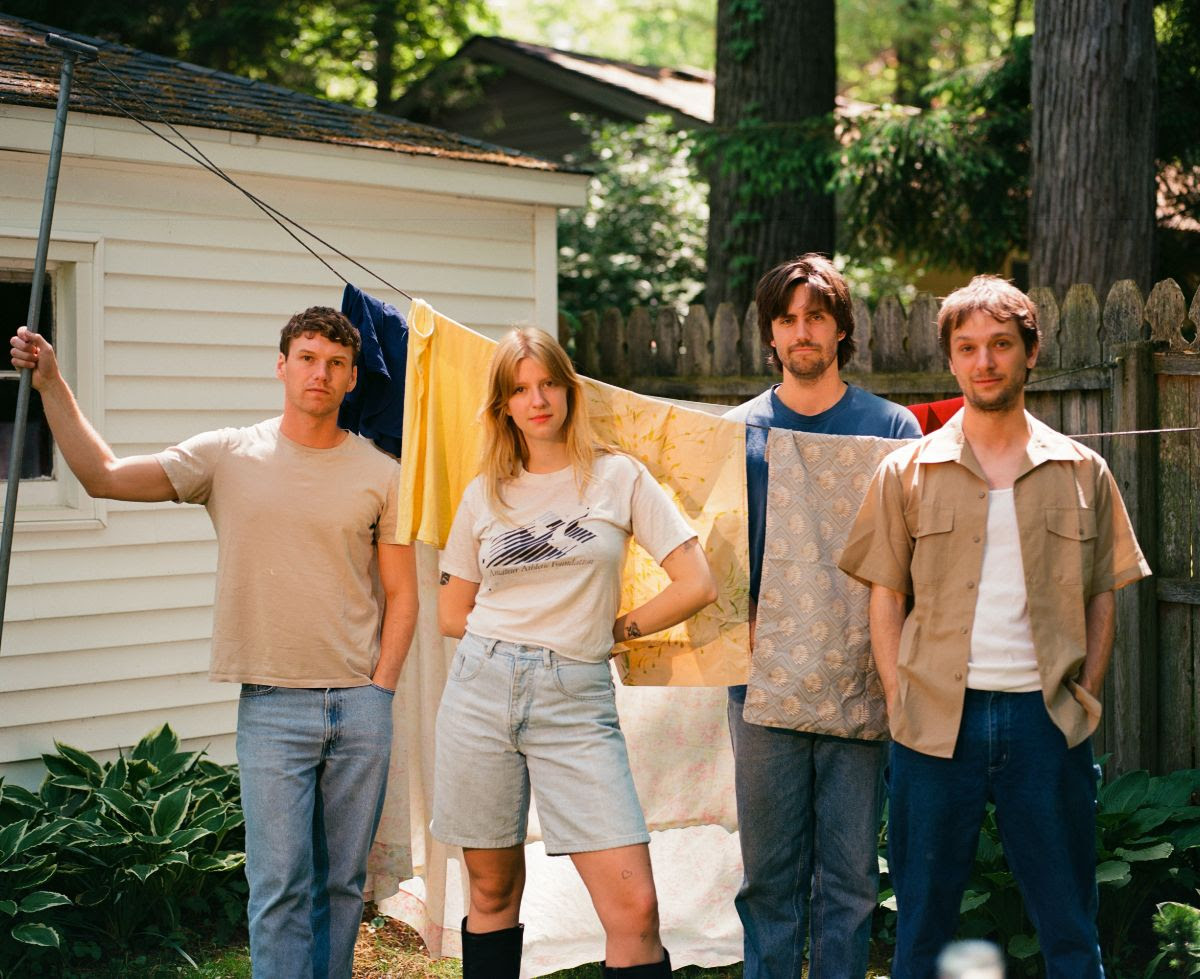 A little plug for the band: Babehoven came onstage to sing their cover of "Falling Apart" by Slow Pulp, and it was transcendent. You can listen to this cover along with 43 others (from the likes of Ratboys, Caroline Rose, and Slow Pulp themselves) on the FADER & Friends Vol. 1 transgender charity cover compilation. The 44 Bandcamp-exclusives are all on one digital album for $20, benefitting the Transgender Law Center, Mermaids U.K., and Rainbow Railroad. Worth every penny and only available until December 1st, so act fast!
— —
Hannah Burns is a Brooklyn based writer from Charleston, SC studying fiction in The New School's MFA program. You can find Hannah co-hosting the monthly After Hours reading series at KGB bar or getting lost in Greenwood Cemetery. Find her on Instagram @hannahhburnss and email h.k.burns22@gmail.com!
— —
Stream: "Cramps" – Slow Pulp
— — — —
 © Alexa Viscius
:: Today's Song(s) ::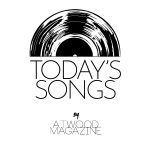 ---
:: Stream Slow Pulp ::