Recommended If You Like: Father John Misty, Kurt Vile, Pink Floyd, The Flaming Lips
Memory is kind of a trip, isn't it? Our memories are foggy and imperfect, a flawed recreation of past experience. Still, they're all we have to know the lives we live: We depend on these subjective and biased accounts as our most reliable internal vessel for accessing our past. In a sense, our memories form the various scenes for a unique, fantastic world that exists only in our individual minds.
Lucidalabrador explore memory, psychedelia and more in the hazy, out-of-focus music video for single "Zelia," which Atwood Magazine is proud to be premiering today.
You used to waste your mother's time
Like I do with your daughter
Take me back to your love song
You tell me when you were young
Watch: "Zelia" – Lucidalabrador
---
"Zelia" is the debut single off Lucidalabrador's brand-new Today is a Good Day for Friendship EP, released two days ago on December 5, 2016. The alias of Brazillian-born composer Pedro Caetano Leite, Lucidalabrador's airy, layered sound comes as much from an exploration of sonic space and the relationship between various textures as it does from Caetano's mixture of live studio recordings with vocal/synth overdubs on an 8-track tape cassette. The result of this hybrid recording method is a trippy haze of influence: The shoegaze and bedroom pop worlds mix with darker melodies and sweet but subtle, heavy tones to create a mysterious atmosphere of comfortable discomfort.
It's like knowing that you're in your own skin, but feeling as though you're living someone else's life.
You burn your clothes
You make your smoke
Yeah, you can spark
Oh Zelia
I regret so many things
Here you are with your conscious clean
I used to judge all my race horses by their teeth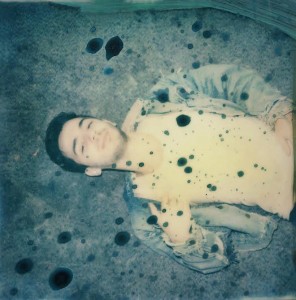 "Zelia" is the name of the artist's grandmother, who is referenced in the track, though as more of an inspiration than a direct, literal use. The music video brings out the best of the surreal experience Lucidalabrador aims so vividly to capture. Caetano explains the inspiration behind the video: "Much like the song, the video explores the idea of nostalgia. I'm kind of fascinated at the notion that whenever you remember things, they never seem to quite paint the full picture, and certain aspects of the story end up getting distorted along the way (especially really old memories). Moema (director) and I had a good chat about the song and thought it would be a cool idea if we tried to represent that via filming things behind glasses with different shapes and color patterns. Moe also added the psychedelic elements which we thought really suited the song. It's funny, whilst composing Zelia I don't think I was trying to go for the 'trippy' vibe, I'm just really into quirky synth sounds. But after the music video I now listen back to the song in a complete new context!"
You used to run and chase me down
And when we talk on the phone
You take me back to your love song
You tell me when you were young…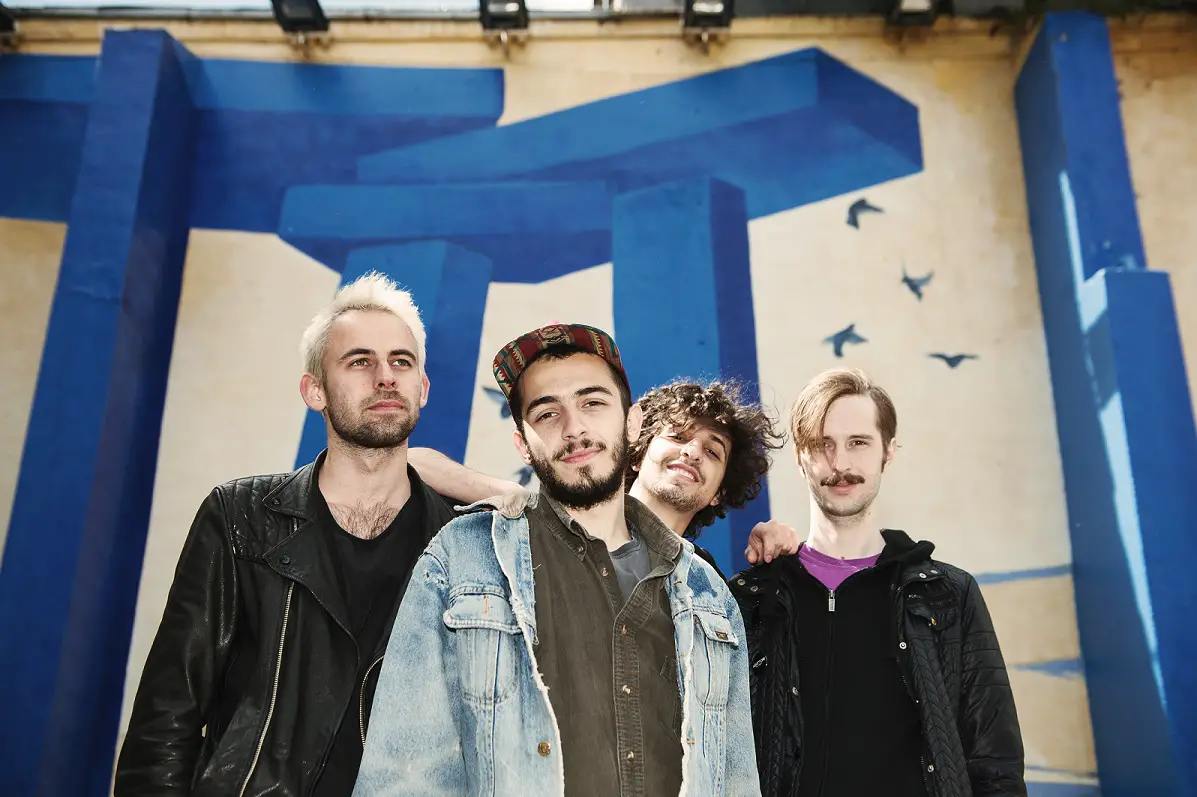 The psychedelic influence of Lucidalabrador's layered, nuanced technique is evoked to its full potential in the music video, which exposes the audience to living life in the blurry reality which we may one day come to know it. For indeed, that which we see as clear today may well be obscured through clouds tomorrow. A fuzzy, nostalgic feeling erupts from deep within as we watch life commence, without the ability to see anything clearly. Essentially, youre there, but you're not; you're present, but unable to discern what's what and who's who. Experimental in all the right ways, "Zelia" offers us deep food for thought, provoking us to think about our experience of the present and the past, as well as our own notion of memory and meaning.
Lucidalabrador's full EP Today is a Good Day for Friendship is out now and can be streamed via Spotify below. Experience the "Zelia" music video through Atwood Magazine's exclusive stream, and be sure to add "Zelia" to your late-night playlist for a truly enchanting, out-of-body aural trip.
— — — —
Lucidalabrador © Ruben Hart 2016
Today Is A Good Day For Friendship
EP by Lucidalabrador
 Watch: "Zelia" – Lucidalabrador