The live video for Will Fox's "A Good Friend's Handshake" boasts a naked intimacy echoed in his lyrics. In a culture obsessed with wealth, status, and image, the greatest joys are as simple as a sunny day and the company of someone you love.
— —
As time marches on, the more I lose the details of my early days in Los Angeles – the struggling for work, the penny-pinching in drab, stucco buildings waiting for my next meager paycheck. It all feels so distant now. But a few things remain cemented in my mind. I'll never forget how I felt fighting for sleep in that top-floor room of exposed brick, baking late into the night from the late summer heat. It didn't matter that the lights and glamour of Hollywood twinkled just outside our window. This stifling room, an empty fridge, and waking up in each other's arms was all we needed.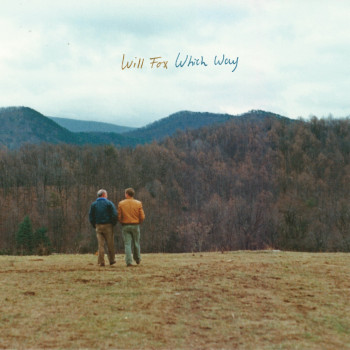 Even if the struggle of living on nothing fades with time, the nostalgia for these moments persists. Though your material circumstances may improve, the heart finds itself drawn to their simplicity and innocence.
LA singer-songwriter Will Fox preserves this sense of bohemian romance in the video for his new track "A Good Friend's Handshake." Armed with a lone acoustic guitar, he breaks into a sweet ode to life's simplest and most inexpensive joys. Fox brushes aside our culture's obsession with image and materialism in a single, lo-fi take. The sparsely decorated bedroom he finds himself in invites us to consider what really matters. What will we remember most in the end, our physical wealth or the connections we made along the way?
Are you feeling lonely?
Don't you know that it's not you only?
When all they care about are looks, and money and things,
and that's just not you
Are you feeling worthy?
Well you should cause you're all I have
You're all I have
And they can't put a price on that
Atwood Magazine is proud to be premiering the Dom Ferris-directed video for the live cut of "A Good Friend's Handshake," a cut off the singer's forthcoming album Which Way (due July 12th). In much the same way that Fox shakes off the trappings of a lavish life, he similarly strips away all production and pretense. It's just him and an artfully untuned guitar, intimate and immediate. This is all we need, he says. This is all music needs to be.
Fox landed in LA much in the same way I had, scrambling for a few bucks while trying to make his mark as an artist. That's when "A Good Friend's Handshake" started to take shape. "I had just started a relationship with my girlfriend at the time," he explains. "We were both Lyft drivers trying to figure out how to plant our feet whilst pursuing our creative endeavors."
It didn't take long for him to get disenchanted with the gloss painted over Hollywood like a thin and chipping veneer:
"Having both taken odd jobs around the wealthiest parts of LA, we were startled by the city's superficiality. I felt the need to write this song for us at the time, to ease our financial stresses a bit and realize that we were in it together, and that we actually had so much to be thankful for, simple sunny days, great friends around, each-other, priceless things!"
At its core, happiness transcends all the bells and whistles we try to attach to it. That's why the simplest memories of tenderness and connection remain with us when the rest begins to fall away.
Are you feeling worthy?
Well you should cause you're all I have
You're all I have
And they can't put a price on that
A sunny day
A good friend's handshake
So what, if they say
that you can't be yourself no more?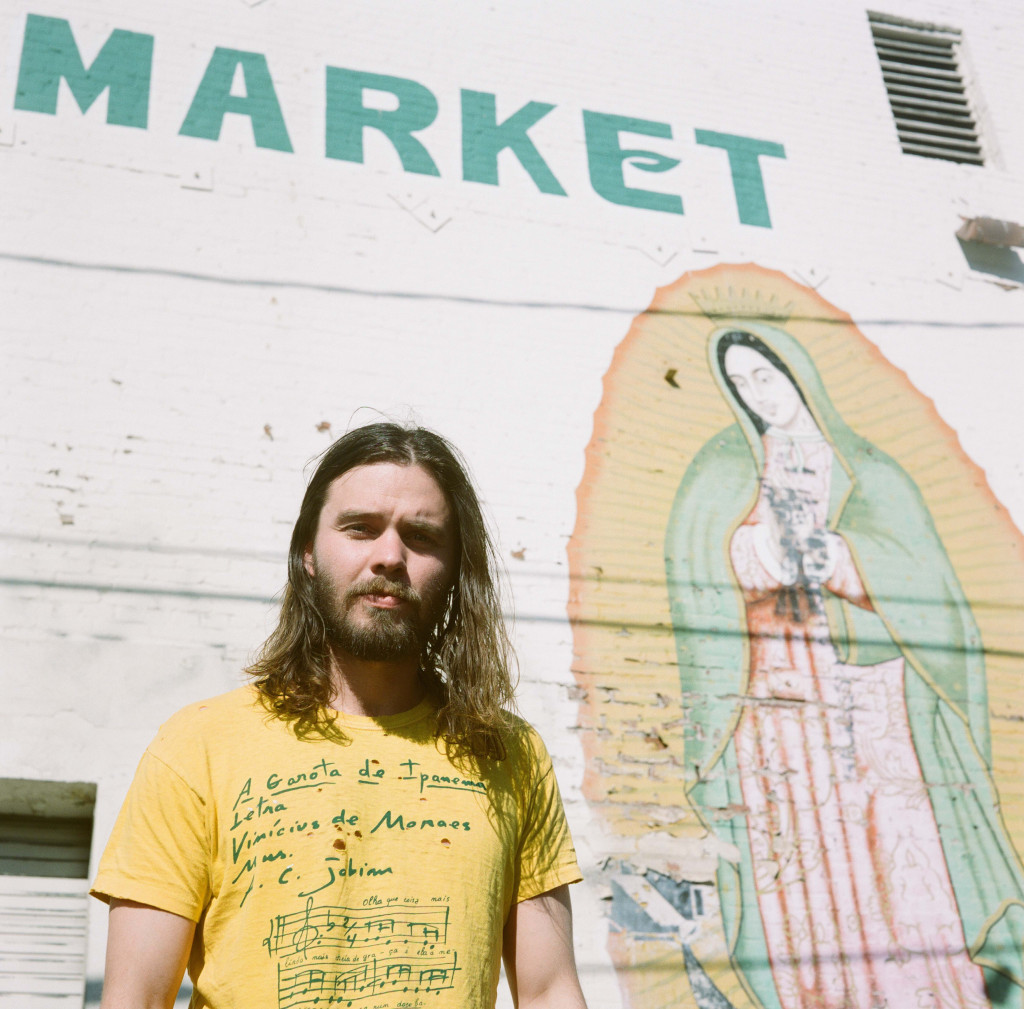 Fox mined his new record from several crossroads – navigating the fallout of a recent relationship, his father's cancer diagnosis, career changes, and more. The album itself boasts production credits from the likes of Brian Rosemeyer (Cat Power, Kurt Vile), Tyler Karmen (Alvvays, Noname, Protomartyr) and Mark Chalecki (Mavis Staples, Hope Sandoval), but through it all, he maintains tight focus on the relationships and stories that shaped him. "There isn't always an answer, there isn't always a light at the end of the tunnel," he explains. "But there is a beauty in traversing the ups and downs, if only to enrich the human experience and test the human spirit."
Watch "A Good Friend's Handshake" exclusively on Atwood Magazine! Which Way hits streaming services July 12th!
"A Good Friend's Handshake" – Will Fox
— — — —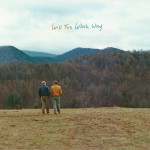 ? © Pete Herron
:: Stream Will Fox ::