Most pop songs fit easily into a defining subset: There are ballads, and there are anthems. While there is certainly a lot of gray area in-between these styles, a majority of modern music tends to fit neatly into one or the other. Of course, there are always exceptions: Sydney Wright's new single "Seiche" is a moving ballad and an empowering anthem, an emphatic fire glowing with passion and intimate energy.
Call my lovers empty
They are many
All have names
Call my advances futile
They are many and they're
resisted all the same
Listen: "Seiche" – Sydney Wright
[soundcloud url="https://api.soundcloud.com/tracks/385070570?secret_token=s-u5UyH" params="color=ff5500&auto_play=true&hide_related=false&show_comments=true&show_user=true&show_reposts=false" width="100%" height="166″ iframe="true" /]
---
Atwood Magazine is proud to be premiering "Seiche," the title track and sophomore single off Sydney Wright's forthcoming debut album. Reflecting an emotional maturity well beyond her years, Austin, Texas-based Sydney Wright wears the 'experimental pop' label with pride. Her singing voice can be soft and subtle, or dynamically booming – either way, she demands listeners' full attention.
"Seiche" excels at showing both sides of Wright's artistry, offering a compelling ballad that transforms itself into a fiery anthem. She begins with just voice and piano, singing a personal soliloquy of heartfelt depth. Her words express a push-and-pull between the need to shield her "scars," and the desire to share her full self – to be who she wants to be, unequivocally and whole.
Draw my face in the mirror
Drawn like armor
To cover the scars you see
I'll take my chances
I will be free
The words "I will be free" hang in the air, highlighting the artist's urgency. "'Seiche' (saysh) is a French word meaning 'to sway back and forth'," Sydney Wright tells Atwood Magazine. "Hydrologists use it to describe a surfing wave on the surface of a lake caused by a violent change in atmospheric pressure or seismic activity. The wave may seem unexpected and unnatural, but it's the only way to regain equilibrium after the catalyst."
We feel this back and forth sway in the song's currents; it rises and falls as a result of external pressure, ultimately breaking into an impassioned anthem before settling down to rippling balladry.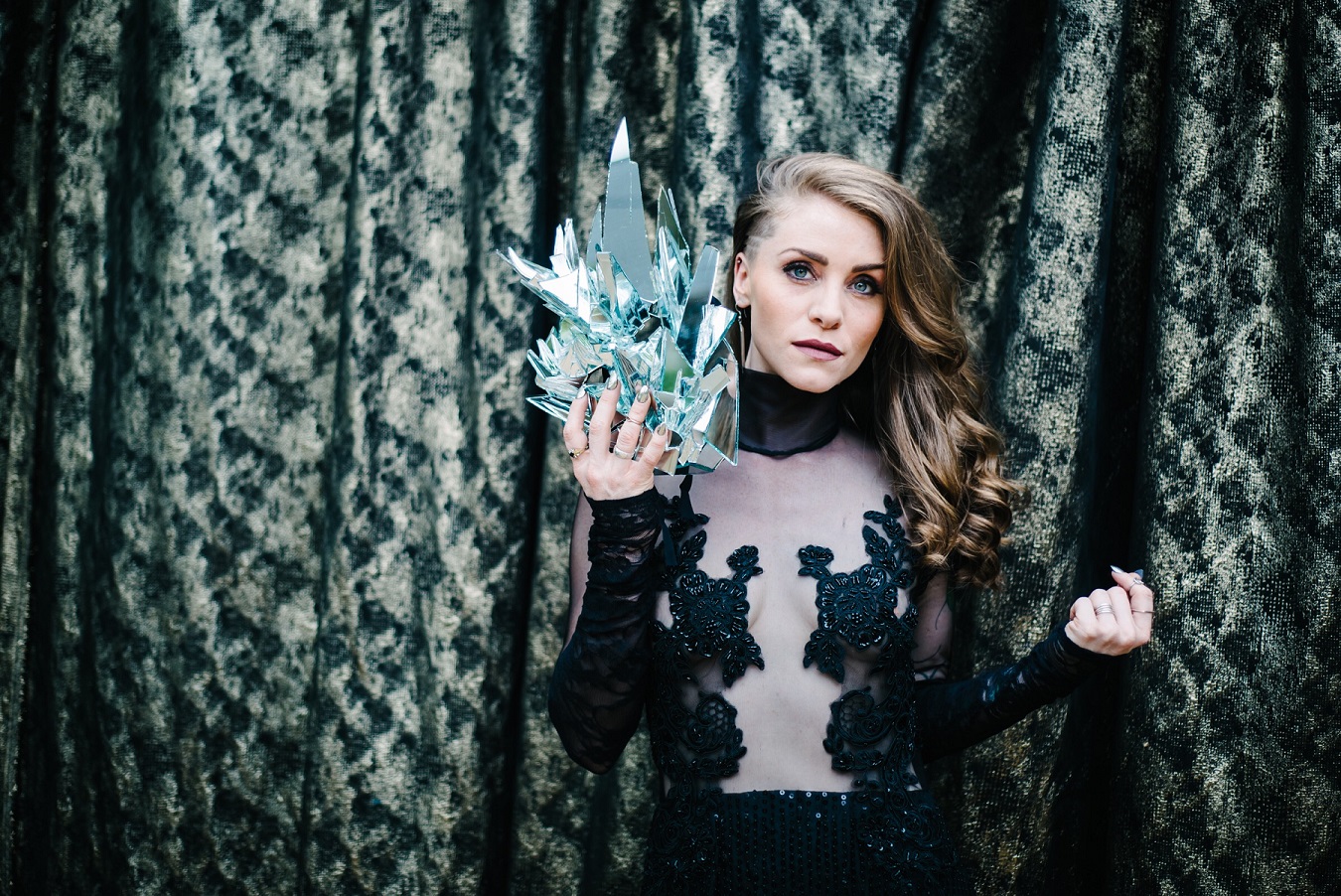 know by words unspoken
i'm not broken, don't need saving
know why all is frozen
we have chosen to let this fire fade
All I feel are tensions
your pretentions, you offer to vilify me
Wright explains that "Seiche" "is about transcendence," a term that is certainly not to be taken lightly. She wrestles against the grain, pushing to break out of boxes that are not her own. "As we are constantly bombarded with others' projections, opinions, and expectations of us, it's easy to start believing and adopting these notions ourselves. 'Seiche' is about rejecting the influences that are reflections of others, and regaining freedom in our own choices and identity."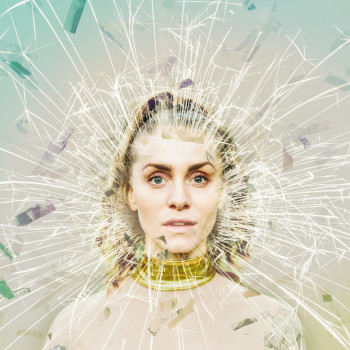 "I'll take my chances (this is getting old, I'd rather be alone)," she passionately asserts before the song's ultimate climax. The world is becoming more accepting of diversity, but we are still a far way off from universal acceptance; utopia is not within reach, and while that viewpoint may sound pessimistic, it truly isn't meant to be. We need more songs like "Seiche" – songs to encourage individuals to be individualistic; to learn who they are, and let their inner light shine.
Transcendent and majestic, Sydney Wright's "Seiche" is another step forward in our path toward enlightenment. Stream the song exclusively on Atwood Magazine ahead of its worldwide release this Friday, 5/4/2018! Sydney Wright's debut album Seiche is out later 2018.
— — — —
? © 2018
:: Stream Sydney Wright ::