California garage/surf rockers Archer Oh unleash a whizzing and wonderfully raw new single, "Rotary."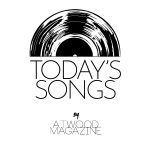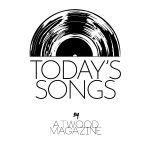 Stream: "Rotary" – Archer Oh
---
Rotary involves motion. It is rotational, circling around a center axis. Moreno Valley, California's Archer Oh have crafted a cathartic and catchy release "Rotary" that evokes exactly that. Out September 15 via Rainbow Road Records, the piece persuasively draws listeners in with determined vocals pushing and pulling atop spinning sonics. The twister of sounds is highly infectious: Through throbbing drums, echoing guitars and a passionate, haunting tone, Archer Oh depict the patterns of grief. The tantalizing style fits the song's story seamlessly. They say the five stages of sorrow are denial, anger, bargaining, depression and acceptance. Within just this one track, a whole assortment of visceral emotions come to life. The song expresses irritation with the grief cycle and its consistent rotation.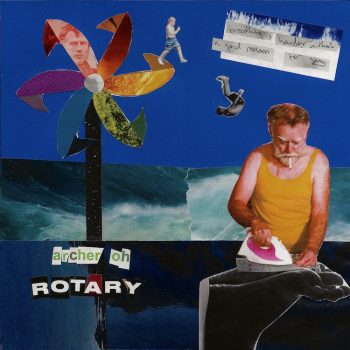 The rotary
Is taking its time
Going back where it began
Hold on hold on I hear
But it's just not the same, no
Like the single's swirling arrangements, Archer Oh have been on quite a whirlwind journey themselves. With tours alongside prominent bands like The Red Pears, the surf rock outfit is rapidly on the rise. Their colorful quality exudes so much assertion you cannot help but take notice. They have amassed a significant cult following as a result of their irresistible authenticity. Archer Oh was founded in 2015 by Arturo "Archer" Medrano. The band is comprised of Medrano (lead vocals and guitar), Diego Jacuinde (guitar) Juan Cabrera (bass), and Pedro Hernandez (drums). All their vast talents fuse together, creating the ultimate gripping, garage glory.
We can often feel like we are powerless against grief's progression. When these feelings hit, it hits us hard. The wave of despair can wash over you and you are drowning in it. When a good thing occurs it is rarely replicated though the wheel continues going for the bad. The group reveals of the single, "There is a constant turning of the cycle, the 'rotary,' for all the bad things that occur in life, but whenever something good happens, the rotary doesn't seem to bring it back up again for a very long time, if at all. Things aren't as they once were."
I'm stuck tell me the truth
Only from you
I don't think that it can get much worse
Keeping me still only until the fears are gone so please,
Tell me the times I'm
Drunk on aren't so sweet
"Rotary" is Archer Oh's second single off their upcoming album, Gradients, out this winter. The record was recorded in a private barn in Twentynine Palms, CA. That secluded sanctuary away from life's everyday stresses was the perfect environment to concoct the offering. When you are separated from chaos, you can truly reflect on its nature. This song takes the frenzied turmoil stemming from our woes and turns it into something of audible and lyrical brilliance. "Rotary" reminds us that we all go through pain. It may not be easy, but at least we are not alone. Archer Oh are definitely an eccentrically vibrant group to keep an eye on.
— —
Stream: "Rotary" – Archer Oh
---
— — — —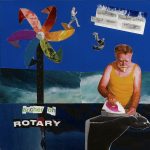 ? © 2022
:: Today's Song(s) ::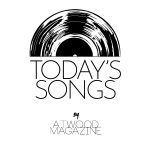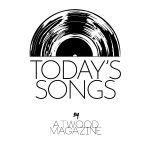 ---
:: Stream Archer Oh ::