Lifetime rocker Patrick Ames reminds us to enjoy the ride with his beautifully meandering EP, 'All I Do is Bleed.'
Stream: All I Do Is Bleed – Patrick Ames
— —
Spring has barely just begun, but listening to Patrick James' EP All I Do Is Bleed (independently out 4 April 2019) could fool you into thinking we're in the dog days of summer. With this small four-track endeavor, Ames has us dreaming of sitting on the porch in the scorching sun, sipping on a cool glass of iced tea. After a trip to Buenos Aires, Ames (who is in his early 60s), began to craft an EP that bleeds (no pun intended) with heart and defies the expectations of what it means to be an aging musician.
The rawness of Ames' voice combined with the sinful voices of Mikaila and Chana Matthews, comes together to create a unique sound that carries the grit of Tom Petty with the allure of a spanish folk song. The result is an EP that is carefree, peaceful, and wonderfully meandering as you follow Ames on a musical drift through time and space.
This four track journey begins with an anthem for the directionless. "While You Were Making Babies" meditates on lost love.
While you were making babies
for your new family
I sat on the sofa
I was so lonely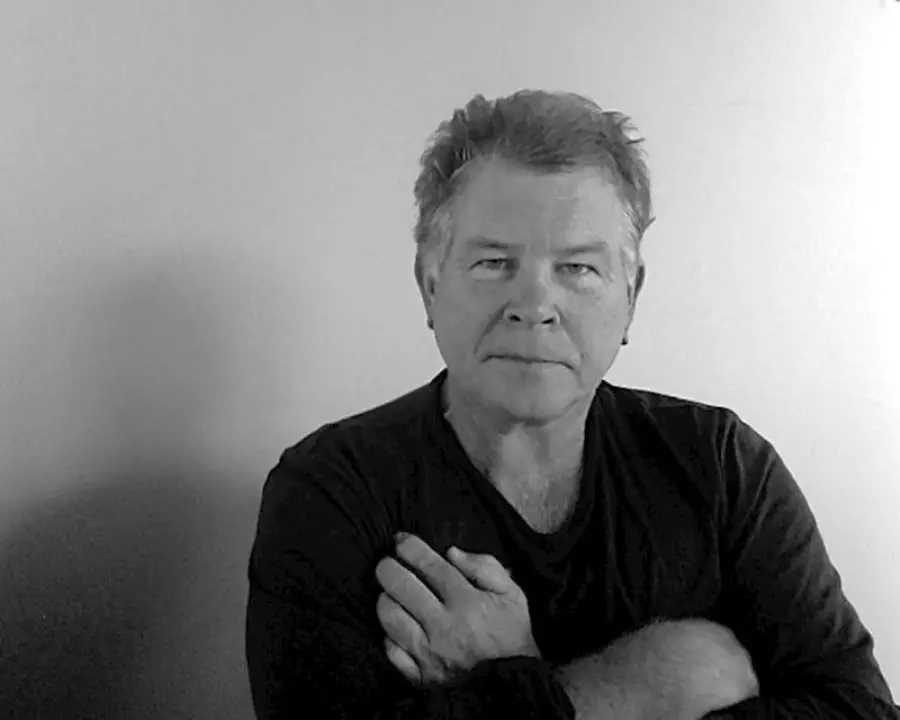 Ames deliberates on what could have been with a woman he once loved. For a heartbreaking topic, it oddly serves as an injection of hope in a world that puts immense pressure on people, (especially young people) to have their lives figured out. Their careers, partners, and potential offspring are expected to be mapped out as quickly and as painstakingly as possible. This song serves as a rejection of that sentiment. Ames, who is in his early 60s, clearly doesn't have everything figured out, and he reminds us that that is okay. The song muses on the simplicity of living your life. There is meaning in going with the flow and letting the universe take you wherever it leads.
While you were making babies, I wrote this song
What follows is a personal favorite off the EP called, "I Want You," an honest and passionate song about lust. It is not often the world lends an ear to the desires of people who are not considered youthful, but this track aims to change that.
I want what we had
what we had when we did
what we wanted
we wanted one another, I want you
The lyrics ooze with the flavor of a rich life containing heartbreak, love, lust, and joy. His reminiscence of a flame that has since died out captures the flawed beauty in wanting something that is no longer there. His words are filled with longing and sorrow as they dance across effortless and meandering guitar licks.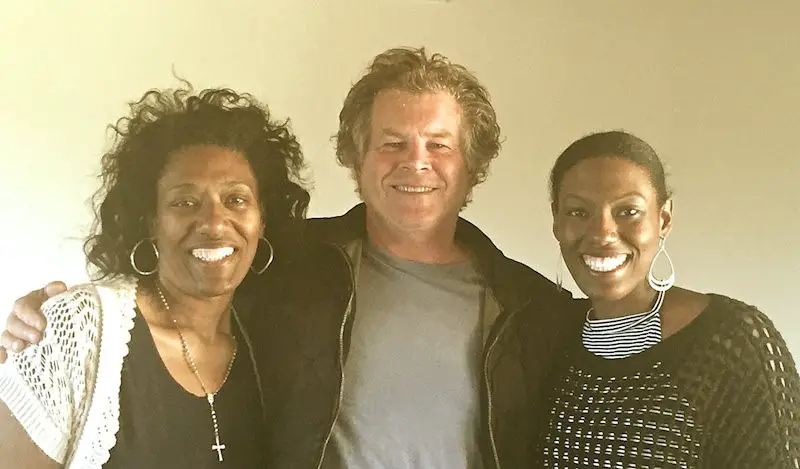 Remaining true to his spanish inspiration, Ames even includes a track in Spanish. "Te Amaba Locamente," showcases the impassioned vocals of Mikaila Matthews. Ames finishes off the record with a simple, yet sorrowful choir piece written for his mother who was a choir vocalist.
All I Do Is Bleed is a completely genuine and utterly raw display of emotion. Ames' musical expertise mingles with decades of life experiences and captures the intimate and chaotic beauty of human life on Earth. The tranquility of Spanish inspired guitar riffs blended with vocals that drip with emotion remind us all to take it easy once in a while and enjoy our float on the rock.
Stream: All I Do Is Bleed – Patrick Ames
— — — —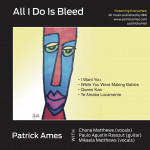 Connect to Patrick Ames on
Facebook, Twitter, Instagram
? © 2019
:: Stream Patrick Ames ::