Written in a uniquely abstract form, Allan Rayman's "Rider" breaks into new realms by exploring his life with fresh perspective.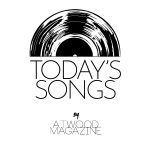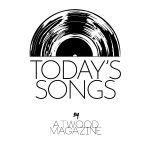 Stream: "Rider" – Allan Rayman
---
Listening to Allan Rayman's music is like getting a glimpse into the inner workings of his mind. Willingly open, the Toronto based singer writes from a place so personal that you almost feel like you're hearing his journals being read aloud. Yet there is something wildly beautiful about his ability to connect with his listeners through exposing his own vulnerability and his questions to the world.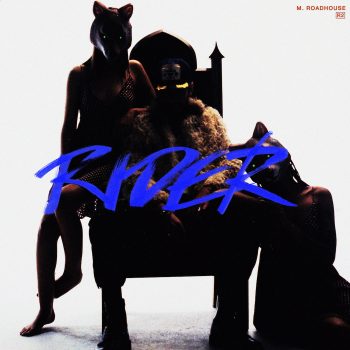 Written in a uniquely abstract form, Rayman's newest release "Rider" breaks into new realms by exploring his life with fresh perspective. Unable to see what lies ahead, the track attempts to gain clarity; to better understand his options and make the best choice. His distinctive vocal tone perfectly captures the essence of the track, taking centre above the lethargic percussion and atmospheric backdrop. Elevating the track even further is the section of spoken word towards the end, eliciting a more emotional and personal connection and adding a deeper element to his music.
She loves my story talking about death and glory
All this romance my love is sick at home and worried
She's been through it all its nothing
Stories of her parents it's nothing
She's been through it all and something still keeping her worried
The Wyoming native is not unfamiliar with the music scene, with "Rider" being the first song off his 5th album. With multiple EP releases and additional live albums prior to this, it's clear Rayman knows what he wants to say and has a clear drive to say it. His upcoming album ROADHOUSE 02 is the next drop from the Roadhouse Series, following on from Hotel Allan in 2016 and ROADHOUSE 01 in 2017. Focusing on his life and career, the upcoming album takes him back to his roots, with his music exploring his peaks and pits, touching on being signed and dropped by his label, his personal evolution and his battles at finding the light during darker times.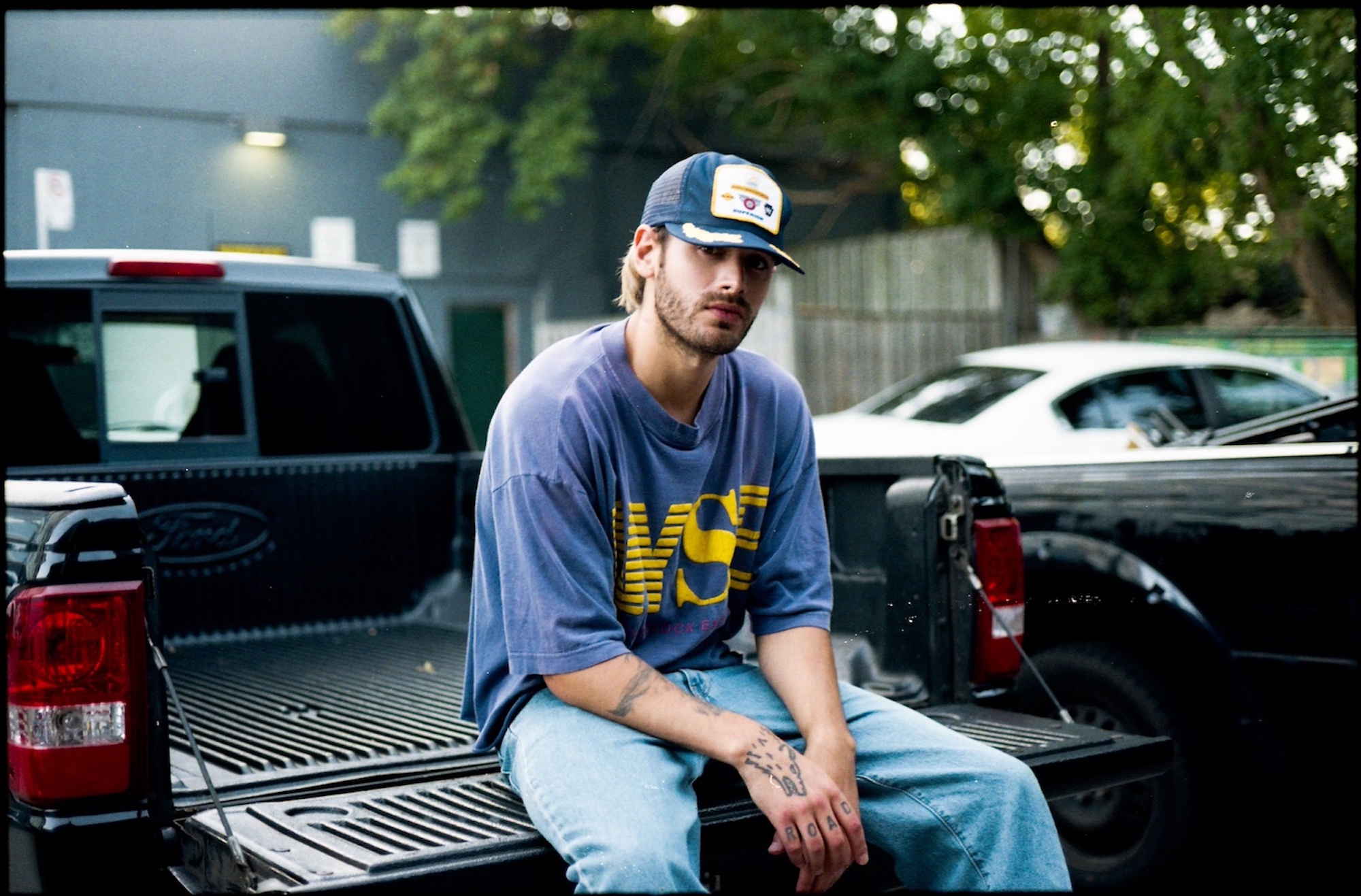 My baby's life means something more
Am I doing right can I do more
Because I've been in the woods I've been hunting
I've been on the road felt hunted
Speaking on the album, Rayman reveals, "Together the songs and video tell a story of an artist who creates an alter ego to handle success in the music industry and what happens when you lose yourself in that character. Ultimately the album is by an artist for an artist. It shines light on the negatives that come with this career choice. With an underlying theme that our shortcomings as artists are our strength; makes for good music – real music."
At some point along the way I became unstuck in time
I move around the moments of my life uncontrollably
It's like visiting the zoo but I'm the animals and the keeper and the patrons
I've always felt movements were like people
Someone I could see again
And they are, it's real
— —
Stream: "Rider" – Allan Rayman
— — — —
? © 2022
:: Today's Song(s) ::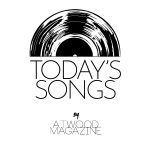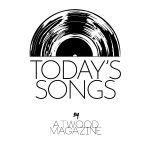 ---
:: Stream Allan Rayman ::