Austin pop outfit Indoor Creature are on the charm offensive with their mellow and feel-good single from the upcoming EP Both Sides highlighting the paradox of modern living.
Stream: "Paradox" – Indoor Creature
---
Austin has become something of a breeding ground for exciting new music: From its burgeoning punk scene to its fruitful pop scene, it seems the Texan city has flavors to suit every palette. Indoor Creature have a distinct style that is all their own, charming listeners with their passionate and upbeat productions over the past six years.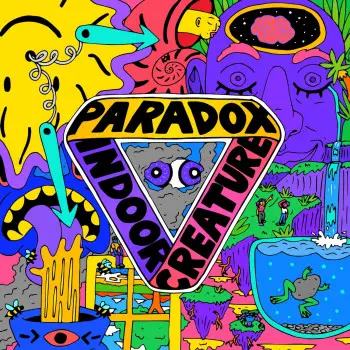 Atwood Magazine is proud to premiering "Paradox," the first single from Indoor Creature's upcoming EP Both Sides. Out later this year, Both Sides is "all about the contradictory double standards of modern living," according to the frontman Caleb Fleischer. "In the song, we expressed this common conflict through a series of contradictions, conflicting imagery, and the titular paradox."
The end's the beginning
The losers are winning
Waking is dreaming
Silence is singing
Believe in your doubt
I hear your whispers in shouts
The band's tropical and cinematic synth backdrop, which evokes images of palm trees and sunsets, was made from just messing around with a synthesizer. The beat is a welcome and refreshing change from the more downtempo and understated production of Indoor Creature's previous work; Paulo Santos' flute work adds an extra layer of clarity and freshness to the already easygoing vibe of the track. "Paradox" is a confident and colourful number, bursting with energy, optimism, and great lyrics.
Floating like a stone trying to swim
Tempted by the fruits of discipline.
The wisest fool begins grin
"With 'Paradox,' we were inspired to make a song that was more upbeat and accessible, while still satisfying our ears," Fleischer tells Atwood Magazine. "The concept came one day while I was walking to my job at work. I kept coming up with different contradicting statements and thought, "hey, these might be cool lyrics." The melodies always come first to me, so I didn't use any of the lyrics I first wrote down, although a lot of the concepts made it through. My favorite part of making the song was recording the flautist, Paulo Santos. We rarely work with people outside of the band, so it was a pleasure hearing him improvise over the song. He got everything we needed in about 30 minutes."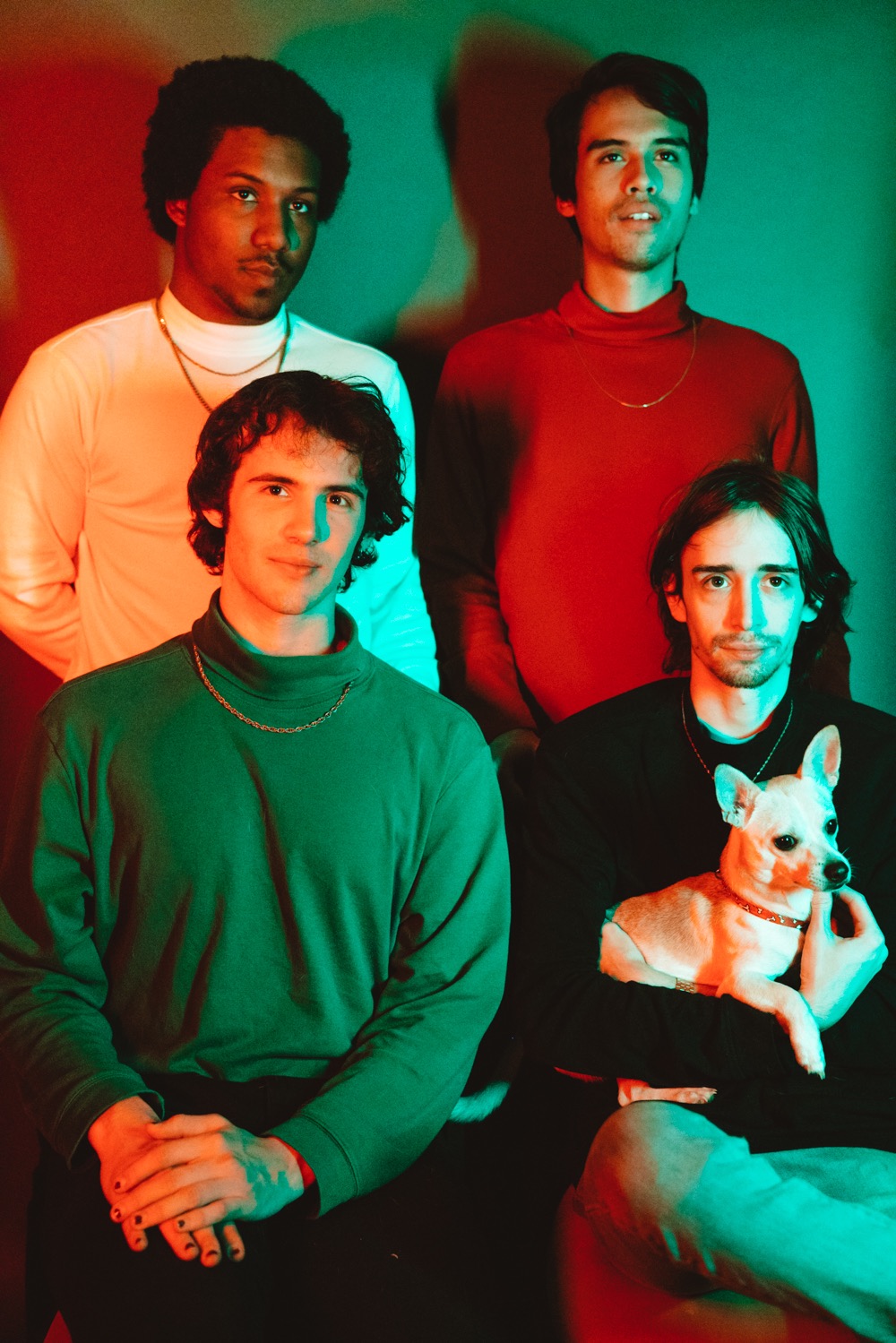 Originating as a duo, Indoor Creature currently consists of Caleb Fleischer (Vocals, Keyboard, Synth, and Saxophone), Travis Kitchen (Drums and Guitar), Marcus Bell (Bass and Vocals), and Terrence Kiser (Guitar and Vocals). The band's debut album Present Thinking released in 2016, closely followed by 2017's mellow, moody Windows.
Out later this year, Indoor Creature's new EP Both Sides will continue the theme they've uncovered in "Paradox": The two sided and often contradictory nature of life. Stream Indoor Creature's "Paradox" exclusively on Atwood Magazine!
Stream: "Paradox" – Indoor Creature
— — — —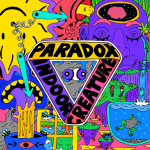 ? © Kelly Ngo
:: Indoor Creature ::