Rasmus Hagen touches on learning to love after deep heartbreak and finding hope in new beginnings on "Learn to Love."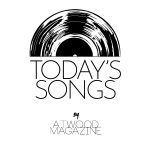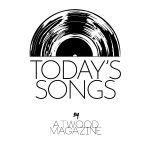 Listen: "Learn To Love" – Rasmus Hagen
---
When it comes to acoustic love songs, there is a whole catalog of music available. But with Rasmus Hagen, he has an awe-inspiring ability to create something which not only stands out, but feels different from the rest and it's no short of heart-melting, songwriting perfection. Growing up, 8-year-old Hagen fell in love with his guitar, learning to play anything and everything from The Beatles to The Eagles. He then went off to study at a music school, leading him down a path of music production and songwriting. In his most recent years, he became entranced with the likes of Ed Sheeran, Lauv, and John Mayer, influencing his newfound sound.
It rips and it cuts, and it hurts when you trust
How it feels when you think that you're not good enough
I could leave you right now and maybe I'll be fine
But I'll regret it for the rest of my life
After releasing his first selection of music, his songs went platinum in just six months. Hagen explains, "Just after a few months of uploading cover videos on youtube, I got signed to my first record label. Between 2016 and today, my music has accumulated over 128 million streams on Spotify alone." Taking the time to find inspiration from all music, the songwriter shares, "I love to explore and cherry-pick what I think is the very best from a few genres sometimes outside of my comfort zone and then try it out in my own music. It could be anything from imitating the drum sounds from chill lounge tracks to the way the lead vocals are mixed in top 40 tracks."
With every touch you make it burn
But I'm ready to learn to love
With every kiss, you make it worse
But I'm ready to learn to love
The platinum-selling Swedish artist shows us the beauty in building dynamics and euphoric melodies, inducing full body goose-bumps from the conviction of his emotion. With a rich placement of acoustic guitar setting a warming base for his new single "Learn to Love," the track fuses pop sensibilities with an acoustic-pop aura. The strong piano motifs, grand yet subtle rhythms and touches of synth washes run alongside Maxine's moving vocals in perfect harmony with the polarizing male energy of Hagen.
I never thought it was possible to be myself with somebody else
Pick me apart and then build me up so I can stand stronger again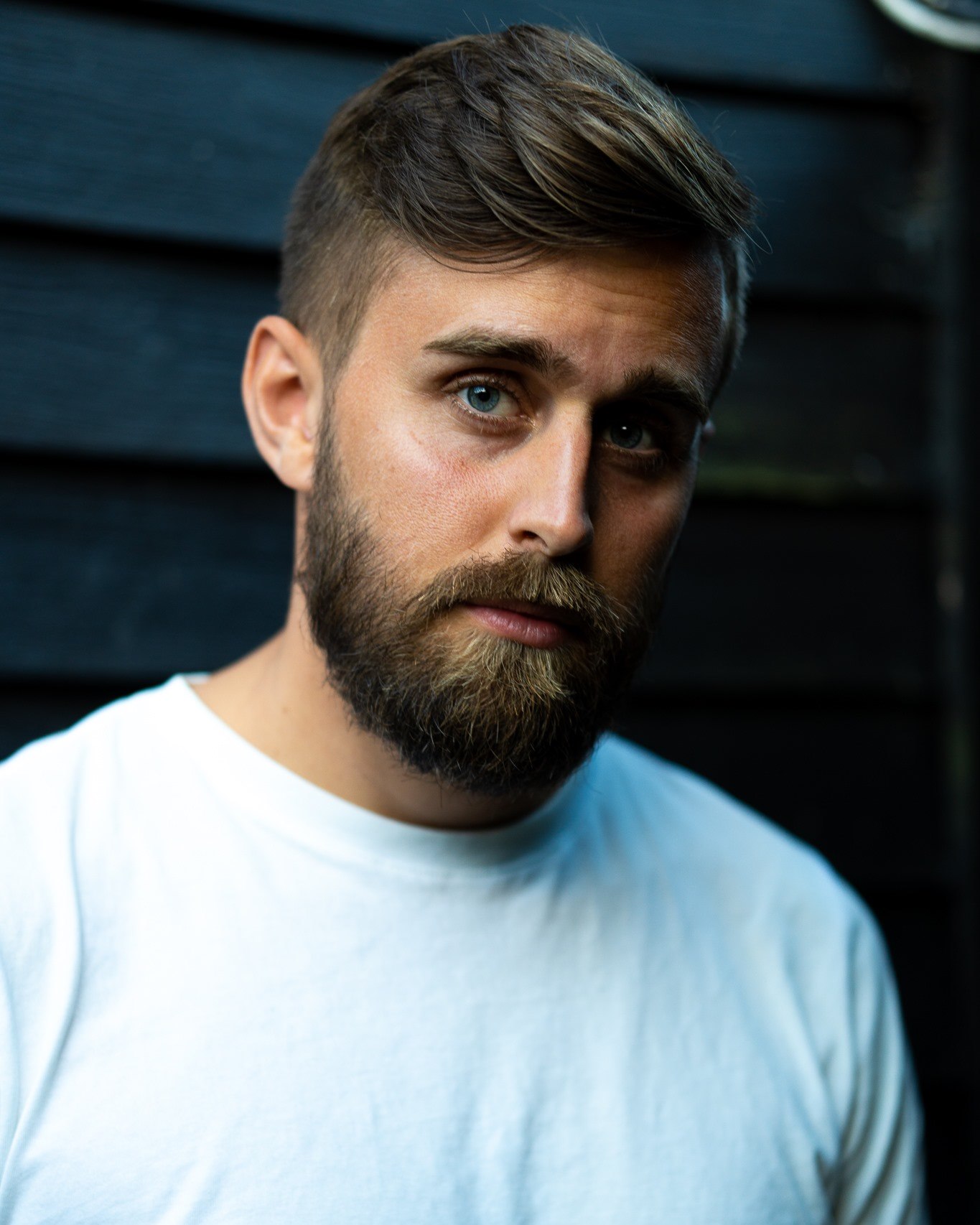 The single is a message of hope, fear, and excitement. The difficulty in opening up your emotion and tearing down walls built through pain and heartbreak feels sometimes impossible. "Learn to Love" explores the idea that finding the right person allows you to dip your toes into the ocean of vulnerability again. Despite knowing that by avoiding love you can swerve potential pain, you can't help but wonder whether a life without it could be even more detrimental.
I've built my studio with a clear intention to capture ideas and inspiration when it hits. I know every inch of my setup and have all my instruments and sounds ready to go to whatever destination the mood calls for. A bit silly, but quite effective- is that I have programmable lighting in the studio- for example making the whole room blue might steer the song into a different direction than if it's in regular yellow lighting. My new single 'Learn To Love' was written in blue!
Hagen breaks down all kinds of walls with his music and in the case of "Learn to Love," they are emotional and delicate. With his music, he shows us the power of being both vulnerable and strong in expressing love, feelings and raw authenticity. His lyrics are sheer and have nothing to hide, speaking from the truth and not being afraid to hide fear, as well as excitement. With a tasty pop-acoustic atmosphere, the songwriter makes his music widely universal and easy listening. Hoping to inspire, he wants to remind people to allow themselves to be vulnerable, sharing, "That to me is one of the most valuable qualities that too many people suppress. It could lead to anything from finding the love of your life, getting your dream job or inspiring people to make deeper connections in their lives."
— —
Listen: "Learn To Love" – Rasmus Hagen
— —
? © 2021
:: Today's Song(s) ::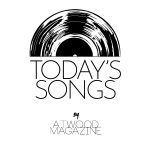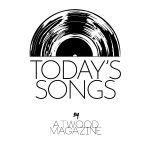 :: Stream Rasmus Hagen ::