Singer/songwriter and Youtube cover artist Alex Porat talks exploring musical genres and expanding into pop with her new single, "dimension."
Stream: "dimension" – Alex Porat
---
In her own words, Alex Porat's music is "pop but a little off center with a dash of internet." It's fitting then, that her latest single, "dimension," is reminiscent of a digital party that everyone wants to be invited to. The song's video circles around Porat, who dances to the pulsing electronic beat under red lights and against a cotton-candy sky backdrop.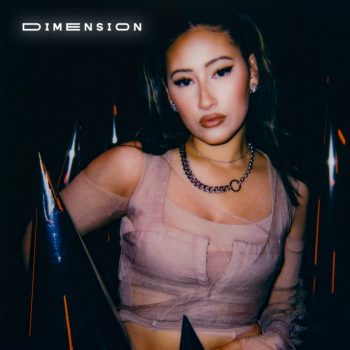 Online musical exploration has defined the 23-year-old artist's journey – the Youtube channel she launched in 2010 has garnered more than 145 million views and caught the attention of Shawn Mendes in 2018. It was her gateway into music but simultaneously, she has noted in an interview with Nextshark the "tall barrier" between cover artist and singer/songwriter.
"What even is considered a "real" musician, right? I've always just told myself to keep growing and build your own path because that's all you can do," she said in an email interview. "People will always find time to judge you and label you but it's your job to keep doing what you love."
Today, Porat steps seamlessly between both. One can find a cover of Pink Sweat$'s "At My Worst" on her Youtube channel posted just weeks ago. Porat, who has been singing and dancing since she was a child, also noted that the music video for "dimension" was a full-circle moment.
"I finally get to live little Alex's dream," she said in a press release. "It was such a surreal moment when I realized 'wait, I'm dancing to my own song.'"
Porat, who has Chinese and Polish heritage, also added that being able to present herself online, both as a cover artist and a singer-songwriter, carries special meaning because she lacked musicians of Asian heritage to look up to as she was growing up.
"Idolizing musicians that looked nothing like me became discouraging at times," Porat said. "So to be here today with music out and people that love the music seriously means the world. If little me knew I would be able to do this today she might have had an easier time growing up."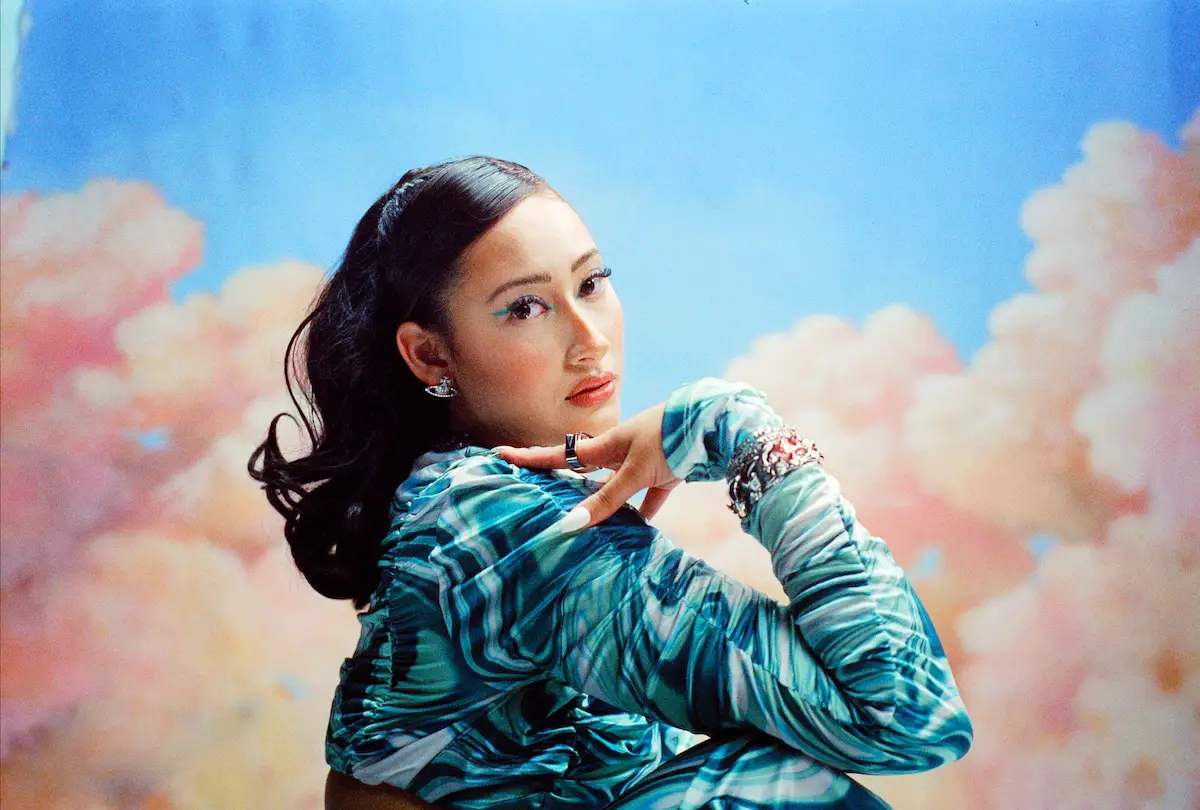 Continuing to do both covers and original songs is also crucial for Porat because they serve as distinct artistic outlets.
"Covers are interpretations of someone else's song. Original work is straight from the heart and feels more like self-expression rather than interpretation," she said. "I enjoy both but original music is more rewarding, even though it comes with the cost of being vulnerable."
Within her original works, Porat continues to explore genres that will allow her to fully capture her emotions. Her discography has immense range in terms of atmosphere, subject and production. "Dimension" is a dance-y electronic track, while her 2020 track "forgot to forgive" is more intimate.
"Nobody is upbeat all the time and nobody is in their feels all the time, so I'm thankful to be able to release both sides and show the variety in the music," she said.
Since Atwood first spoke to Porat in September 2020, she has continued expanding her range and garnered recognition from Amazon Music as one of their 2021 breakthrough Canadian artists. Her song "girlfriend," which Amazon Music highlighted, was Porat's first foray into the pop realm.
---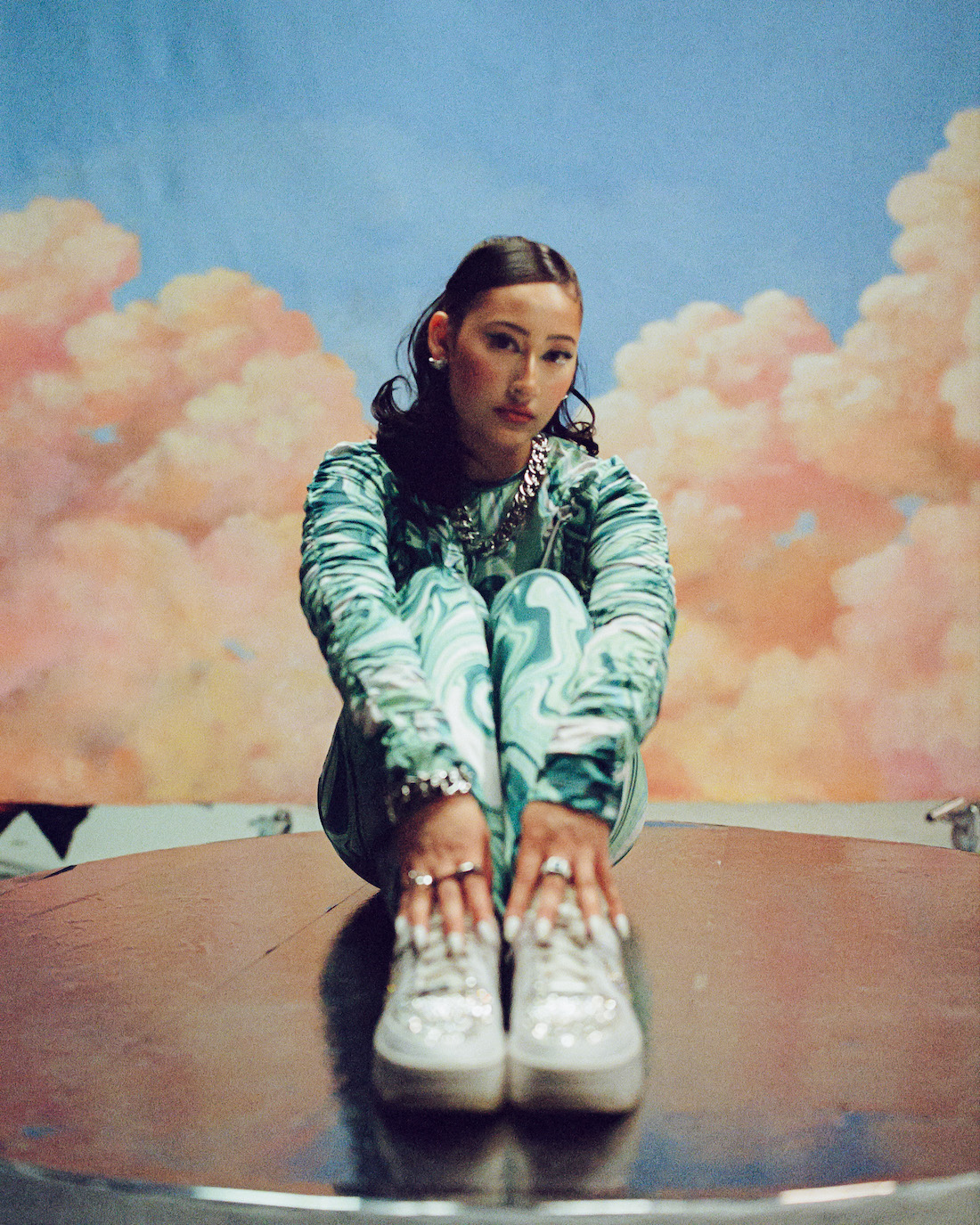 "This past year forced me to be more introspective, and I'm glad it did because it turned out to be very freeing," she said in a press release. "I've been scared of the pop world because it's so competitive, but the more I thought about it, I was like, 'damn, being Asian and in pop music might be worth the struggle if it can help set a precedent for the future.'"
Porat said "girlfriend" was more "concept-focused." "Dimension," however, is an even deeper musical exploration, with chords that Porat describes as "space-y" and "out of this world." Her favorite line from the song, "played it out a hundred times, you and I never seem to get it right," speaks to her tendency of overthinking.
"If there is a scenario on my mind, I will no doubt try to think of every possible way it could play out," said Porat, a self-described "huge space movie fan."
I'm kind of like Doctor Strange in 'Avengers: Endgame', minus the powers.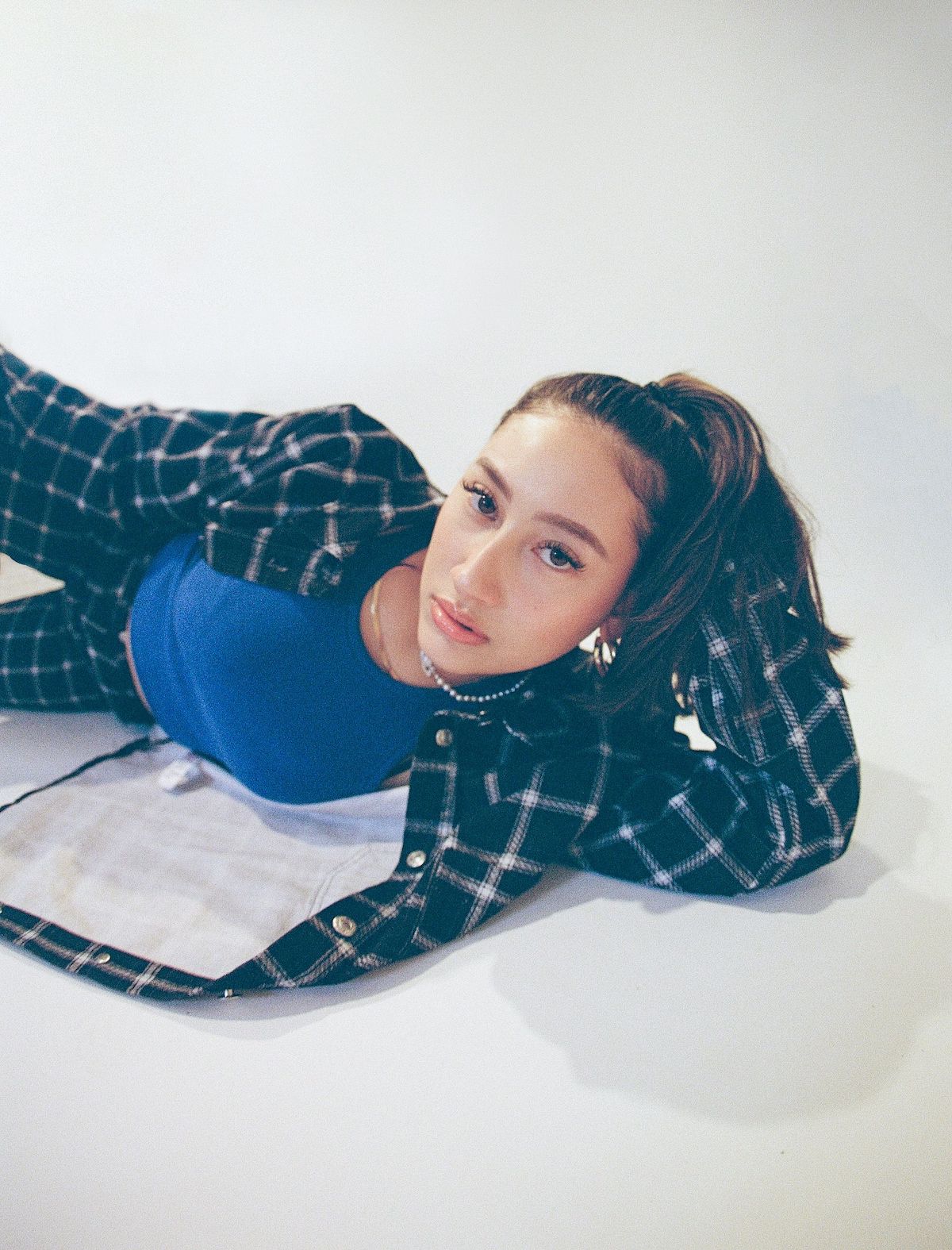 Moving forward, Porat is hoping to collaborate with more artists and continue exploring the pop genre with songs like "girlfriend," released in February, and "dimension."
"I'm so happy to have 'dimension' out," Porat said. "Heading into a more pop direction I was hesitant at first because of how competitive the genre is but I'm so confident that I will find my way and my place."
— —
Ilena Peng is a freelance writer, who can be found on Twitter @ilenapeng and on the web at ilenapeng.wordpress.com.
— —
Stream: "dimension" – Alex Porat
— — — —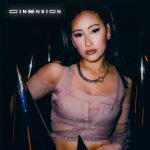 ? © Pat Ryder
:: Stream Alex Porat ::
---