We've all been there before. A text message you know they read. A phone call unanswered when they're not home yet. Or maybe your sarcasm didn't translate so now you're in another fight unsure if it's even worth it. These situations, and the feelings that manifest within them, are the inspiration behind Kid Froopy's latest single, "bb (four missed texts)."
Listen: "bb (four missed texts)" – Kid Froopy
---
Released via rising star collective Moving Castle, "bb (four missed texts)" is Kid Froopy's first official release and reveals a knack for creating complex themes wrapped in seemingly simple packages. At first glance, the song is a shimmering electro-pop summer anthem dressed in an 80's beat and silky vocals. But on the second, it becomes a bit of a melancholy oxymoron, with lyrics that represent just about every millennial staring at "Read 10:23 PM" on their iPhone 6 screen.
The song begins with a straightforward recognition that there's trouble when it comes to communicating with one another, and this leads to obvious frustration.
two, three bands on my bb
four missed texts then you had me
and i kno, i kno, i kno, i kno it drives you crazy
you know what to do
(tru blu)
Then a thought passes on the way things happen – we all have these aspirations and expectations of what a relationship should be, but when we're in one that's less than perfect, we don't always move on.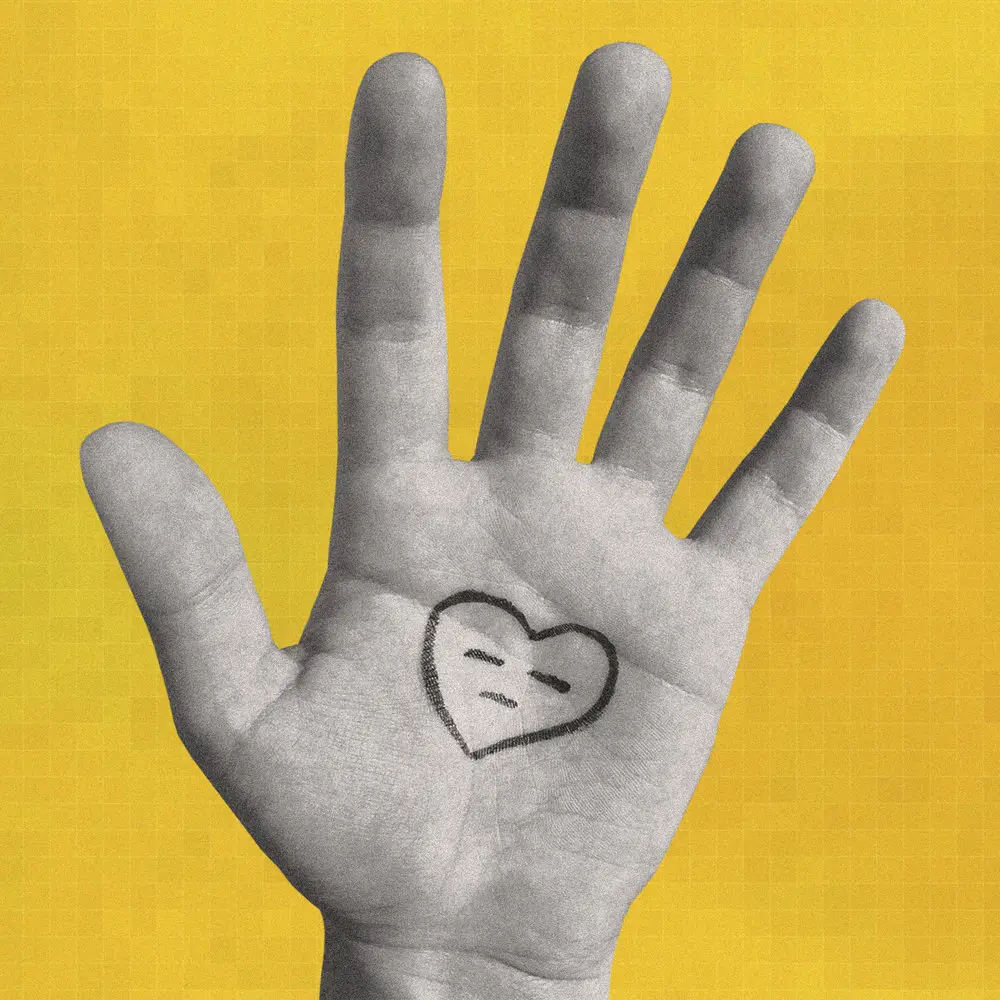 dreams
full page
some things
don't change
(it's strange)
In the next verse, these questions and concerns are somewhat pushed aside. There's always a reason, whether we're aware of it or not, behind why things don't change. The way things are might not be perfect but the relationship still has value, or maybe it "hurts too good to turn away from," as Kid Froopy noted.
when you fuck around baby
mmm mmm
ooo i can make you say
mmm
and it just feels right
baby we got all night
we can just take our time, take our time
mmm mmm
The beauty of this track is its ability to be a simple, summer jam, a thoughtful observation on modern relationships left open to the listener's interpretation, or both at the same time.
The versatility of the song's meaning and interpretation are paralleled by the complexity of its production and arrangement. A tight drumbeat drives the song while layers of synths and various bass elements play off of each other throughout. Panning and echo on the vocals create an airy feel that contrasts against the stark and clean beats. At the end of it all, it's smartly constructed and exceptionally textured.
Meanwhile, Kid Froopy's Facebook description reads only, "Songs for 🙂 and :'(."
So which one is "bb (four missed texts)"? That's for you to decide.