BERG's dreamy debut single "What If" is a starry-eyed, wistful account of a relationship that never transpired, and a question that keeps its creator up at night.
Stream: "What If" – BERG
[soundcloud url="https://api.soundcloud.com/tracks/624070272?secret_token=s-rALRZ" params="color=ff5500&auto_play=true&visual=true&hide_related=false&show_comments=true&show_user=true&show_reposts=false" width="100%" height="300″ iframe="true" /]
---
As Swedish-American dream-pop singer Alexandra Berglöf aka BERG knows, there is nothing quite as tantalizing as the question of "What if?" The London-based songstress is exquisitely aware of this as she muses about a lost potential love, bad timing, and unfulfilled romantic possibility in her debut song release. The track is entitled "What If," and speaks the fact that this question, if given enough consideration, can have a tremendous hold on a person, impacting them even years after the decision was made.
We were too young
ten years ago
I was with him
you were with her 
We met as friends
And liked to pretend
we wouldn't get hurt
we'd last
Atwood Magazine is proud to be premiering BERG's debut single "What If," independently out now. "What if?" isn't a painless question to ask. It is, rather, the antithesis of that. Asking 'What if?' requires a sense of self-awareness. One must be able to face the acknowledgement that the path that wasn't taken could have been a better one. It also takes a willingness to put Berglöf is no stranger to working through her feelings in her music. Her vulnerable lyrics laden with emotion and anecdote-fueled realness have allowed her to find an edge that is uniquely her own. The songstress' songs sound dreamy and conceptual, experimental and abstract, but the topics on which she sings are decidedly more grounded. Her lyrics poke at deeper questions and demonstrate a substance few pop singers have been able to achieve while simultaneously creating tracks that are sonically appealing. Berglöf accomplishes both on "What If." The song feels cinematic, like it was created for a pivotal scene in a rom-com teen movie. Still, the song is breathtakingly mature. Berglöf's light, strong yet airy voice aches while somehow simultaneously maintaining a hopefulness only she can master.
but no we walked a dream a balance beam
oh, a boy a girl a fantasy
What if we met
here now again
would we be the same
would we be just friends
"Today there is so much noise out there," Berglöf tells Atwood Magazine of the song. "Music gives us a moment of peace, of self-reflection. I want listeners to ask themselves the question 'What If?' We are all human, we make mistakes and sometimes it is okay to wonder about what could have happened and what could have been. Most of us experience regret. I think it is helpful to know that you aren't alone in those feelings."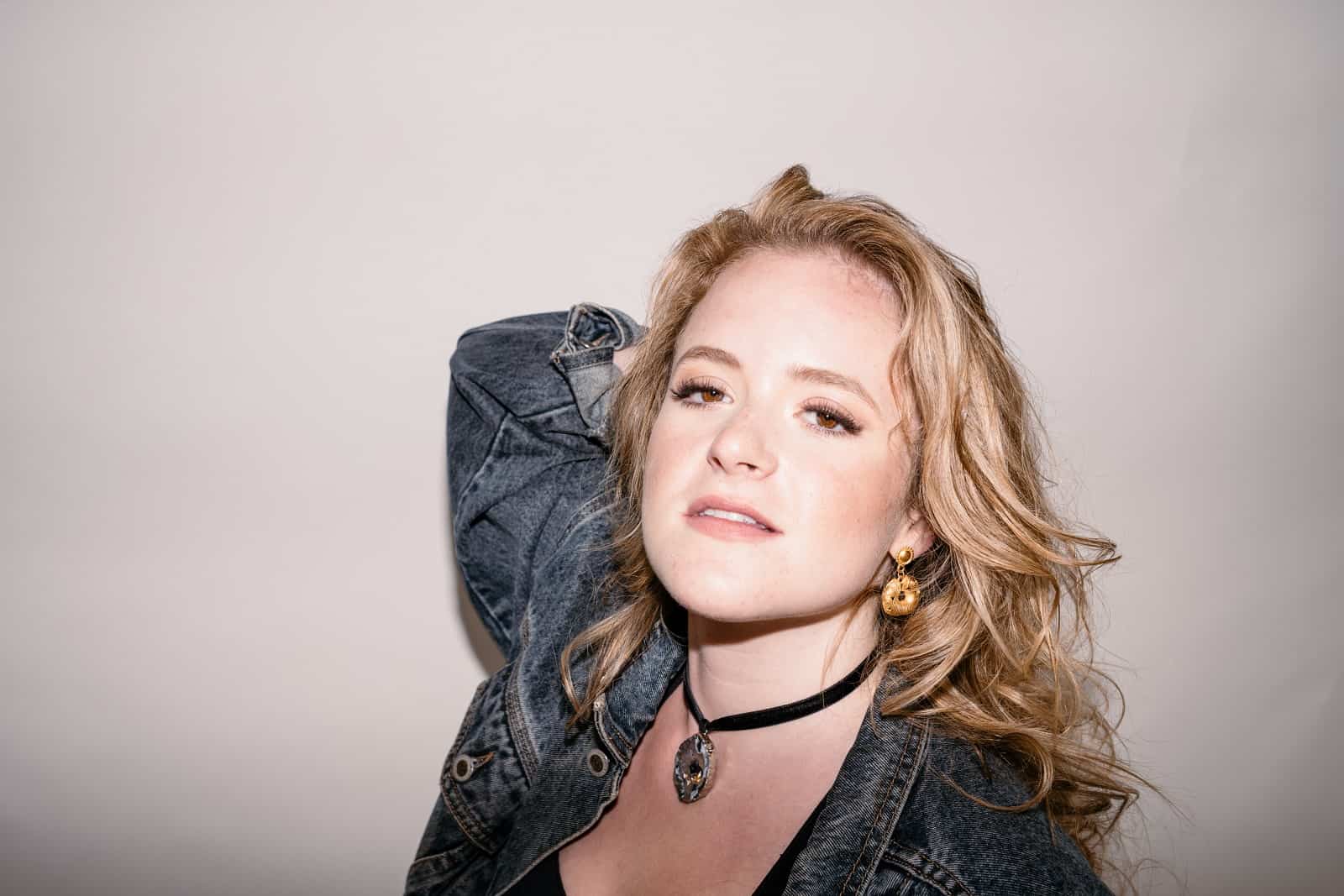 The song's lyrics are personal enough to feel that the listener is hearing a diary-entry read aloud, but vague enough to allow the listener to place themselves in the sonically dreamlike world Berglöf creates with her sound. The song forces its listeners to prod at life's deeper questions; to evaluate if they are satisfied with their decisions, and to remind them that having regret is sometimes part of the human experience.
Berglöf opens the track by setting the scene – cluing listeners in that herself and the mystery man the song is about met a decade ago. She acknowledges that they were "too young" and also that both parties were committed to making other relationships work – "I was with him, you were with her," she says. Berglöf also notes the status of their relationship: they were friends. And despite that, here she is, singing about this man and their lost potential love, ten years later.
Unspoken words
Potential love burned
Ashes are left
swept under the bed
She continues by acknowledging that, to her, he is preserved in her memory as a fantasy. And yet Berglöf finds herself continually drawn back to this idea of the person he could have become to her, more than anything else. The balance beam lyric is also a powerful moment in the song, as she details listeners in on the fragile nature of their connection. Berglöf also ponders, "What if we met again//Here now again//Would we be the same//Would we be just friends." These lyrics reveal that part of her still wishes their story ended differently; that she considers how things would be if they were to meet again, as the people they are today. It isn't a question that Berglöf disregards; contrarily, it's one that she has a lot of feelings around.
Berglöf compares the situation to "ashes [that] are left//Swept under the bed," noting that though the experience has long passed, it still has littered evidence all over her heart, showing up in her music, making its existence known. Part of her heart still belongs to this boy, despite the fact that "The stars never crossed//our moment was lost," a realization that tugs on Berglöf's heartstrings.
The stars never crossed
our moment was lost
where would we be now
"What If" is a starry-eyed, wistful account of a relationship that never transpired, and a question that keeps Berglöf up at night pondering: What if? By starting a conversation about this question we all can admit to wondering from time to time, Berglöf connects her listeners to each other – and to herself – with this big, dreamy tune. It makes everything still feel quite possible. Berglöf hasn't agreed to let go of this fantasy yet, so she holds on, hoping that the stars will finally cross, the two will meet again, and their potential will be actualized.
Stream: "What If" – BERG
[soundcloud url="https://api.soundcloud.com/tracks/624070272?secret_token=s-rALRZ" params="color=ff5500&auto_play=false&visual=true&hide_related=false&show_comments=true&show_user=true&show_reposts=false" width="100%" height="300″ iframe="true" /]





— — — —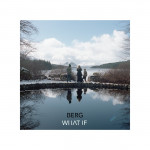 ? © NKT Studios