Acclaimed songwriter/producer John Henry Ryan II knows best to follow his creative instincts as he pursues self-fulfillment in his new solo project John The Blind and his dreamy, colorful single "Paranoid."
Stream: "Paranoid" – John The Blind
---
John Henry Ryan II has always relied on his instincts. As an accomplished and in-demand penner and producer for some of pop music's biggest names, he never fails to draw from his own truths and experiences in his lyricism — despite who ends up singing the finished composition.
Where his instincts have not yet led him astray behind the scenes, they have now prompted him into the forefront as a recording artist who goes by the name of John The Blind. This notion of blindness comes into play with his latest single, "Paranoid," off of the artist's forthcoming self-titled debut EP, coming this Friday, May 10th via major label Atlantic Records.
Dreamy and prismatic, "Paranoid" is a patient ode to a short-tempered lover whose body language speaks louder to the truth behind their relationship than either of them would like to admit. 
Slow it down
That ice cold face
Says it all without even needing to try
Says it quicker than
your lips ever could say
Intuition is a powerful instrument when all one has is uncertainty.
John The Blind vocalizes his anxiety to do whatever it takes to please his significant other, though he does not know where he has gone wrong in the first place or if he has already lost them. We have all been in his shoes, where agonizing silence speaks louder than words, and where painful assumptions hold more weight than hearing the explicit truth. That silence acts as a form of lost sight: The confusion that comes with the lack of clarity, the paranoia that comes with the unknown.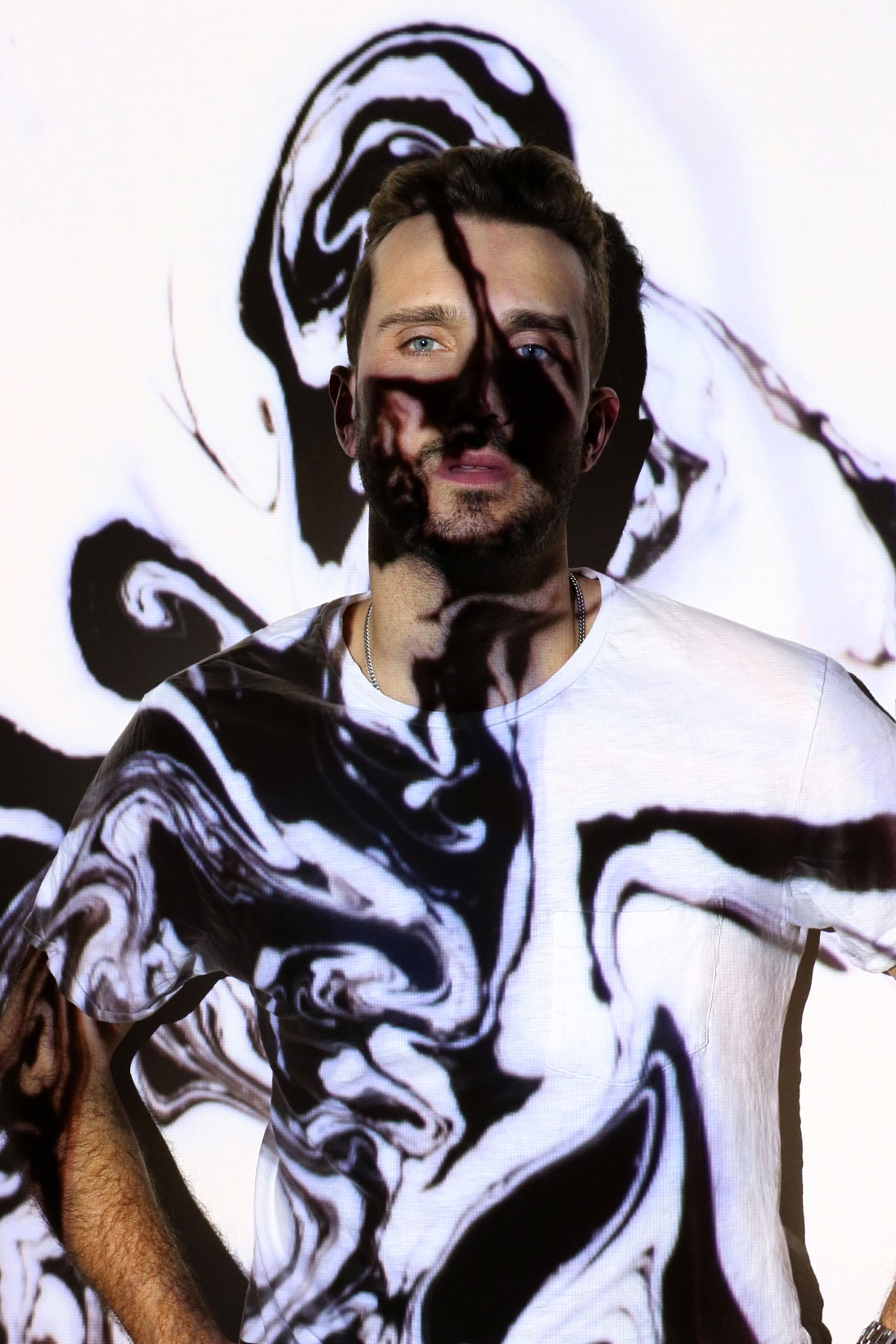 The song's bubbly feeling hides its melancholic tone in a very Troye Sivan-esque way. At just under three minutes of effervescent production, "Paranoid" falls perfectly in place alongside the EP's other synth-pop singles, including the previously released "Hallelujah," "Sticky," and "Two Months," each of which has been received with much praise. Where the past three releases have all been accompanied by alluring and hypnotic visuals, the dreamy and colorful feeling in "Paranoid" begs for a similar psychedelic component.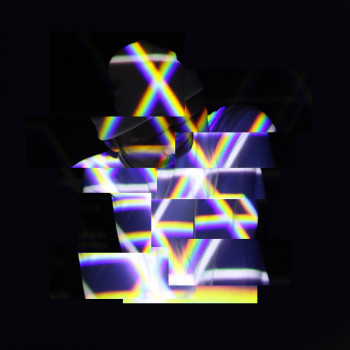 Without a doubt, John The Blind has set himself up for success.
Throughout his musical journey starting at Berklee College of Music and leading him to Los Angeles, he has alway found himself surrounded by creative communities that have fostered his own talents. Pushing forward with this solo artist project after years of fulfilling success, he trusts his instincts and dives into the deep end with a renewed excitement in his own creativity. The timing is right, and the music most definitely speaks for itself.
John The Blind's debut EP is out May 10, 2019 via Atlantic Records. Bask in the beauty of single "Paranoid" a day early with Atwood Magazine!
— — — —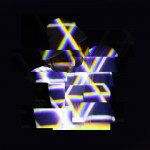 ? © Jimmy Fontaine
:: Stream John the Blind ::
---
---
---