"On a Different Wave!" is Madelline's first single off her upcoming EP, 'Noise Complaint', in which she takes full control of the creative process.
Stream: "On a Different Wave!" – Madelline
---
The music industry is not the easiest to navigate, but it has become increasingly difficult throughout the current events that have been turning the world upside down. Madelline, an artist from Connecticut, based in Montreal, saw herself locked up in Mirabel, a small town outside of Montreal, from April to June. Far from losing her track, Madelline seized the opportunity and focused on creating music.
In an industry that's unfortunately dominated by men, Madelline made the brave decision to take things into her own hands, and recently acquired her own studio, switching up her making-music process. Her latest single, "On A Different Wave!", is her way of confronting all the men in the music industry that tried to control her art and dictate the guidelines of her creation process.
Atwood Magazine is proud to premiere the video for "On A Different Wave!," the newest single from Madelline.
Do you get the message when
I ignore all of your calls?
Finally had enough
Strung it out for way to long
Speaking the truth as it is, Madelline does not bite her tongue when it comes to confronting those who stood in her way. As a woman in music, she has had to put up with men trying to run the show, and in this track she speaks her mind, a step away from political correctness.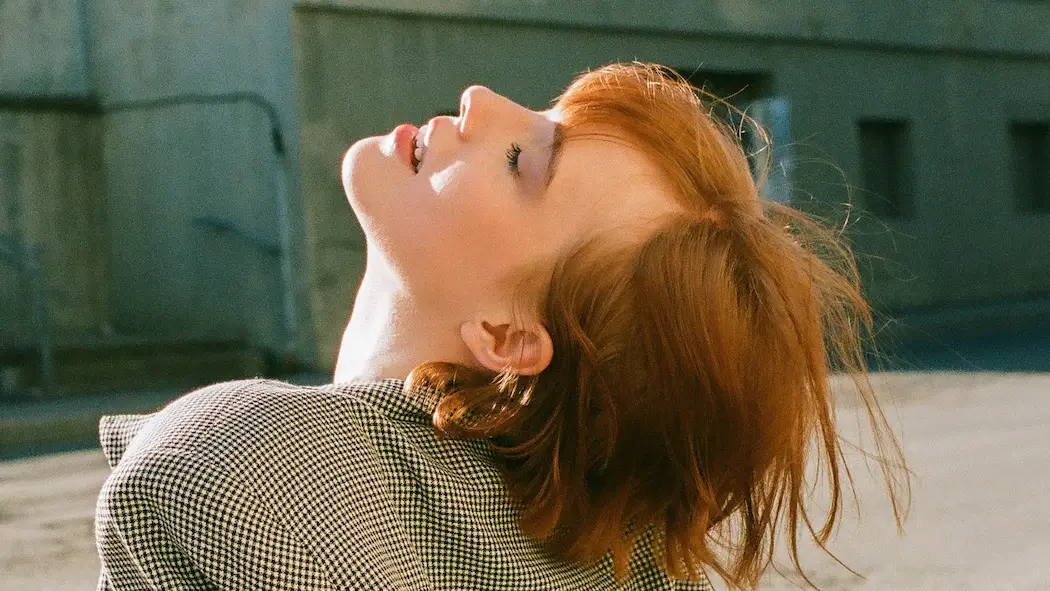 You act so surprised
when i call you out for being shady
On a different wave
On a different wave
And I don't fuck with your energy
You fill me up with negativity
The hook-laden track is an invitation to dance, melodies and instrumental intertwining in a powerful way, reinforcing the message of the song. The message enclosed within the impactful lyrics is reinforced by the attitude of the track, reflected both in the melodies and the delivery.
"When I was younger, I worked with incredibly controlling and suffocating men in music who wanted to keep me low to hold power over me. They were trying to control my art and tell me what I could and couldn't do with it. It took me a while to realize what was happening to me. They wanted to keep me feeling small to feed their egos. This song is about distancing and removing myself from their universe", explains Madelline.
Madelline asserts, "Don't let people who belittle and undermine you convince you that you're a lesser version of yourself. Cut them out and hone into the power of you, and all the beauty you have to offer this world."
A promising taster off Madelline's forthcoming EP Noise Complaint, "On A Different Wave!" conveys a powerful message about the music industry, a wake up call for many.
— —
Stream: "On a Different Wave!" – Madelline
— — — —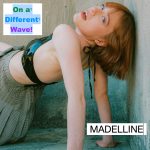 ? © Betsy May Smith
:: Stream Madelline ::
---