Showing that he's an artist who isn't about to fade away any time soon, Billy Lockett explores the difficulty of a break-up with "Fading into Grey."
— —
Billy Lockett constantly innovates his sound in an astoundingly, refreshing way. From his origins crafting primarily guitar-led tracks to his transition into utilizing enchanting piano melodies, he has always managed to retain a clear-cut focus on his intense, impassioned lyricism. Along with preceding releases "Empty House" and "Feels So Good," the recent release of songs "My Only Soul" and "Fading into Grey" (August 3, 2018 via East West Records) signals another exciting shift in Billy Lockett's sound.
I try to pretend
That it's all in my head
But I just don't want to forget what we were feeling
Regret that we were gold
"Fading into Grey" starts off with an undeniable focus thrust upon the track's lyricism, which compels with brutal honesty and palpable emotion. The track's sparse soundscape is then swiftly interrupted by the chorus, which unleashes the full power of the instrumentation, while Billy Lockett's assured vocal still commandingly compels with a delicate strength.
Gathering a dedicated fanbase through his compelling debut EP Burn It Down and support slots with the likes of Birdy and Lana Del Rey, Billy Lockett has managed to headline some of London's most iconic venues – including the awe-inspiringly beautiful Union Chapel. Fans of his electrifyingly emotional tracks aren't just concentrated in the UK, with Lockett playing select dates in Europe within the coming months, alongside a headline date at the legendary Shepherd Bush Empire in London. He's also touring with Atwood favourites Nina Nesbitt and Lewis Capaldi throughout October and November.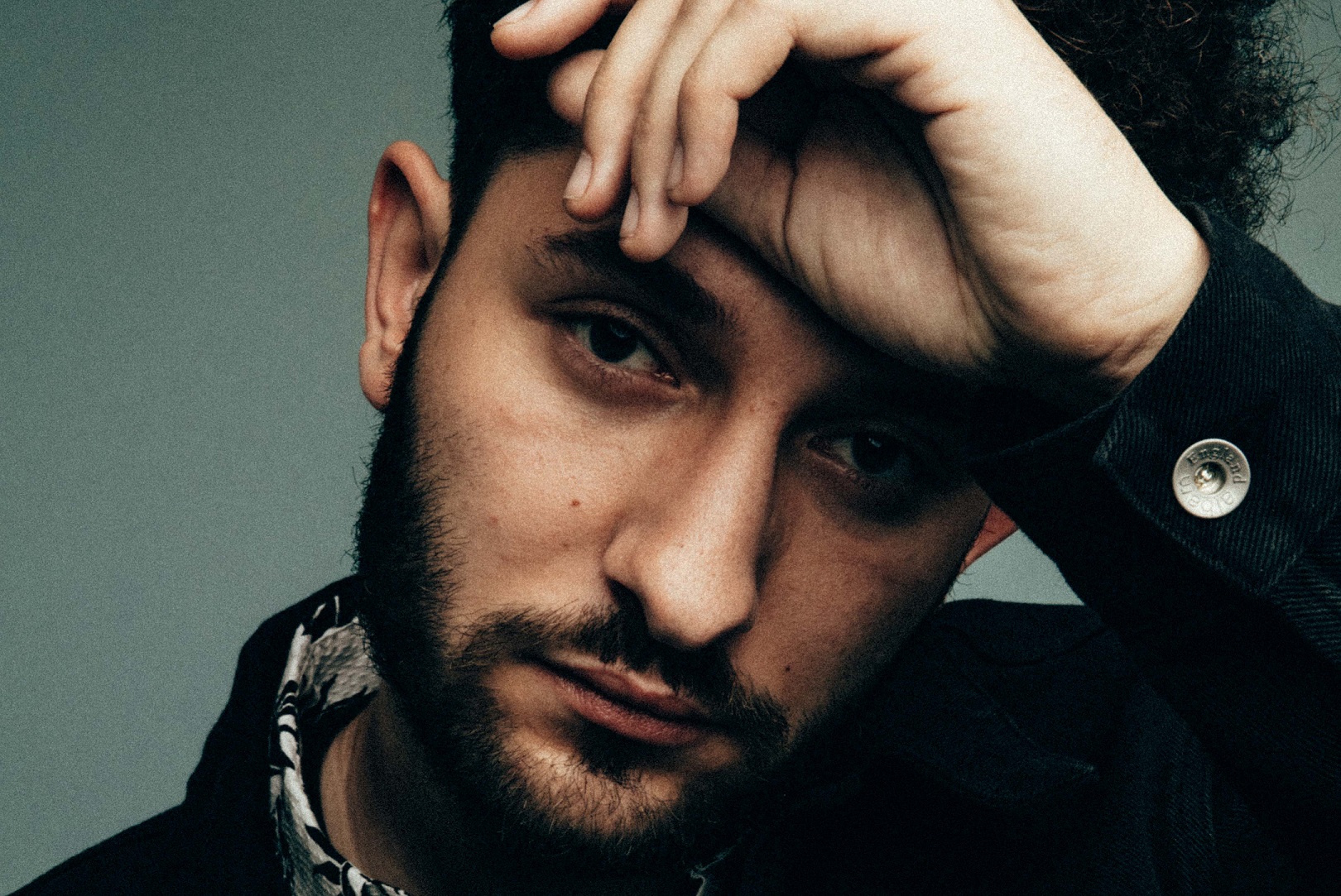 If you're out of love
All you gotta do is say
Promise you won't make me wait around for nothing
Fading into grey
"Fading into Grey" explores the conclusion of a relationship and delves deep into the difficult distinct feeling of accepting that a relationship is over. Throughout this track, through the combination of his magnificent lyricism and affecting vocal, Lockett manages to simultaneously capture the earth-shattering affection that he once felt and bewilderment and torment that he's now experiencing.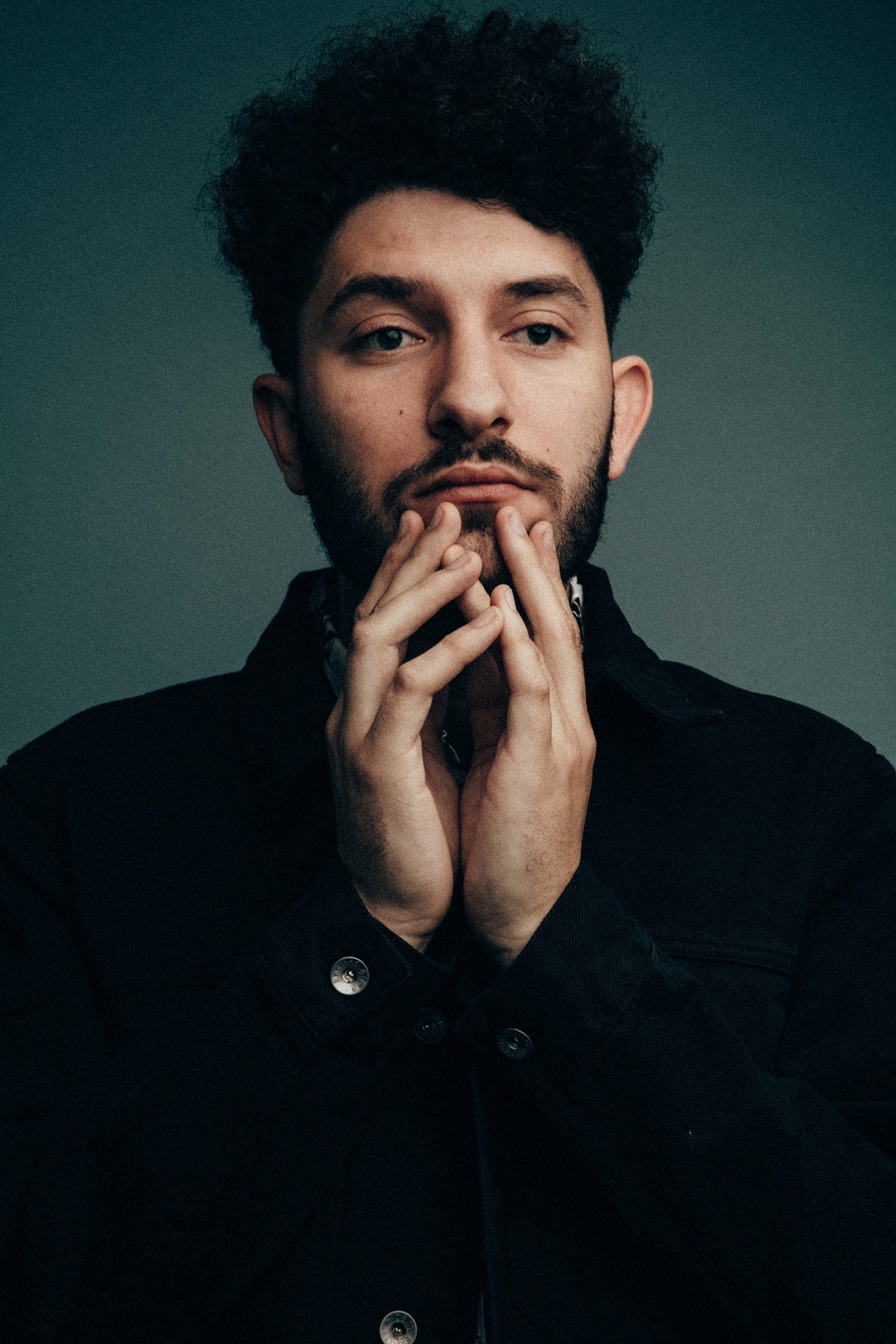 On this track, Billy Lockett has managed to reach a rare artistic achievement of combining the beautiful ardent lyricism, that initially garnered him acclaim, with spirited production that's delightfully entrancing. As the track draws to a close, the vivacious production subsides leaving the listener entranced by the artist's hauntingly beautiful voice.
Billy Lockett's track "My Only Soul," which was released simultaneously with "Fading into Grey," showcases another more upbeat side to the singer/songwriter's sound. Although the track makes excellent use of almighty anthemic hooks and compels with an intense feverish energy, the centrepiece of the song is still outstanding lyricism that enthrals with beauty and accessibility.
To put it simply, Billy Lockett is one of the most promising singer/songwriters in the UK right now. With the talent to craft lines that effortlessly entangle themselves around your mind and the ability to blend a multitude of conflicting, confusing emotions into beautifully bewitching tracks, it's evident we'll be hearing a lot more from this astonishingly talented singer/songwriter in the years to come.
Listen: "Fading into Grey" – Billy Lockett
— —
— — — —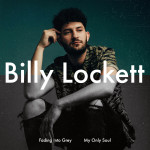 ? © 2018
:: Stream Billy Lockett ::