Crash Adams and their recent single "Caroline" will make you fall in love with rock and roll again – and that one person who is so bad, but so good for you.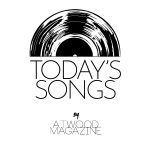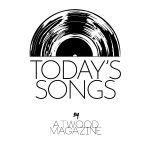 Stream: "Caroline" – Crash Adams
---
Hailing from Canada, this best friend duo is determined to make you rock out to their recent single "Caroline." Crash Adams is a duo, created by Rafaele Massarelli, better known as Crash, and his childhood friend, Vince Sasso, a.k.a Adams. Relatively new to the industry, these two friends prove that starting a career in the music industry is all about pure dedication and a true passion for music.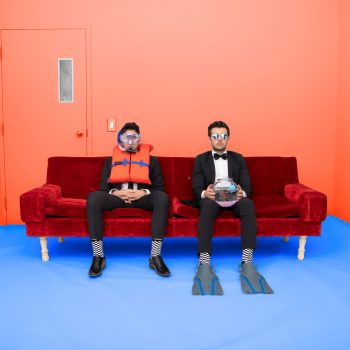 On a recent livestream, when asked the question about how they got their start, Crash Adams responded in saying that they put all of their time, energy, and finances into their music. The members have expressed to their fans before that they are not even on a record label, and guitarist, Adams, works a full-time job and has shared that he puts most of his earnings into this band, and cannot recall the last time he bought something for himself with his own money.
Take this totally independent, driven group of guys, mixed with a pure passion for music, and you get the wonderment that is Crash Adams and their astonishing new single, "Caroline."
Through scintillating guitar riffs, powerful bangs of the drum, and catchy, upbeat lyrics, rises "Caroline". Released March 26, "Caroline" is about that one person that drives you absolutely crazy, but you adore anyway. The one person you want and would give anything to, but wouldn't do the same for you in return. "Caroline" is all about the desire for that special person, knowing they don't feel the same about you. This fun, edgy tune is guaranteed to make you rock out and reflect on the Carolines in your own life.
"Caroline" is a musical masterpiece as it examines the relationship between Caroline and Crash, through catchy lyrics, electric guitar riffs, and banging drums.
You keep me running from the very first night
Taste like a soda pop on that first kiss
Oh, my, my, she's my favorite kind, Caroline
You keep me coming from the very first night
Taste like a soda pop on that first kiss
Oh, my, my, she's my favorite kind, Caroline
She'll scare you and make you run away, but you'll be coming back; she's very hard to resist.
She'll take your money
She'll make you buy a one-way ticket to the blues
Hey, pretty honey,
she's got the lighter, she's got the fuse
She is the master manipulator and will be responsible for your downfall, she is the lighter to your gasoline, or so to speak.
Crash Adams have proven that building a career in music is more than just a fascination in music, and they are ready to show off all of the time and energy they've been putting into their music. With an abundance of already completed, unreleased projects, and an EP already in the works, Crash Adams are working endlessly to share with us their adoration of music as they make a name for themselves.
— —
Stream: "Caroline" – Crash Adams
— — — —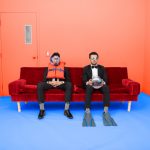 ? © 2020
:: Today's Song(s) ::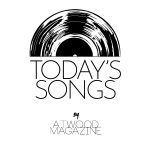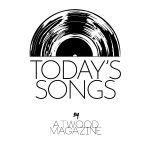 ---
:: Stream Crash Adams ::