New York band MissYou blend alt-rock and pop, while exploring the factors that cause relationships to end in "Child 44."
— —
Self-deprecating, apologetic songs are nothing new to the world of pop music. Kanye West has "Runaway." Frank Turner has Tape Deck Heart. Now, MissYou has "Child 44," a feel-good song where lead vocalist Blaise Beyhan assesses his shortcomings to an old lover, while also pointing out the problems that their lover brought. The New York based band's first single from their upcoming EP, is a great band of rock and pop by using pop's soundscapes with some alt-rock riffs to create a genre-crossing song that is perfect for the tail-end of the summer.
Watch: "Child 44" – MissYou
---
Atwood Magazine is proud to be premiering the studio session for "Child 44," a song that manages to be both laidback and in your face at once. The simple yet driving guitar riff is subtle enough that it fits, but memorable enough to make a portion of your attention dedicate to it. The band textures the song with shimmering synths that bring arena-sized popstars to mind. The verses are straightforward alt-pop, but once the chorus kicks in, it has the depth and size that every pop artist aims for. Blaise Beyhan also modulates between two distinctive vocal stylings. He has a yelp that sounds lifted from emo revivalists through the verses, but he has a very sweet voice that blends in the chorus nicely. Also, the way he sings the word "aloof" has been stuck in my head since I first heard the song. He even raps a verse! "Child 44" is a diverse and genre-bending jam.
The lyrics are what draws the most attention to "Child 44." Beyhan declares at the beginning of the track, "Maybe I'm a motherfucker, maybe I'm a son-of-a-bitch." It's really reminiscent of Kanye's "Let's have a toast for the assholes." Beyhan is a bit more introspective and acknowledges the failings of both himself and his partner. He mentions, "Maybe I've been condescending," but he also calls on the person he's singing to:
It don't feel right at all
You would never take a fall for,
It doesn't matter much at all. 
All this culminates in the moment where he raps, "I'm not in love with you anymore." It sounds both sensual and icy. In the studio session, Beyhan radiates confidence making the lines hit harder.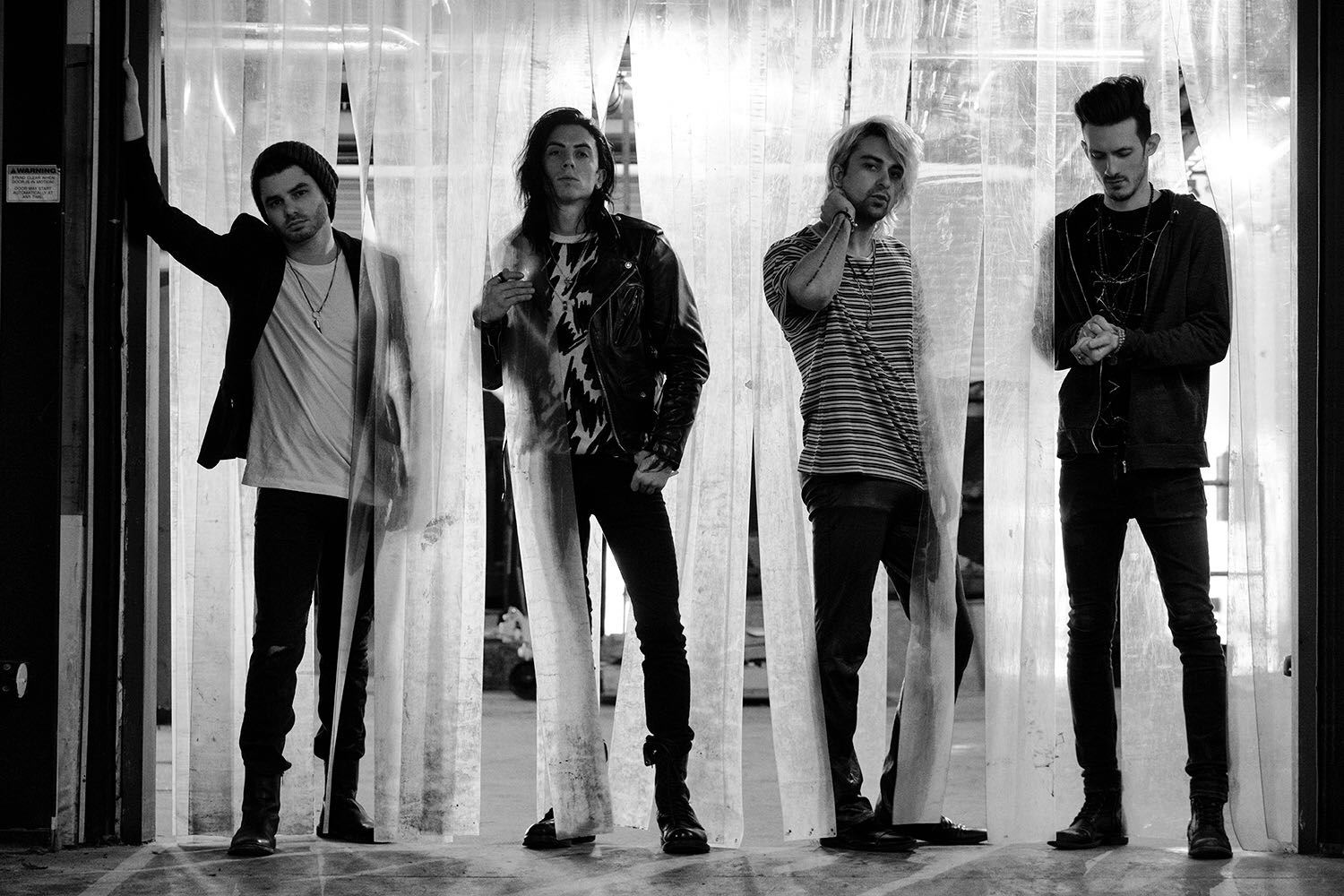 Beyhan said this about "Child 44": "This song is all about growing up and realizing how dangerous it can be to trust people. Everyone has their own interests in mind in everything they do. None of us are exempt."
This is a gritty yet sensual late summer song. It has the exciting wallop of emotions over a solid piece of pop-rock. "Child 44" gives a great taste of MissYou, a talented group with a ton of personality.
— — — —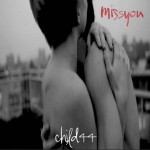 ? © 2018
:: Stream MissYou ::