On "Love, Be On My Side," Cristóvam stuns as he shares why love is so important to him through folk-tinged instrumentation.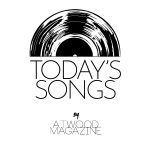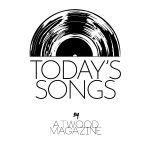 Listen: "Love, Be on My Side" – Cristóvam
---
Portugal's very own Cristóvam has taken to pen and paper to create his stunning new single, "Love, Be On My Side." From the depths of his heart, he shares why love is so important to him. Relaying the longing feeling of needing someone you love when battling through life's hardships, the track carries both a happy and sad element. Touching on how it can be hard when you're apart from the one you love but simultaneously feeling happiness in the knowledge that it's a blessing to have them, "Love, Be On My Side" highlights these conflicting emotions.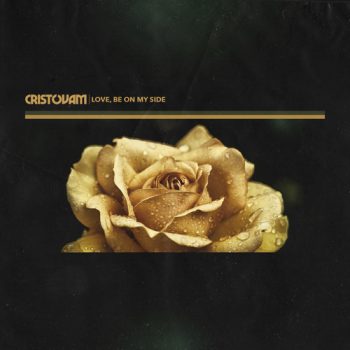 The sunrise of guitars and gentle wash of drums holds a constant power over the song, while the folk-tinged instrumentation provides warmth and glow that soaks into your skin. Perhaps the most subtle element is the melody that flickers between euphoria and sadness. Often when we love someone the emotions can be erratic, and this song encapsulates the excitement and gratitude for love, while also showing the fear and loss of not having them near.
Set me on fire
You are the only one who
Can rid me of all the static
Buzzing in my mind
Through soft melodies and resolving riffs pouring into a buildup, the chorus eventually bursts into a heartwarming folk-pop explosion, with Cristóvam offering a place of solace and comfort. The musician has a smooth, calm vocal tone that sits atop the music effortlessly, alongside the rich and woody heat, which burns like a fire – it's totally hypnotizing and very reassuring, shining a light in the dark and bringing life with it.
Turn the lights down low
You'll be my only sunshine
I promise you
I will hand you my heart
Promise me
You won't tear it apart
Cristóvam has won two International Portuguese Music Awards (Pop Performance and Song of the Year) to date and continues to rise amongst the folk world with his ability to weave in subtle pop/rock elements. Cristóvam is one to watch and one to listen to for some soothing folky, smoky goodness.
— —
Listen: "Love, Be on My Side" – Cristóvam
— —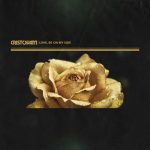 ? © Jerry Doby
:: Today's Song(s) ::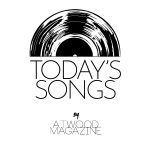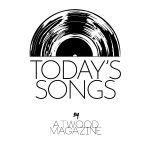 :: Stream Cristóvam ::