Caroline Polachek ushers in a new era of her artistry with the summer single "Bunny Is A Rider."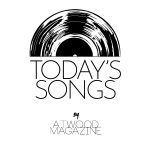 Listen: "Bunny Is A Rider" – Caroline Polachek
---
Caroline Polachek is a shooting star in the universe of experimental pop. Following her 2019 debut, "Pang," the ethereal artist returns with "Bunny is A Rider," released July 14, 2021. Polachek adds to her repertoire with the devastatingly catchy and altogether confusing single, but that's part of its charm.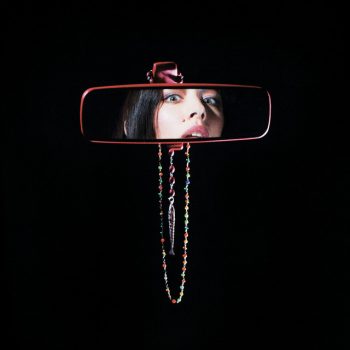 Using her unparalleled understanding of sound, Polachek fits the strangest of harmonies into the tiniest of melodies, including an admittedly haunting giggle and a flute-like whistle. Polachek collaborates with producer Danny L Harle for this release, rekindling the palpable musical chemistry found on "Pang."  In this production, everything is fair game. Polachek understands her voice as an instrument, which clearly sets her work apart in its essence and impact. Her work is notable for its overtly oblique sound; Polachek's work has been called otherworldly, as her melodies draw on something not typically Western. The tonality of her music is distinct for the average Western ear as the notes soar to otherwise unexpected places by our standards. Nevertheless, Polachek keeps you hanging on, bending her gossamer voice to her creative will, taking you places you can only dream of.
This brings us to the subject of the track, "Bunny." "Bunny" is everything you want but can't have, even "satellites can't find her." She exists as an oxymoron. As Polachek tells us, Bunny is "non-physical," but she "feels like the lady." Polachek's voice punches through the medium as she makes effortless transitions between her speech-sing and intoxicating falsetto. Polachek manages to captivate with only two words on this track – "I do." Every time she sings the phrase, it sounds a little bit different. The bridge is the ultimate climax. The lilt she provides us with on "I do, I do" is taken a step further with its stunning run, as her pulsing voice provides a backbone. 
True to her avant-garde nature, Polachek provides us with another track that carries her magic touch. Listening to one of her songs is like staring at a painting: you can stand for hours and marvel at the magnitude of the beauty, letting your eyes lose focus and bathing in the light. But when you lose balance, your perspective stumbles into new ground. This reveals a myriad of purposefully placed sounds, ones you can almost reach out and catch as they float through the air. It is difficult to tell what comes next from Polachek, though it will undeniably be as enrapturing as what has come before.
— —
Listen: "Bunny Is A Rider" – Caroline Polachek
— —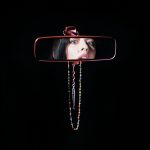 ? © Aidan Zamiri
:: Today's Song(s) ::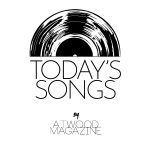 :: Stream Caroline Polachek ::