— —
Sultry and soulful, Charles' new single "Relax My Mind" is a warm, emotional dream: Close your eyes, lean back, and slip into music's sweet embrace.
Like I struggle sometimes
I wonder what is all mine
If maybe I should
take a few steps back in time
Relax my mind
take my day as it comes
Listen: "Relax My Mind" – Charles
---
Atwood Magazine is proud to be premiering "Relax," the third and latest single from North London up-and-comer Charles. A powerful vocalist carefully balancing the chemical, physical and sonic boundaries of darkness and light, Charles introduced himself to the masses with 2017's fiery funk-fueled, baritone-heavy "Darker Shade of Green": A wall of vocal harmonies engulf us above as a pulsing bass beats intoxicating lines below.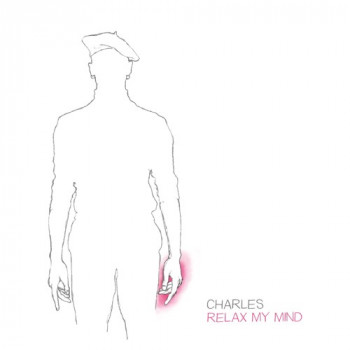 "Relax My Mind" unveils a completely new side to Charles, showcasing his breathtakingly full falsetto in a slow-burning ballad. He professes to feeling overwhelmed, struggling to keep up with ever-rising tides in the song's chorus:
I'm so tired, I'm so tired
Of feeling weak
When I know I'm strong,
cause I can't forget it.
I'm so tired…
Mmmm who who
Mmmmm who who,
relax my mind
"I wrote 'Relax My Mind' just after getting back from a festival," Charles tells Atwood Magazine. "The comedown was in full swing and I felt that my career had come to a sudden hault. I found myself over analysing everything and kinda just not knowing which way to turn. I went into the studio that night, threw a strop at Mathias (Boman, my producer) and came out with th[is] track. Being ambitious and having big dreams is a lot to deal with sometimes. There are days where I wish I could just sit back and not stress about my life/music/career. But on the other hand, I wouldn't have it any other way."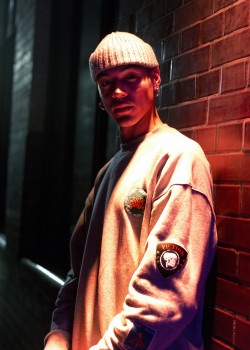 When it comes to our hopes and dreams, no one is safe. We all cave under the weight of our own ambition, succumbing to fears of failure and the stress of time's slow-moving clock. Charles delves deeper into himself in the second verse, picking apart his moment-to-moment experience and digging up his roots to understand why he feels the way he does, and how he can reduce the tension bearing down on his soul.
Like I struggle sometimes
sit at parks and just watch a while
breathe, inhale, exhale this dream
And experience something where my mind
Hasn't been.
Break the surface of my family name
Escape the Pressure
Of what's is mine
If I'm really honest
Wishing could I just simplify
Relax my mind
Evoking the sounds of fellow soul-stirring peers Gallant and dvsn, Charles magnifies his inner turmoil through delicate, moving waves of vibing melody and haunting harmony. But try as he might, Charles never fully finds the relief he seeks on "Relax My Mind;" the song is destined to forever strain under its own heavy weight.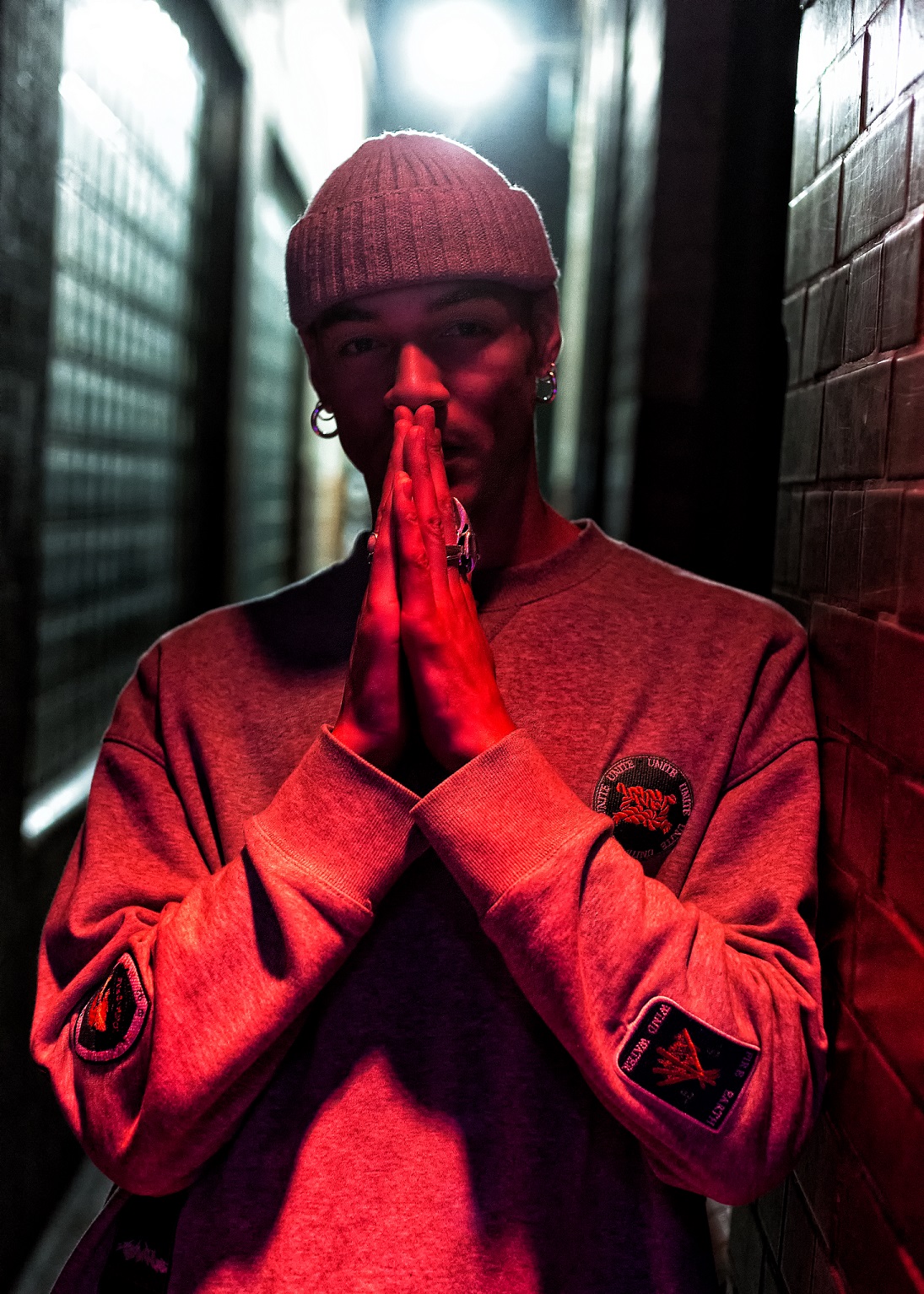 That doesn't mean we can't bask in the music: Emotionally expansive despite its minimal production, "Relax My Mind" invites us to dwell in its dark oasis and surrender our tension in exchange for a beautiful, spectacular release.
We'll be keeping a close eye on Charles from North London these next few months, and you should too: Washing over us with subdued synths and mesmerizing guitars, the singer's soulfully expressive and achingly restrained tones prove to be just the musical seduction we've been looking for, to keep us warm in the cold and lonely dark. Stream Charles' "Relax My Mind," exclusively on Atwood Magazine!
— — — —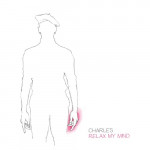 ? © Jacob Sztor
:: Stream Charles ::