Johnnyswim redefine romance with their knock-your-heart-out single, "Devastating."
Stream: "Devastating" – Johnnyswim
---
There are a lot of songs about love.
There are songs about wanting love, falling in love, the complications of love and the heartbreak of love; but there are no songs like the one that Abner Ramirez and Amanda Sudano, the duo who make Johnnyswim, just gave us. Because what happens when you've been through all of that and then more with one person, your person? What happens when you are years past the trials and tribulations of love and well into the path of being together forever? You know that the only way you are going to lose this person is when the world loses them. And while that is the most devastating thing you can imagine, you still would not chose to live your life any other way, because without them – it's not your life. Through their latest single, Johnnyswim re-romanticize marriage and being with one person for the rest of your life: At the end it will be "Devastating," but isn't that what it is all about?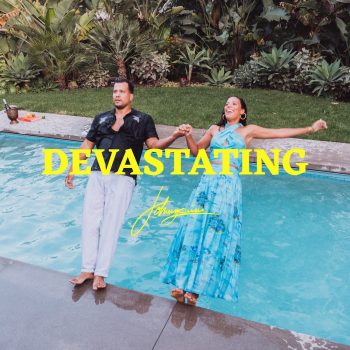 "As a married duo it's easy to write songs about the pleasures of love and romance, but in 'Devastating' we explore the depth of love that at its best, isn't just sweet, but, if all goes right, will be touched by some level of tragedy and hardship," says Abner Ramirez. "This 'ring on my finger and a tag on my toe' kind of love is the soul of the song. Love can be pretty, but if you're lucky, it's devastating too."
In true Johnnyswim fashion, the song begins with a rich guitar lick before Amanda's velvety smooth voice layers on top:
All the colors fading
How did we get here
Loving lazy
We've seen it before
Know how it happens
Tired and bored wanting some action
And it slips away
I want magic
You know its good when the endings tragic
Weathered and true
And good to the vows we said in our youth
Now age they allowed
Buried in our veins 
The music echoes into a dramatic pause for the chorus that is so provocative, but at the same time so incredibly beautiful.
I wanna love you till its devastating
Until the dirt cries and my grave is waiting
Is it even worth it if there ain't heartbreak waiting
I wanna love you till its devastating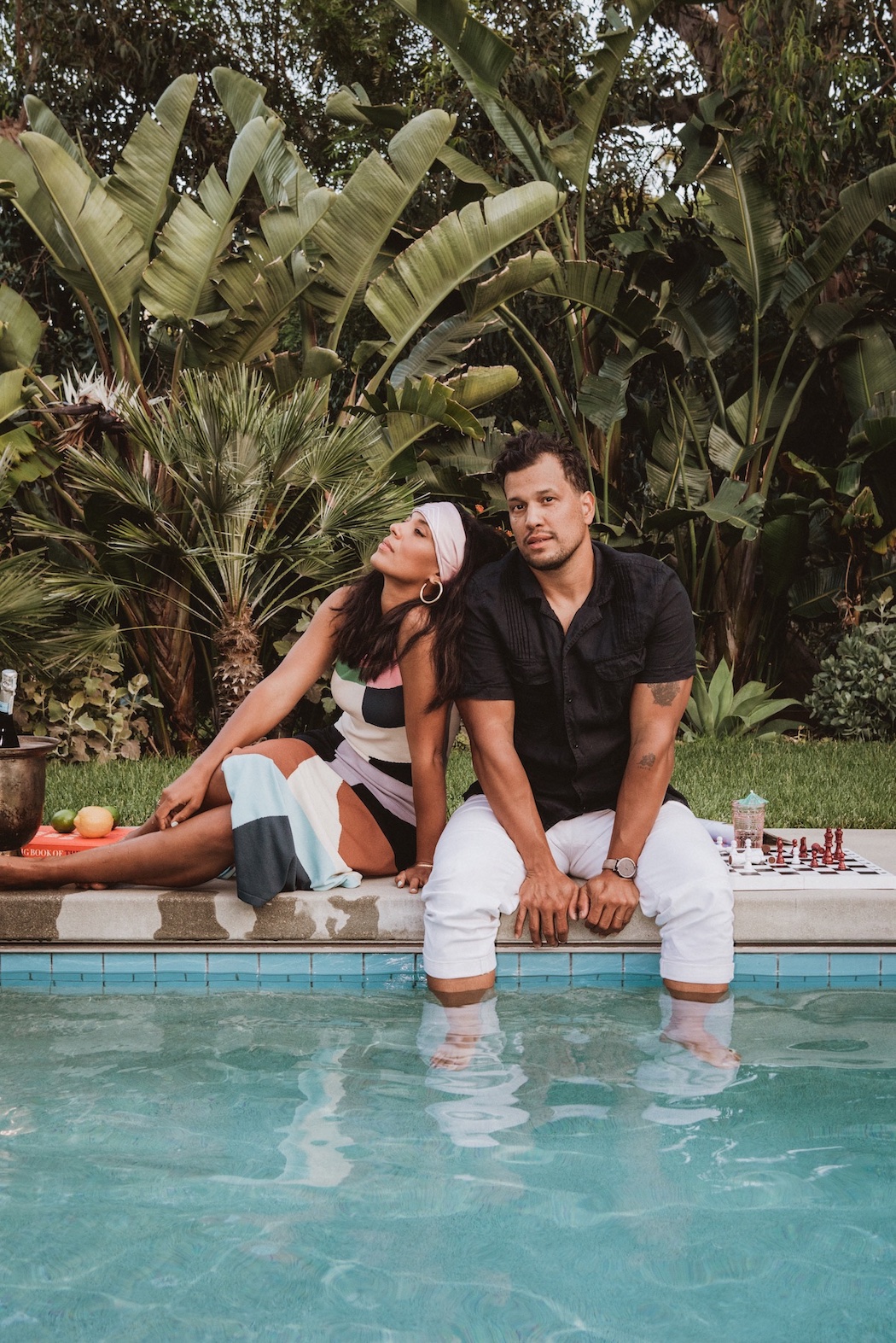 A lot of people today do not speak well of marriage. They speak of their spouse as if they are a constant annoyance in their life. They talk about the spark dying out and their partner as being only that, a partner. It doesn't have to be that way. What you view as romantic in those early days might be so; but what is more romantic than dedicating your life to the person you love? The lyrics in verse two re-romanticize marriage. It doesn't have to be what the masses say it is. It is up to you.
Lifetime of joy
Farewells and sadness
Now baby that's romantic
The bridge is an absolute powerhouse, leading even the coldest of hearts to well up. Abner's vocals enter as lead as he sings out,
Ring on my finger tag on my toe
That means we made it
Generations aft and fore sing
Amen, amen
Amen, amen
For lack of better words, this song is truly special. It tackles something we have never seen tackled in a song. And as Abner sings out aptly in the outro,
This is gonna help somebody
He is not wrong. This is the first song the duo has released for their upcoming album, and if it is any indication of what is to follow, color us more than excited.
— —
Stream: "Devastating" – Johnnyswim
— — — —
? © Darren Lau
:: Stream JOHNNYSWIM ::
---