The thing about Hey Anna is that, no matter how heavy or hard-hitting their music gets, the band always maintains the chillest of vibes. Such is the case with "Don't Talk Stop," the catchy new Hey Anna single delivered to us yesterday (June 2nd) by the good folks at Consequence of Sound.
"Don't Talk Stop" is the latest offering from Hey Anna's soon-to-be-released debut album, RUN KOKO (due out 7/7/2015). The New York/New Jersey quintet consists of sisters Erin, Katie and Anna, as well as non-biologically related members Matthew Langner and Jamie DiTringo. With two EPs to their name, Hey Anna have spent the past three years making ripples in the indie music world, traipsing through the Tri-State Area (and Japan!) with a distinctive BØRNS meets Vampire Weekend-cum-Beach House sound. The band's RUN KOKO teaser tracks, including songs "Island" and "Move Your Body," have recently received acclaim from influential music media including CMJ, NYLON and Consequence of Sound.
It's a good time to get to know Hey Anna, and what better way to do that than through a brand new tune?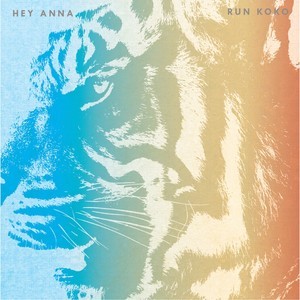 "Don't Talk Stop"
Characterized by crunchy, driving electric guitars and the group's signature, reverb-swathed vocals, "Don't Talk Stop" is a midsummer night's daydream, a semi-coherent existential trip down the sun-soaked New Jersey coastline. The song's psychedelic lyrics, coupled with its pounding beat and the Rauch-Sasseen sisters' hypnotic singing, create a refreshingly euphoric sense of discovery that comes just in time for summer…
We're half asleep in a rainbow haze
Let's go get lost in the color fades
… A warm, sunshine-fueled summer, at that. Don't bother trying to fully understand "Don't Talk Stop;" only the most intricate parsing of lyrics will separate inspirational metaphor from "I Am The Walrus"-like gibberish. The song's greater takeaways rest not in its individual verses, but rather in its grander presentation of (and commentary on) societal values, individual reality, and temporal importance.
Don't talk stop
Tell me what you want from me
Take off your sugar coat
Are we searching for meaning in a meaningless world, or searching for meaninglessness in a meaningful world? Hey Anna's lyrics are mired in riddle, yet their musical execution is so on-point and convincing that otherwise nonsensical pairings come to bear new significance.
In an ironic twist, the song's opening line is a contradiction of itself: "Don't talk stop / tell me what you want from me / take off your sugar coat" advocates, per one interpretation, for directness and against euphemism and facade. Yet the term sugar coat refers not only, in a general sense, to making something superficially attractive or acceptable, but also, in specific contexts, to making something excessively sentimental. Succeeded by lyrics abounding in cryptic language, the line in support of being to-the-point is anything but.
And we absolutely love it.
"Don't Talk Stop" is dense in subject matter, yet accessible and easy to swallow at face-value. Sun-drenched indie rock with hints of psychedelic and pop influence color Hey Anna's catchiest song yet. Listen to "Don't Talk Stop" and see for yourself why Hey Anna's RUN KOKO is a must-have album for the summer.
You can preorder RUN KOKO today via Hey Anna's PledgeMusic page, and listen to "Don't Talk Stop" and more new music on Atwood Magazine's June 2015 Playlist.
Listen: "Don't Talk Stop" – Hey Anna
:: "Don't Talk Stop" – Hey Anna ::
lyrics
Don't talk stop
Tell me what you want from me
take off your sugar coat
Hot stuff got
2nd story man for me
Just got off the boat
One part gold 
three parts sold 
son play the man
with Reason
Don't shoptalk
Tell me what you want from me
……………..
5,4,3,to 2
Trade it like it's contraband
it's modern distribution
Freeze dry pop lock
Rocket-prop the Moscow man
rewrite the institution
You missed it
they pinch-hit 
try every combination
Backwards Baby
Lady play the tambourine
—————-
We're half asleep in a rainbow haze
Lets go get lost in the color fades
We're half asleep in a rainbow haze
Lets go get lost in the color fades
——————-
Daydream revelry
fancy plays the drums for me
In a house that's golden
Empty Royalty
Loyalty enough for me
charge it the Roman
'64
They've got more
tell the well-heeled trade up
Don't talk stop
Tell me what you want from me 
Before the teacher wakes up  (Come on baby)
————-
We're half asleep in a rainbow haze  (Come on baby-Sha la Sha la)
Lets go get lost in the color fades  (Come on baby-Sha la Sha la)

:: HEY ANNA – SPRING 2015 ::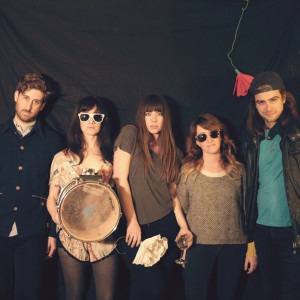 June 13 – Brooklyn, NY – Northside Festival
June 13 – Asbury Park, NJ – Center PlazaAsbury Park Yacht Club
RUN KOKO – Hey Anna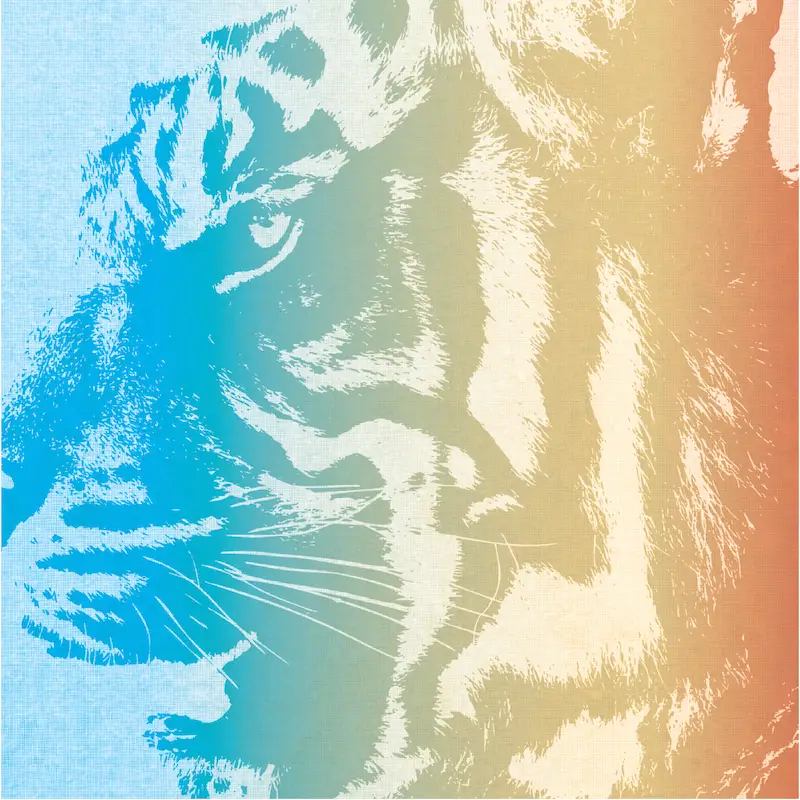 Listen to more from Hey Anna:
Learn more about Hey Anna at heyannamusic.com
Like Hey Anna on Facebook  /  Follow Hey Anna on Twitter