Dinner Party's "Freeze Tag," featuring vocals from Phoelix, is a sleek and expressive palette of jazz, hip-hop, and commentary on systemic imbalances.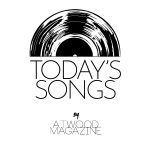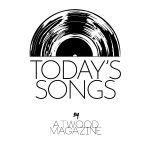 Stream: "Freeze Tag" – Dinner Party ft. Phoelix
---
While in theory, Dinner Party is a "supergroup," calling them as such feels inaccurate. The term supergroup often conjures up images of high profile rock or pop stars from various groups who come together to create a higher profile collective. Though these groups sometimes come together with interesting results, its's kind of hard to not feel like there is some deeper commercial element at play. Instead, the members of Dinner Party have joined together for something far more significant on their debut single, "Freeze Tag."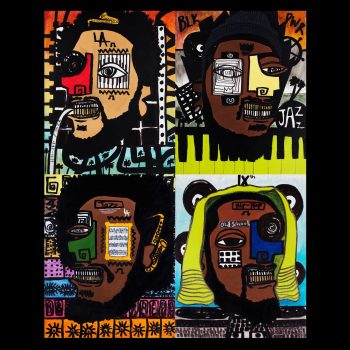 They told me put my hands up behind my head
I think they got the wrong one
I'm sick and tired of runnin'
I been searchin' where the love went
I been lookin' for a dove
At its core, this new collaborative project is a prime collection of prolific musicians and artists including pianist/producer, Robert Glasper, musician/rapper/producer, Terrace Martin, producer, 9th Wonder, and composer/saxophonist, Kamasi Washington. While these artists are more than skilled enough to carry out solo careers, what makes this group seem to be so compatible is their shared history of working for and with other artists. Whether they are serving as a producer or a session musician, their artistry is based on collaboration.
Unsurprisingly, "Freeze Tag" is a smooth and laid-back jam that keeps things repetitive and simple. It's clear that no member of the project is trying to outshine or outdo the other, instead, it's clearer that they are conscious of not performing over or being mixed more prominently than anyone else. Phoelix's vocals, which are ever so soulful, sit prominently upfront and are complemented by an equally soulful assortment of backing vocalists. As for the rest of the track, the production is warm and sleek, Washington's saxophone lines are catchy and direct, and Glasper's piano work, especially closing out the song, is elegant and contemplative.
Then they told me if I move, they gon' shoot me dead
But I think I'm 'bout to cut a rug
I been waitin' on the summer
Soul lookin' back and wonders
"How we 'posed to get from under?"
Despite the track's catchy and mellow composition, the lyrics cast an entirely different feeling on the song. Though Phoelix never sounds defeated, there is an overall exhaustion in the lyrics which refer and allude to instances of systemic imbalances and dangerous interactions with law enforcement. Surely, these are not new occurrences, though for various reasons they have become more frequent in our current political and social climate. As direct as the lyrics are, the double meaning of the title "Freeze Tag" adds a very specific and very grim weight to the song.
Dinner Party's debut self-titled album is out now.
— —
Stream: "Freeze Tag" – Dinner Party ft. Phoelix
— — — —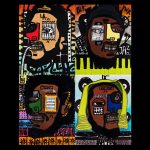 ? © 2020
:: Today's Song(s) ::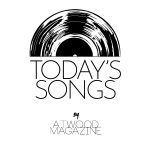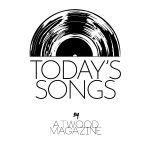 ---
:: Stream Dinner Party ::