With Diners, listeners can expect to be treated to a broad sonic palette and catchy lyrics, and "Cup of Coffee," the first offering from their forthcoming album, Leisure World, is no different.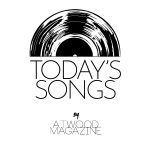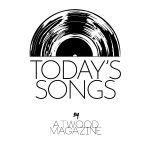 Listen: "Cup of Coffee" – Diners
---
Black, iced, cream and sugar, latte, cold brew, espresso, and flat white. For those of us who do drink coffee in its many and seemingly infinite forms, a cup of it in the morning is an integral part of the day. For those of us who maybe need more than one cup, this then means that we either have too high of a tolerance or that the caffeine was never really part of the equation to begin with. As it goes, it seems like the latter, rather than the former, seems to be the most relatable cause with Diners on this new single.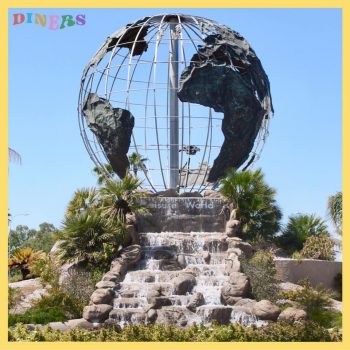 "Cup of Coffee" opens with an assortment of shimmering and understated synths that wouldn't sound out of place during the intro to a late-80s/early-90s situational comedy, or even a coffee advertisement. This so far makes up the first portion of the song, ultimately making room for Broderick's mild and reflective vocals which blend right into the chorus.
One cup of coffee in the morning
Once was enough to get me going
Despite the overall upbeat, feel-good vibe the song has managed to induce, the chorus brings a somewhat exhausted, possibly even apathetic, tone to the piece. Is Broderick truly lamenting the fact that one singular cup of coffee is no longer enough to get the day going? Or, is it more likely that this couplet is a reflection of a period of an emotional or creative struggle that weighed heavily on the songwriter, limiting their motivations and inspirations? Again, this feels like the latter and not the former, but that's what makes the lyrics relatable. Sure, we all struggle in the morning, or for multiple mornings, but coffee losing its potency is not the only thing that makes waking up and starting the day a struggle. Despite all of the underlying messages at play, the song continues to display its exceptional attention to texture and detail, never once losing the shimmer and vibe it had from the start.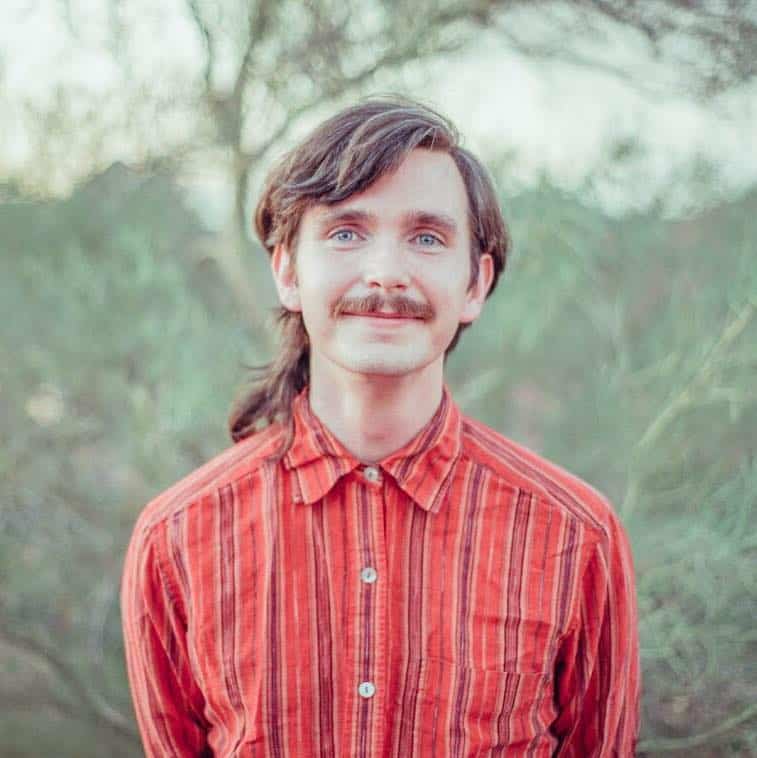 Just after the chorus, the song introduces a plucky electric guitar counter-melody, a vocoder that highlights the plight of the chorus even more succinctly as it sighs "life lingers on," and a saxophone fit for a Spandau Ballet song. All of these highlights find themselves accenting the parts of the song where Broderick isn't singing, and it strikes a nice balance between vocal and musical features. Plus, the saxophone jamming at the end, a highlight in its own right, is well-deserving of its own space. This song is just another example of how well Broderick manages sound and sonic particulars.
Upon release, the song was accompanied by a music video that sees Broderick starring in a "Diners" brand coffee commercial. It's a lighthearted affair filled with plenty of '80s/'90s television staples such as a dad playing baseball with his son, a grainy cathode ray tv, a woman waking up with perfectly shaped hair, and references to Folgers Coffee. It's a convincing throwback to the televised world of yesterday and another layer to the song that makes it all the more enjoyable.
Diners' new album Leisure World is out April 24.
Listen: "Cup of Coffee" – Diners
— —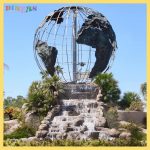 ? © Ris Marek
:: Today's Song(s) ::
:: Stream Diners ::