Well I lie to myself, I lie to myself about you…
It's the perfect entrance: Simple, honest, heartfelt, sad and beautiful. Deanna Petcoff's debut single "Terribly True" hits all the right notes with its bittersweet admission of guilt and rejection of love.
I'm not calling you a liar
But I'll never believe you
It's a manifestation of trust issues
I'm not saying I could treat you better
But I'll never put in the effort
Listen: "Terribly True" – Deanna Petcoff
---
Atwood Magazine is proud to be premiering "Terribly True," Toronto singer/songwriter Deanna Petcoff's debut single. Warm and humble, with a soft plaintive electro-acoustic sound that sits somewhere in-between acoustic folk and psychedelic something, "Terribly True" is a good ole-fashioned confessional that just about every young person can relate to: Realizing you're more in love with the idea of love, than the actual person you are with.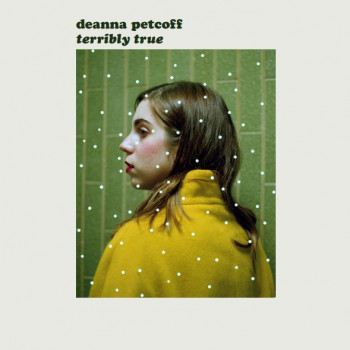 It's the discomforting awakening that the feelings you're feeling are more forced than you want them to be; that you still haven't found what you were searching for, despite feeling so sure and so confident, and wanting so badly to believe you had finally found something real. It hurts to lose love, but Deanna Petcoff injects as much hope as she does sorrow into her introduction, intertwining two contrasting feelings in a way that so very few artist do.
Ohh
But you work your fingers to the bone
Ohh
For the girl you want to call your own
And I'd never tell you you're wrong
Petcoff's words come to life as she sees authenticity in her partner's eyes; in their desire for requited feelings that she simply can't reciprocate. We feel her regret for leading someone on; her own internal sadness for losing something that brought her a semblance of comfort and joy.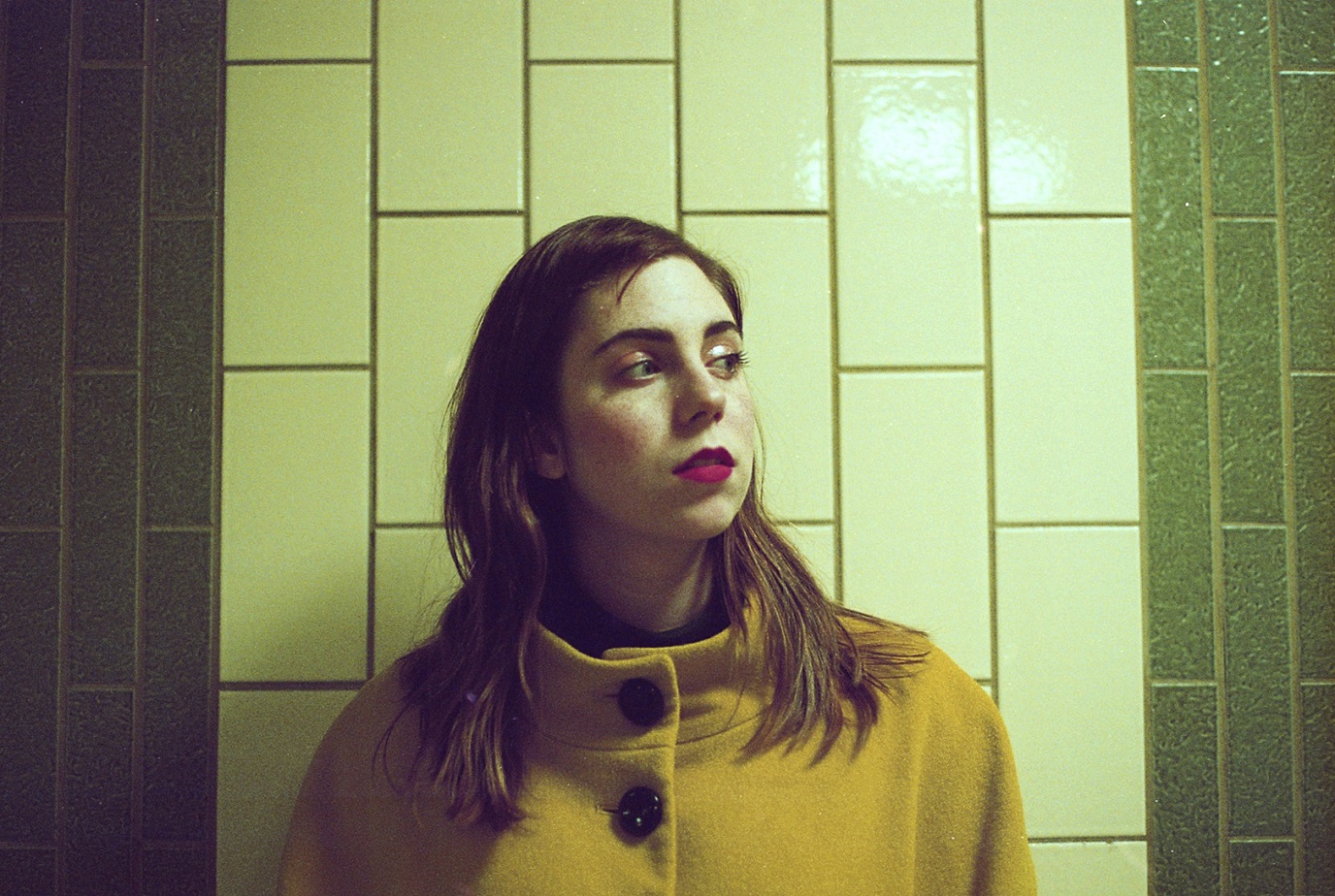 "'Terribly True' was written in my bedroom at my parents' house, and finished in a rush right as I was being called for dinner," Petcoff tells Atwood Magazine. "I feel like the urgency of those last moments when I knew people were waiting for me made me wrap up my thoughts and get to the point quicker because I hate leaving songs unfinished and coming back to them."
We see that urgency spring to life in Petcoff's vibrant, straight-to-the-point lyricism:
It's a terrible lie
And it's terribly true
Well I lie to myself oh I lie to myself about you
It's a terrible lie
And it's terribly true
Well I lie to myself oh I lie to myself about you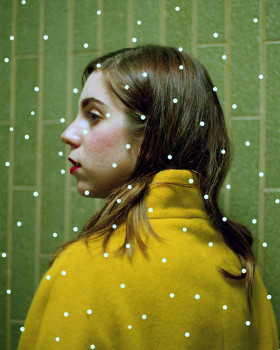 "Terribly True" doesn't beat around the bush: It's a melancholy breakup letter full of sincerity. Petcoff feels drained, bereft of whatever passion she once felt for her now-insignificant other. Yet that doesn't overwhelm her in grief, or drown her in doubt; in fact, she sings with a certain learned confidence, aglow with the knowledge that a world awaits her after this moment. Though she may not show it here, she can taste it: As "Terribly True" progresses, Petcoff's energy increases, her stiff demeanor loosens up, and both vocals and guitar grow ever-more lively.
I can't make up my mind
About what I wanna do
I would trust my instincts
But they lie to me like I lie to you
"Musically I lean towards simple chords with a classic feel, and I'm always thinking about what a 1960s soul singer would do," Petcoff explains. "This is filtered through 60 years of pop/rock influences, and results in a song like 'Terribly True'. My producer and I discussed a lot of influences for this song, including Alabama Shakes and Angel Olsen, as well as David Bowie with his ringing acoustic guitars and melodic synths.
"This song was inspired by a personal life event, when I realized I was not in love with someone I was seeing and was more in love with the idea of being in love. I realized I was trying so hard to make them happy that I forgot to check in with myself and my truth, and when I did I didn't want to believe it because it was so unfortunate. I think everyone feels that at some point, and it's really hard to articulate when you feel like the antagonist of your own story. It is also hard to admit that you've been lying to yourself, and I think there's something important in the act of admitting that out loud and sitting in that feeling for a moment. It's a very vulnerable place, and being vulnerable is my favourite place to write from."
Ohh
But I work my fingers to the bone
Ohh
To make you feel like your at home
And I'd never tell you you're wrong
A powerful cry awash in bittersweet remorse, longing, strength and perseverance, "Terribly True" introduces us to Deanna Petcoff and hints of great things to come from the Toronto artist. Stream her debut single exclusively on Atwood Magazine, and connect with her via the socials below!
— — — —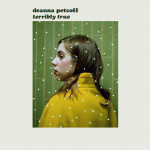 ? © 2018