Throughout the year, Atwood Magazine invites artists to participate in a series of essays reflecting on identity, music, culture, inclusion, and more.
•• •• •• ••
Today, New York City-based singer/songwriter Elle Baez shares her essay, "A Fire That Won't Die," telling her story as a Latinx plus-size woman in the music industry breaking barriers and finding her voice.
After opening for Bea Miller at the VS Pink x PopSugar Show and performing all over the East Coast on a tour sponsored by VS Pink in 2022, Baez entered 2023 with her vintage inspired soulful hit "Player's Fool (Who Am I?)" that turned heads in the music industry. Known for her self-love and empowerment music, 2022's singles "Pretty Insecurities" and "Mister Possessive" and her 2021 debut EP "Bold Soul," Baez is changing the world with her innovative pop-soul music and message.
Real, authentic, and relatable, Baez is representation for women who have all been craving to see themselves in the spotlight. She empowers and inspires others through her captivating hooks, versatile writing style, and motto of self-love that she also spreads with her viral TikToks. Her ethos is simple: Be you, be sexy, and above all, be confident. She mixes her advocacy and storytelling with rich soundscapes that use elements of pop, Latin, R&B, jazz, and funk to create a sound that is uniquely her own.
•• ••
"HARMONIZING AGAINST THE ODDS "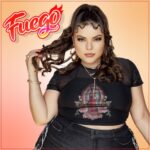 by Elle Baez
I started making body positive music to bring representation to the industry that I felt was majorly needed.
Hi, my name is Elle Baez, and I am Latinx-American singer/songwriter from New York City.
My father is Dominican and my mother is Puerto Rican. My dad immigrated from a small farm in Ocoa to Brooklyn, NY with the American Dream on his mind. My dad was a big DJ back in the '70s and he met my mom out clubbing in NYC. He is where I got a lot of my music history lessons from growing up. My dad played everything from Latin, Disco, Funk, Jazz, Theatre, Pop and more around our house! My abuela on my mom's side was a singer and that is definitely where I got my voice from. I started singing from a very young age and I would even write full length musicals every holiday that I would perform with my cousins for our family. I was constantly performing and singing every single chance I got.
Although I come from such a strong cultural background, I grew up in a predominantly white town on Long Island. Growing up, I never really fit in and I was always trying to change myself. I think that some immigrant parents really want their children to fit in too so they encourage you to only speak English and to really assimilate. I only heard Spanish at my big family parties or in music around the house, but I rarely spoke it. So I always felt a slight disconnect between my heritage and the world I was living in.
When I sing in Spanish, that is when I really feel this deep connection with who I am and my ancestry. I love writing songs in Spanglish because it is the truest to me and my story as an American. My new Latin-pop song "Fuego" is that combo and tells the story of my dad and Abuelo immigrating here from DR. The song is a celebration for me. It is celebrating the sacrifices they made so that I can be here today pursuing my dreams. It also is an anthem for all immigrants and children of immigrants, to not let anyone doubt you. Mi familia has taught me to never give up no matter how hard it gets. That is why I wrote "Fuego," to show that we are on fire and unstoppable.
Mi familia has taught me to never give up no matter how hard it gets. That is why I wrote "Fuego," to show that we are on fire and unstoppable.
As a plus size Latina woman in the music industry and an independent artist, I've been faced with a lot of challenges.
I have constantly been told that there is no place for an artist that looks like me in this industry. Aside from the constant fatphobia and bullying I experienced growing up, this really began in my senior year of college when a professor told me I had to lose weight in order to make it in front of my entire class.
Although those criticisms hurt, I continued chasing my dreams and used those scars as my fuel to push forward. I started making body positive music to bring representation to the industry that I felt was majorly needed. This resulted in songs like "Stereotype" and "Paint Me," that celebrate how beautiful our bodies are exactly how they are and that you don't need to change yourself in order to follow your dreams. Especially to be successful as a performer, it should be strictly about your talent and not your looks.
Another huge hinderance I faced in the music industry when I was starting out was being a woman. Many male producers and songwriters would not let me use my own voice and simply wanted me to fall in line. But I have a very strong personality and strong opinions (my dad taught me that) so I kept fighting to be taken seriously. That's when I began writing women empowerment music, to show my power and ability to use my authentic voice. I wrote songs like "Mister Possessive" and "My Type" to help other women feel empowered too.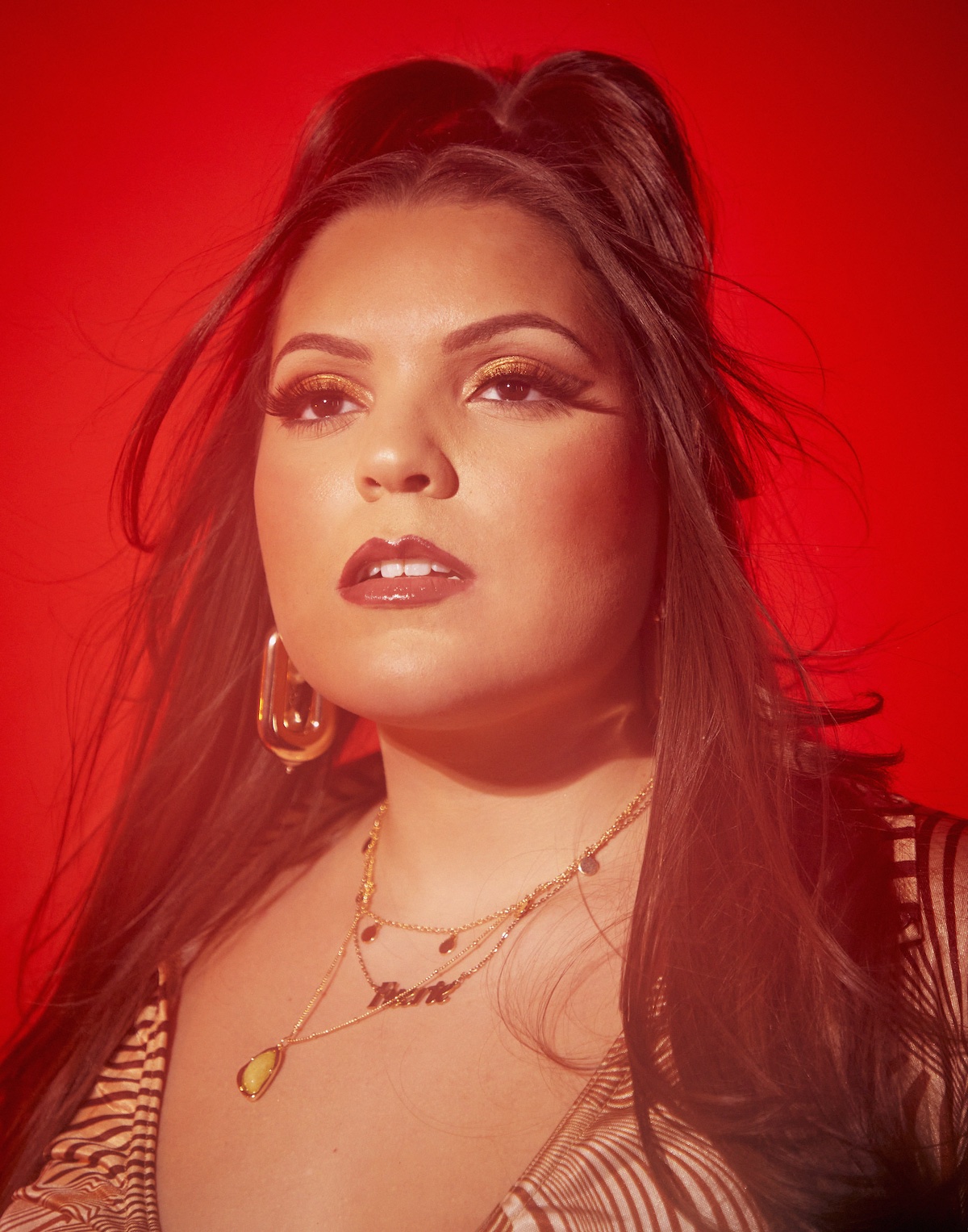 I wouldn't change a single thing about my journey so far.
I always look back at the difficult moments where I felt like giving up and I am so proud of the younger me for continuing to push through. The experiences I've had have allowed me to express myself through my music and provided me with a chance to speak my truth that others can relate to. I have the ability to write songs that can inspire others to pursue their goals no matter what. I hope my newest single, Fuego, is that song that has it all and that sets my listeners ablaze with confidence. – Elle Baez
— —
Stream: "Altar" – Bantug
— — — —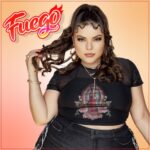 © courtesy of the artist
:: Stream Elle Baez ::