Raw and radiant, hauntingly intimate and softly stunning, Eleanor K's "All In" is a delicately sweet and stirring surrender that sees the Crystal Fighters band member spreading her wings and soaring.
for fans of Bon Iver, Phoebe Bridgers, James Blake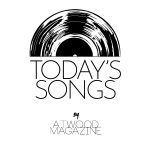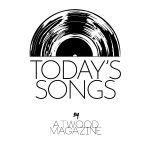 Stream: "All In" – Eleanor K
---
I'm all in… All the gory, all the guts, all the beauty and the blood, I've placed my bets…
Raw and radiant, hauntingly intimate and softly stunning, Eleanor K's latest release is a delicately sweet and stirring surrender. Muted and subtle, yet nonetheless nuanced, "All In" is the kind of song that moves you to silence and takes your breath away: A warm, wholehearted release of built-up tension that shines with resilient strength, in spite of its undeniable fragility.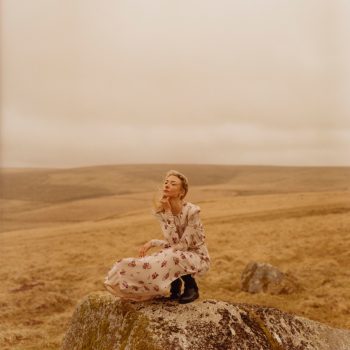 I could give you all the outcomes
Of how I thought this could land
But you'd still be getting on that first train
You got to do it your way
Guess I'll be holding the door
And cheering you on until then
Independently released July 28, 2021, "All In" arrives as Eleanor K's first single of 2021, and the lead single off her forthcoming solo debut album (set for release early next year). The solo project for British artist and Crystal Fighters band member Eleanor Fletcher, Eleanor K is no "stranger" to the music industry – and although Fletcher herself has only released a handful of singles under the Eleanor K moniker to date, that's all about to change.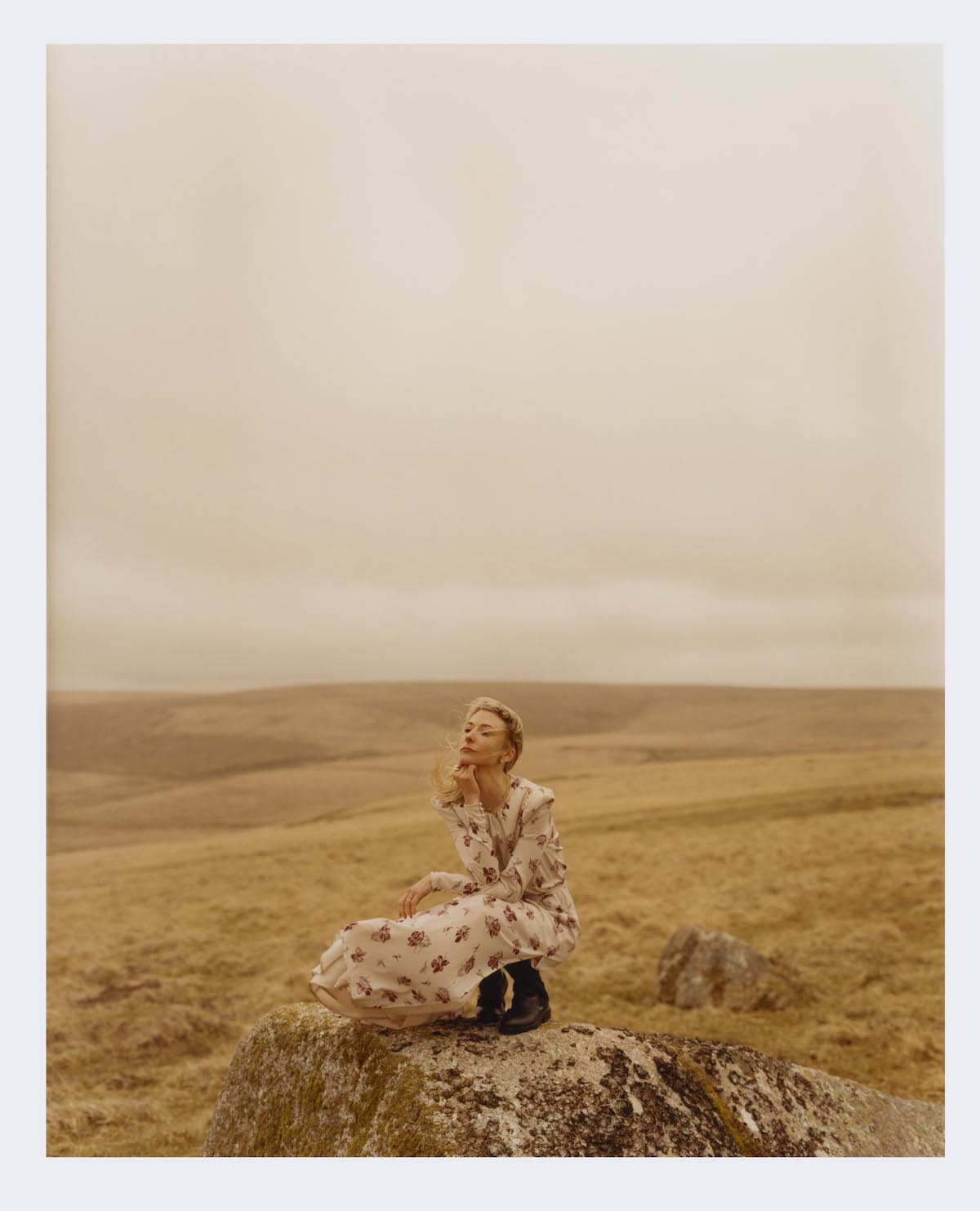 "All In" may not literally be "about" this new solo venture, but it certainly feels like one – and it can be taken as a mission statement for anyone embarking into the unknown on new endeavors of their own. The song wears a confident face as Fletcher boldly spills her soul, knowingly putting her full vulnerable self out there. Her voice is inherently soft, yet she comes off strong and resonant as she sings around gentle, dulcet piano and myriad scattered, effected samples. The chorus marks an especially moving triumph of the self as she submits to her pursuit:
I'm (All In)
All the gory
All the guts
All the beauty and the blood
I've placed my bets
"After spending years trying to find the perfect studio, perfect location, perfect frame of mind, this was the first time I sat down at the piano and just wrote something with no expectations and submitted to an utter lack of control," Eleanor K tells Atwood Magazine. "It's the age old thing of overthinking absolutely everything and it totally stunting you. The journey of this began on a Janky upright piano and an OP1 Sampler and ended up with me finishing an entire album that is set for release in Feb 2022."
"I had spent my formative years on tour with no real ties anywhere and a fairly one-sided perspective of life," she adds in reflection. "It was affecting the music I was making as I lacked confidence in what I was doing. It wasn't until I actually sat down, stripped everything in my life back and got some good old-fashioned routine involved – something I had been so resistant to – that I began making material I actually liked and felt represented what I was about."
You always like to keep me waiting
3pm at Sion Hill
Your quest for nothing's
Never ending
But you've raised your bar
And you're set to Kill
Guess I'll be holding the door
And cheering you on until then
Fletcher's lyrics are vague enough to apply to any number of scenarios and situations. In many ways, "All In" is a love song – a song of ultimate devotion to your partner, expressing the act of giving them your heart, your soul, and your world. It's an incredibly vulnerable and raw moment of truth and self-expression, sung from the artist's deepest depths.
When we hear this song, we also hear someone who is ready to share herself – her story and her art, her voice and her vision – with the world. "All In" is just the beginning for Eleanor K – a humbling, poignant moment of inner upheaval, reckoning, and catharsis. It's a remarkable reintroduction, and we can't wait to hear where she goes next.
I'm (All In)
All the gory
All the guts
All the beauty and the blood
I've placed my bets
You can't hear me when I'm shouting
No-one tells you what to do
I'm not the first to come around here
But, I'll be the last to move
— —
Stream: "All In" – Eleanor K
— — — —
? © 2021
:: Today's Song(s) ::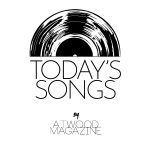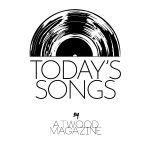 ---
:: Stream Eleanor K ::