A jagged soul sample and a chalky boombap drum loop gives MIKE the ammunition he needs for sharp introspection on "nothin2say (Never Forget)".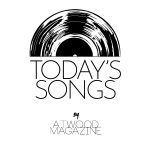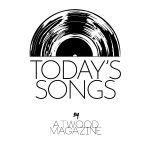 Stream: "nothin2say (Never Forget)" – MIKE
---
If you've ever listened to a full-length album from MIKE, then you're probably already familiar with his personal reformations and childhood narratives involving his spiritual connection with family members (particularly his mother). His baritone voice and soul-sampling production take on minds of their own, offering a multi-dimensional headspace of an artist who's tormented by his unhinged past, but wholly confident that the future will bring some sort of catharsis (or at the very least, comfort).
The New York City native is currently a part of treacherous scenery – or as many media outlets and political leaders call it – the "new normal." Adversity is not a foreign concept in MIKE's life, nor does it command his enthusiasm for music and his mother. Even as the world is helplessly crumbling down around him, the 21-year-old is trying everything in his power to exterminate the unforeseen complications attached to this novel decade. He takes life with a grain of salt and uses that granular speck to create something truly moving and spectacular.
In preparation for his upcoming album Weight Of the World, MIKE provides listeners with a nimble recollection of those closest to him. "nothin2say (Never Forget)" is comparable to a traffic-riddled expedition through Broadway; the sights are spectacular but the travel in front of you is not. MIKE's relationship with the world acts in similar fashion. As life becomes drenched in grief and discomfort, the people he surrounds himself with are the ones that offer brief nostalgia.
Goodbye to my aunt, shed a tear before I left
Was back with TJ in the Bronx, shit I'll never forget
It's young Mike, I give it all and respect to the dead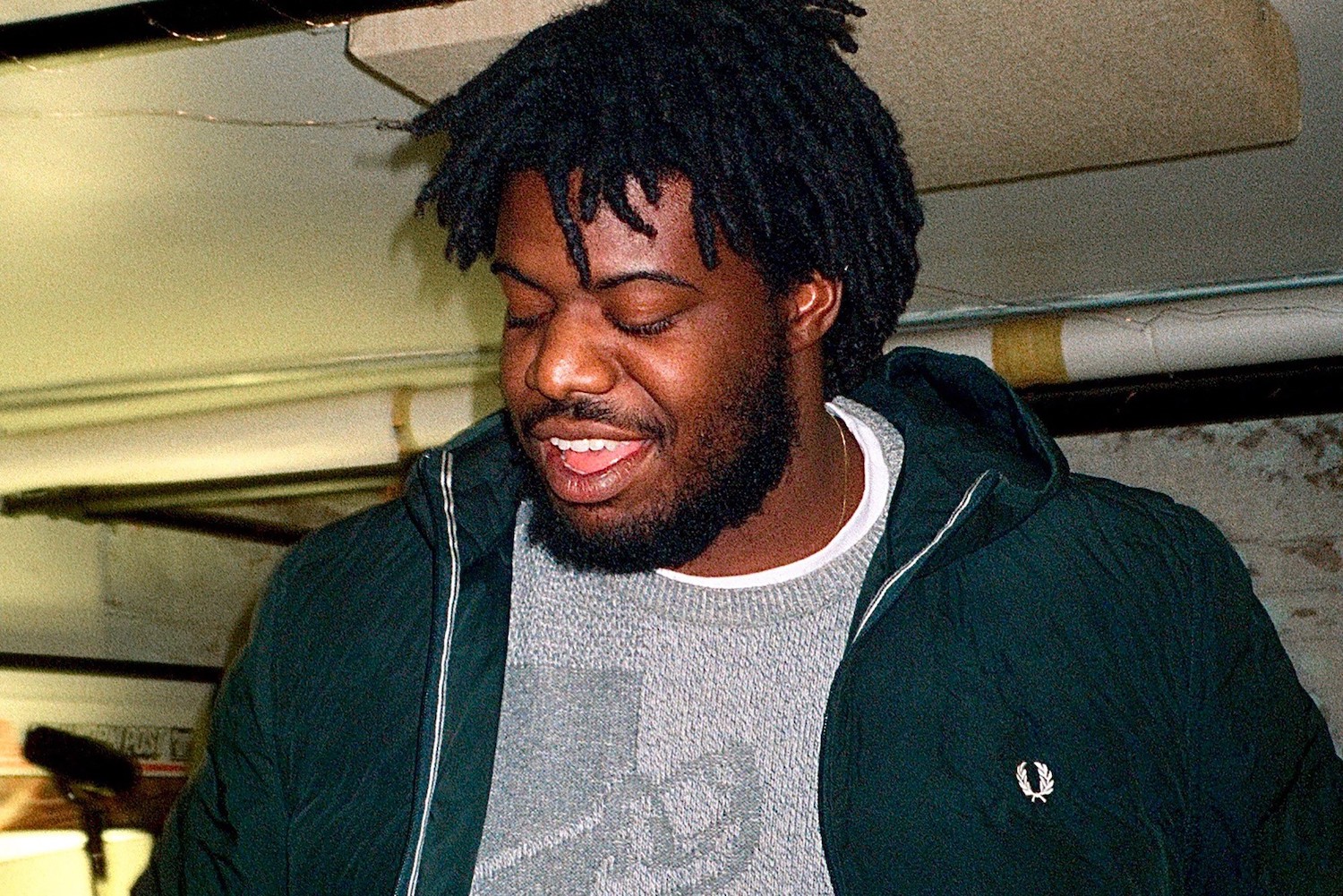 The serrated sample administers a vibe fit for a sun-drenched excursion through Central Park, even if it means wearing a mask and keeping your distance from those around you (how ironic considering the theme of familial bond). In the homegrown video, MIKE perfectly encapsulates the humdrum of a city in peril as he struts his way through different backdrops with his mother by his side. He appears ironically giddy, almost like a kid who's seen Times Square for the first time. This is the full breadth of his exuberant personality. Even when death is knocking on his doorstep, there's always something there to remind him of the good times and the bad ones.
I know my mom'll sing that song, so I'll never forget
Ain't used to grieving over mom's now I never forget
And when I needed you gone but you said we was friends
There's a lot things in life MIKE will never forget. The natural intertwinement of family, friends, and music continues to dictate the direction of his art. It's a beautiful thing to witness because it shows that he takes very little for granted in a place that's disappointed him time and time again. Many people would crack under the weight of past and past grievances, especially at such a young age. MIKE lifts them from the ground and builds something magical. Hence, the power of music.
— —
Stream: "nothin2say (Never Forget)" – MIKE
— — — —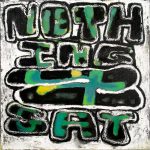 ? © 2020
:: Today's Song(s) ::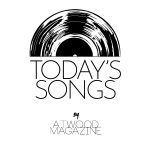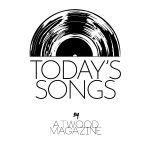 ---
:: Stream MIKE ::