Singer-songwriter Kevin Patrick Sullivan grapples with aging and sobriety on Field Medic's intimate new record, 'Floral Prince'.
•• •• •• ••
Stream: "-h-o-u-s-e-k-e-y-z-" – Field Medic
---
Listening to Field Medic is like sitting in a room with a close friend, a few beers deep, playing hollow-eyed confessionals on a storied acoustic guitar. His latest project, Floral Prince, is so up close and personal, it almost feels as if you're the only person listening.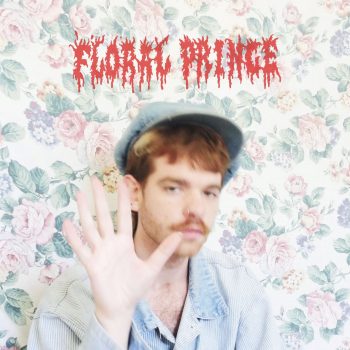 Released October 2, 2020 via Run for Cover Records, Floral Prince feels less like an album and more like singer-songwriter Kevin Patrick Sullivan's diary. "Traded my creative whim for a level head and a phantom limb," he sings on "-h-o-u-s-e-k-e-y-z-," the fluttering album opener. The fast-paced folk jam sets the tone for the rest of the record, a lot of which is about growing up.
I've grown vulgar, vacant and angry
So patient and passive
I thought that would make me wise
– "-h-o-u-s-e-k-e-y-z-" – Field Medic
One of the album's strongest moments is the yearning "i want you so bad it hurts." The song's lyrics read like a horny text chain to a girlfriend ("When I'm wearing high rise white denim/I'm thinking about your legs"), but Sullivan's delivery, reeking with teenage lust, is so goddamn endearing. The casual vocal melody rests perfectly between laid-back snare hits.
Sullivan looks back on his younger self on "i will not mourn who i was that has gone away." The song's title, a yodeled hook, is a self-assured declaration. Sullivan sings it like a mantra in between verses about a simpler adolescence. You can hear the heartache in his voice as he remembers the kid who "looks so happy trying on a costume" while thrift shopping. (Three years ago, the freak-folk artist sang about looking for his "one true love" at Goodwill.) Its chord progression reminiscent of The Tallest Man on Earth, the song is lifted by layered acoustic guitars and a raw vocal take.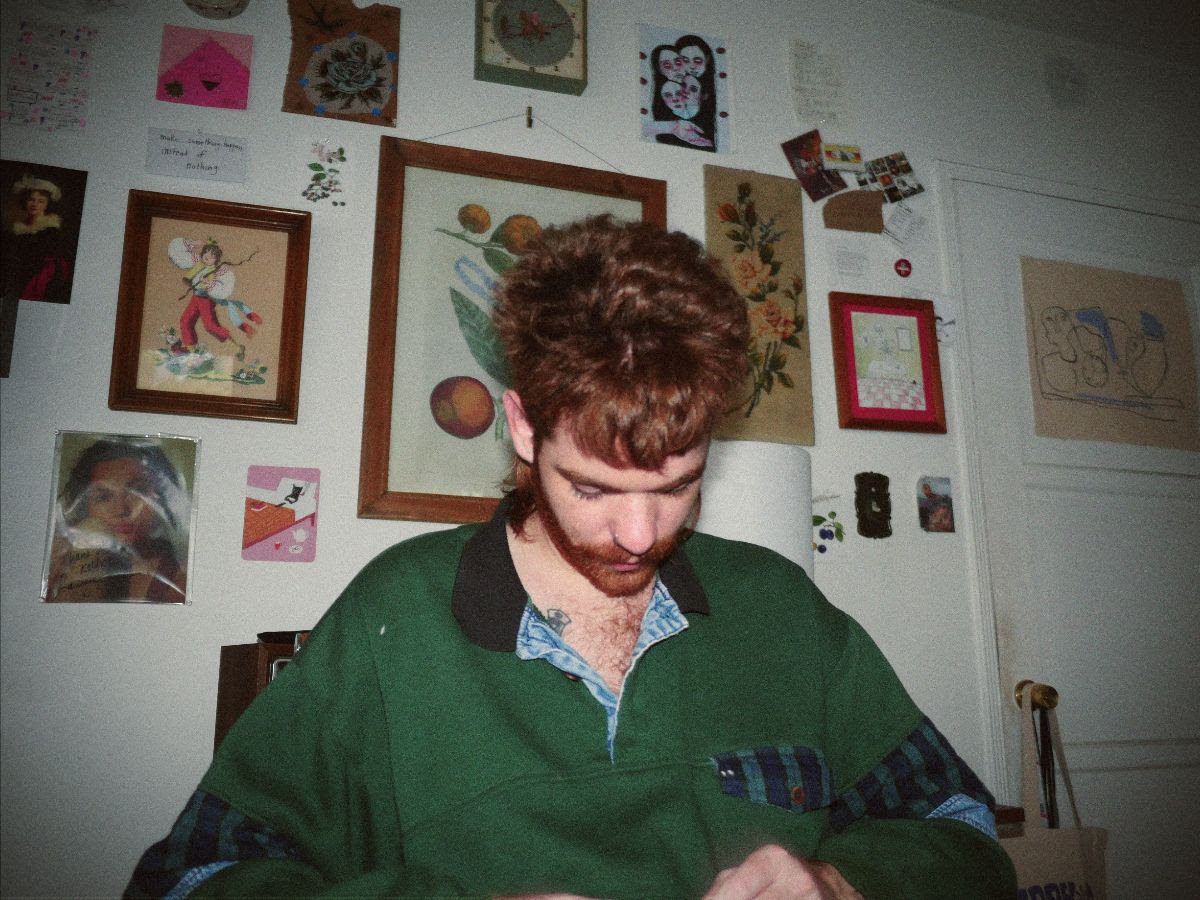 Attempting to recreate the instinctive nature of his earlier work, Sullivan dabbled with freestyle singing and single-take recording on Floral Prince. This songwriting method is where Field Medic shines, most evident in the intimate "it's so lonely being sober," recorded on an iPhone. The song, a finger-picked ballad about getting clean, feels like the follow-up to 2017's "do a little dope (live)" and 2019's "the bottle's my lover, she's just my friend." Its melancholy simplicity allows for unrestrained honesty throughout the four verses.
It's friday night and everybody's dancing
But I just can't get in the spirit
I'm just staring and toe tapping
And the band's playing my favorite song
But it feels so mediocre
It's so lonely being sober
– "it's so lonely being sober" – Field Medic
---
On the sparkling "better way," Sullivan shies away from self-examination, but nearly every line of the folksy "older now (it hurts)" is a self-deprecating jab. He sings about flirting with death and loneliness but also about tucking his belly into his pants in the morning.
Reflection leaves me short of breath
So I paint my mirror black
There is something that I've lost
There is something that I lack
– "better way" – Field Medic
---
The production styles shift throughout Floral Prince, with some songs backed by keys or drums and others naked tape recordings. The childlike duet "talkin johnny & june (your arms around me)" is one of the latter kind, with Sullivan trading verses with Seattle artist Pickleboy over a rattling acoustic melody.
The album's pace also fluctuates, with the slow, beautifully penned love song "bundle of hyacinths" preceding "HEADCASE," a jaunty tune about insecurity. Perhaps Sullivan hits the brakes a bit too hard on the record's stagnant closer, "TRANQUILIZED," which drags on for nearly five minutes.
Floral Prince provides a glimpse into the mind of an artist coming to terms with his own mortality. Sullivan is no longer the starry-eyed kid "busking in the BART tunnels," he's a near-30-year-old "going to bed early, self-diagnosing on WebMD." Overall, Field Medic maintains his lo-fi charm while pushing his thematic boundaries on Floral Prince, a solid collection of songs from one of folk's most exciting acts.
— — — —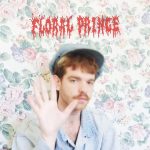 ? © 2020
:: Stream Field Medic ::
---