Hauntingly beautiful and intimately nuanced, Far Places' refreshing debut EP 'Out of Touch' demands to be listened to and felt in its entirety.
— —
Technology has made us feel closer together, yet simultaneously farther apart. It's a frankly baffling situation. In the case of duo Far Places, whose two members reside on opposite sides of the United States, technology is both disruptor and connector – the means by which they're brought together, and the cause of tumultuous tension. Full to the brim with poignant lyricism and intricate, enticing lyricism, Far Places' debut EP Out of Touch represents an undeniable triumph, proving distance a conquerable barrier.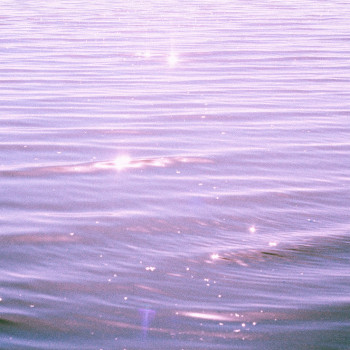 Atwood Magazine is proud to be premiering Far Places' debut EP Out of Touch, independently out August 10, 2018. The EP follows a string single releases over the past two years, including the intoxicatingly delightful "In My Head" and sparkling, high-spirited track "Ride."
Comprised of Washington, DC-based Fallon Bridgeland (vocals) and West Coast-based Evan Chambers (production, vocals), Far Places are certainly true to their name. Despite the obvious difficulties associated with living in different areas of a vast country, the duo has managed to rack up over 4 million plays on SoundCloud alone, in addition to coveted spots on Spotify's Viral Top 50 playlists in the UK, US, Canada, and beyond!
Bridgeland and Chambers met in college. Their lyricism somewhat fittingly retains an essence of the inquisitive, conscious headspace that occupies one's mind throughout the college experience. With this EP, the duo has seemingly hit upon an assured, distinctive formula, resulting in songs that feel emotionally intimate and compelling.
In each of the EP's four songs, Far Places expertly explore distinct emotional moments while still managing to craft a delightfully cohesive sound and style. A particular highlight is the final track, "Bring You Alive," which beautifully crescendos throughout – slowly developing from a melancholy, pensive tune into one full of hope and promise. Much like the track "Stormy Eyed," the song serves to pleasantly remind the listener of the wonderful power we all have to positively impact each other's lives.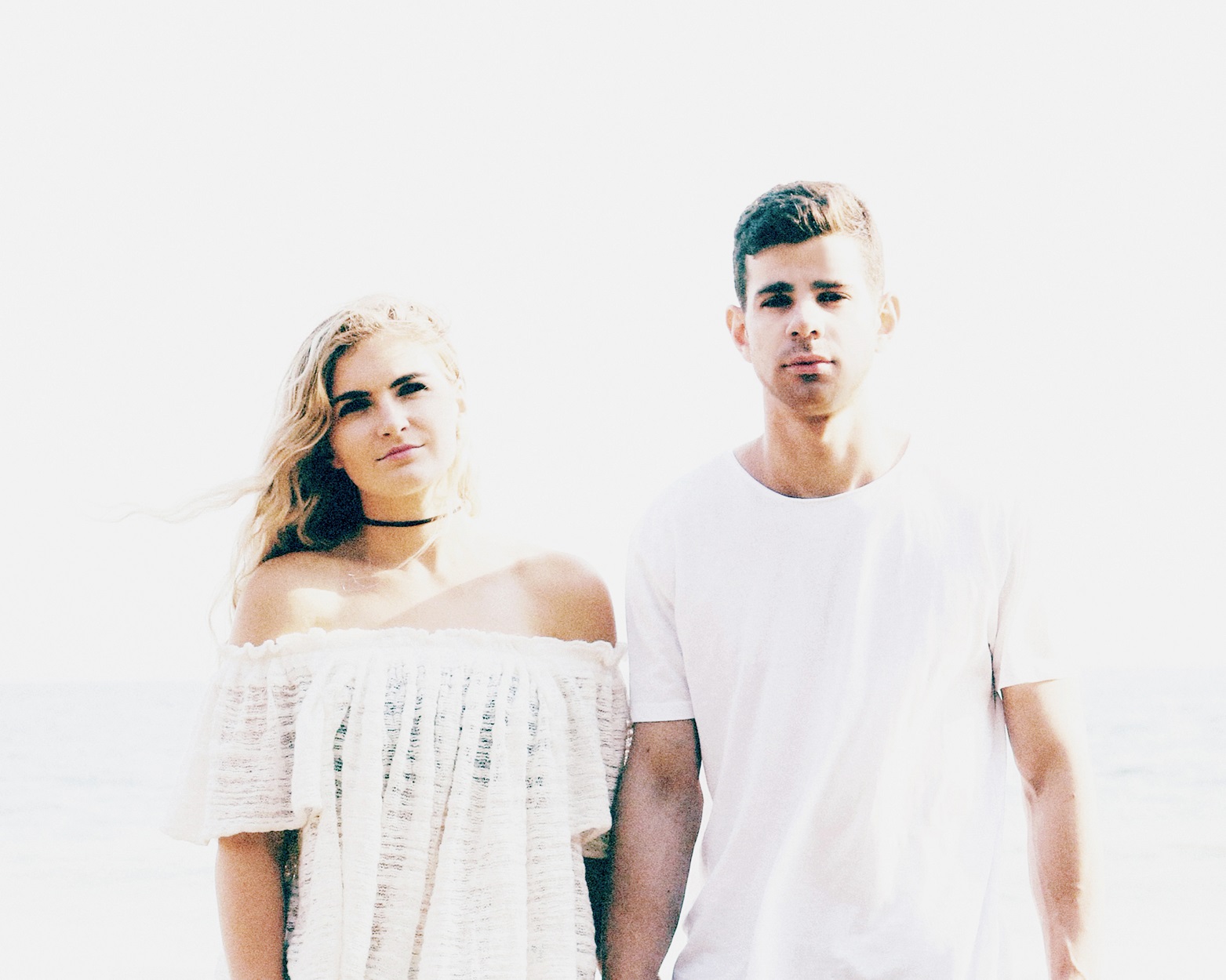 EP opener "Out of Touch" demands your attention with a pulsating yet subtle beat, with further captivating production for accompaniment. The track's vivid imagery is paradoxically hyperbolic yet grounded, painting a detailed emotional picture. Meanwhile, "Feel This" utilizes an addictive chorus to mesmerize the listener while exploring the overwhelming, bewildering feeling of not being able to relate to someone.
The EP's glimmering soundscapes serve to depict feelings that are often difficult or challenging. Each successive song reinforces Far Places' individuality and creativity, through the duo's beautifully haunting lyricism and shared understanding of the intimately personal, yet relatable music they want to create.
Experience the full awe-inspiring record via our exclusive stream, and peek inside Far Places' Out of Place EP with Atwood Magazine as Evan Chambers provides his personal take on the music and lyrics of the band's debut!
Listen: 'Out of Touch' – Far Places
:: Inside Out of Touch ::
— —
Out of Touch
"Out of Touch" is pretty upfront, it's about getting out on your own, in spite of relationships that weigh you down. We wrote it on just a piano with a simple drum loop, and tracked the vocals to that. We love bringing that pop energy with some real emotional content. It was fun to bring in the retro drums with the layered vocals like we usually do.
Stormy Eyed
"Stormy Eyed" is grappling with aspects of yourself that you discover in new environments- realizing you have the capacity to really impact other people and fearing that power a little bit. Fallon had this melody stuck in her head and we built a vibe around it. I think it's a unique sonic space too, the song kind of has a life of its own.
Feel This
"Feel This" is kind of a lighthearted track about being totally disconnected with someone, to the point where you can't take their perspective. Or you've been denying realities of a situation until they're thrown in your face. The melody of the hook was actually something Fallon wrote as a kid, and she was singing it over some loops. We wrote the rest of the song around that hook in about an hour, tracked it, and performed it the same week. We also used some real drums on this, which we don't often do.
Bring You Alive
"Bring You Alive" is very special to us. I think it's about being there for someone in the darkest times, reaching out to someone you love who's out of sync and reminding them of the good things.
— —
— — — —
Connect to OcnSide on
Facebook, Twitter, Instagram
? © 2018
:: Stream Far Places ::