Gillian Mapp has immediately stamped her presence on music with her debut "Orange Bitters," a song whose dreamy melody is accentuated by the silky vocals of Mapp herself.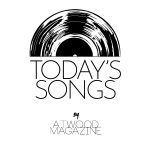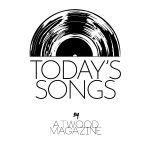 Listen: "Orange Bitters" – Gillian Mapp
---
A simple "hey" introduces Gillian Mapp into the music scene, a fitting introduction that quickly turns into a mesmerizing first impression with her debut single "Orange Bitters." Though this is Mapp's first song, she has been involved with the music lifestyle for quite some time – working with producers and even recording with other artists, but "Orange Bitters" provides new fans the full picture of Mapp; a beautiful, dreamy introduction that will leave an impact on all those who listen.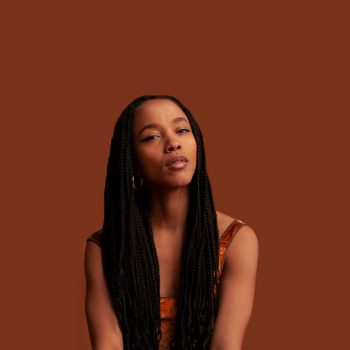 "I created it in my home, while I played the simple melody over and over again on the keys," explains Mapp. "It is one of the most satisfying and wholehearted tracks I've ever worked on. I wrote the lyrics to the melody, and they evoke a feeling that washed over me like the melody did when I first played it. It's a love song I hope people can get lost in just the same."  As immediate as the gentle piano chords are hit, it's clear her desires for this song have been achieved, resulting in an otherworldly listening experience that takes listeners into a dreamscape of Mapp's own creation, and one that fans would be hard-press to ever want to leave.
Orange Bitters
Kisses on my lips
This drink has got me lifted, it
Lingers, like a
Summer's day
Like the heat against the concrete pavement
Joining the piano at the start is Mapp herself, presenting her dulcet vocals with a sultry fervor. It's nothing short of dazzling – an enrapturing presence that smoothly circles the ears, easing listeners into a trance. What makes the song even more captivating is its simplicity. Vocals and piano – two instruments that Mapp utilizes with unmatched artistry. It's her talent that carries the song, and she does so with refinement and immense style.
Just like your kiss
Take it slow when you say my name with your lips
Let your love fall down
Soft as the misty rain
Outside my window pane, oh
Wash all the pain of yesterday, away
The piano and vocal pairing are seamless, both coalescing into a powerful outpour of emotion that the melody carries with grace. More than her penchant for melody crafting, the lyricism she employs is perfectly suited for the track. The detail she sings of helps paint a visceral image; the hues of summer, dimly lit rooms, and endearing evenings all manifesting themselves in a picturesque fashion as one closes their eyes.
Yesterday has come and gone
It's faded
Just like the smoke filling up my lungs
I'm faded
Like memories of the past
Trying to hold on, trying to make this last
Each note hit and word sung is done so with purpose and never once does Gillian Mapp miss the mark. "Orange Bitters" is a stellar first impression, one that builds much anticipation for what else is to come.
— —
Listen: "Orange Bitters" – Gillian Mapp
— —
? © Gillian Mapp
:: Today's Song(s) ::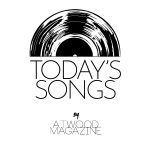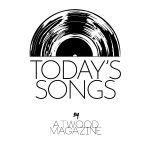 :: Stream Gillian Mapp ::