Synth-laced and Kung Fu inspired, Ginger Root provides a stellar mélange of styles on latest single "Out of State."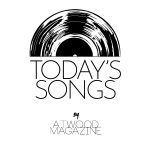 Listen: "Out of State" – Ginger Root
---
Self-described as "Aggressive Elevator Soul," the California-based Ginger Root lives up to that description with immense style. As odd as "elevator soul" might sound, one listen of Ginger Root's latest song "Out of State" will convince anyone of its dead-on description, leaving listeners only craving for more of the unique soundscape.
Behind Ginger Root is Cameron Lew, a virtuoso at coalescing multiple worlds into one. The 24-year-old finds inspiration from Japanese pop all the way to '70s disco, something apparent in the twinkling melodies he often employs, but each new song and venture shows a dedication to the craft, always creating an experience that is wholly unique and infectiously sweet. With "Out of State," Lew only further showcases this.
I wish I knew what I wanted to
Now that you went out of state
And over time how you said that I'm
Brought up to be out of place
The track begins echoed, but it soon turns into full-volume electronics, bass, and shimmering synths. From the get-go, one would be hard-pressed not to find themselves lost in a groove-induced trance. The bassline adds a funky layer into the mix that carries with it an insatiable desire to move and dance. It won't be easy getting it out one's mind, not that anyone would actually want that to happen. As the song progresses, the onrush of instrumentation only grows, and with it a warmth attached to each note hit.
So why stop now, can you show me how?
Make it, make it
Half in the ground, lost and found, did we
Fake it, fake it?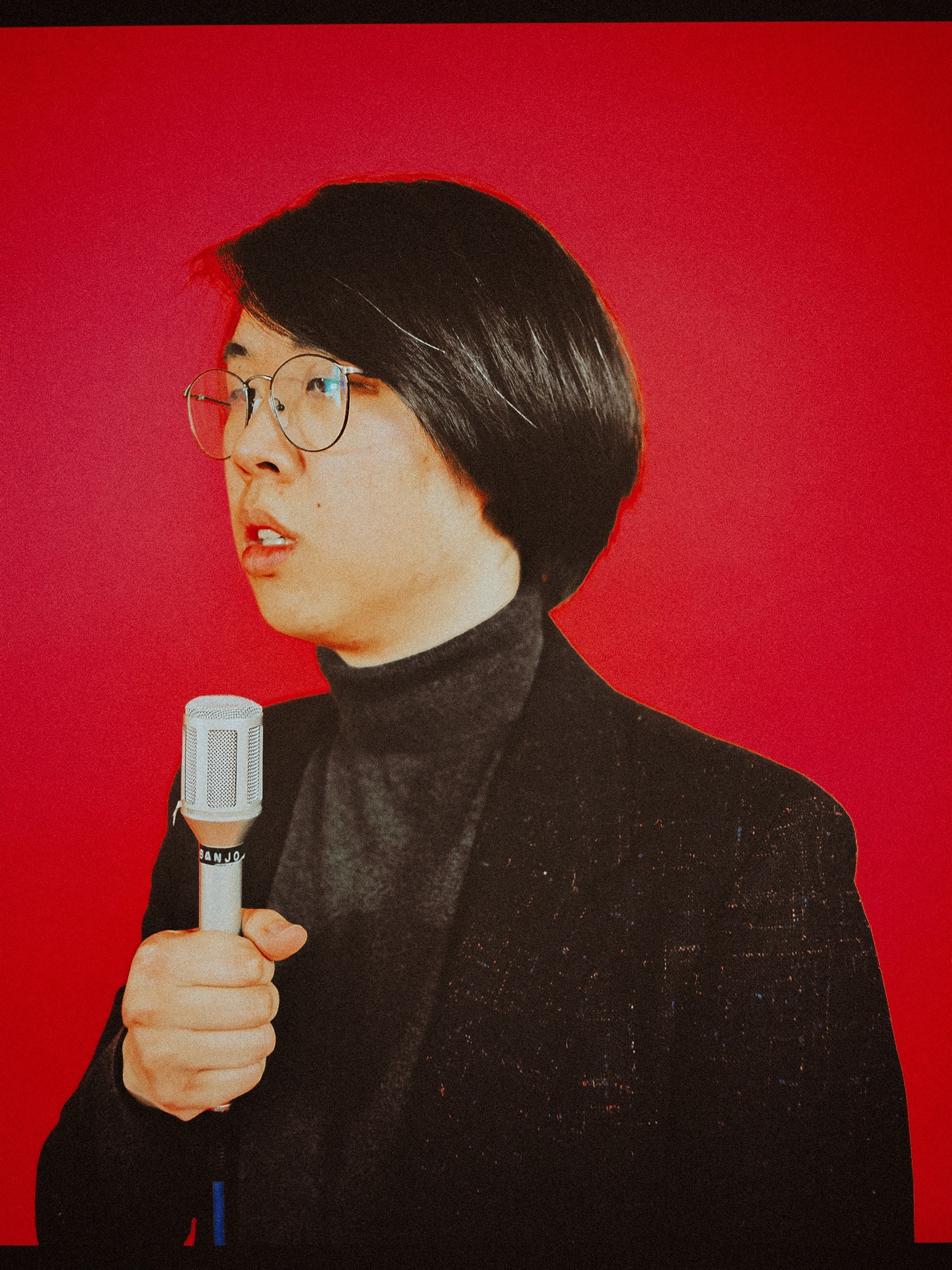 There are pockets throughout where the melody softens and Lew's vocals take a more prominent role. Its slightly warbled presentation only aids in the song's peaceful nature, making "Out of State" all the more alluring. With eyes shut and ears open, one will find themself entering a hypnotic dreamscape near the track's end. Everything comes together in unison for one last outing, resulting in a cacophony of thrills and serenity, a mash-up that seemingly wouldn't work yet is done so in a gorgeous fashion by Lew.
I wish I knew what I wanted to
Now that you went out of state
Cuz I can't feel the way you are
You are
Once those three and half minutes are up, one will crave for more, and, luckily, Lew came prepared. The music video is a fever dream – the worlds of table tennis and Kung Fu shaking hands and joining forces. Directing the video himself, Lew stated "I wanted to combine the two in form of a music video that also paid homage to the many Kung Fu movies I watched growing up. It's no Drunken Master or Shaolin Soccer, but I had a lot of fun making it." The video's charm is the perfect complement to the song, and one that raises the magic "Out of State" carries.
For a year filled with strife and anguish, it's nice to have a moment of reprieve and delight, and Ginger Root manages to scratch both itches with "Out of State." What Lew has created is the perfect anthem to lose one's self to; Sweet-sounding, addicting, and a joy to have on repeat for hours on end.
— —
Listen: "Out of State" – Ginger Root
— —
? © Cameron Lew & Lauren Kim
:: Today's Song(s) ::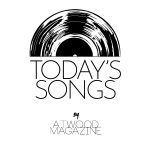 :: Stream Ginger Root ::