A sunny outpouring of spirited love and cheer, Kiol's new single "Joy" is the refreshing, sun-soaked burst of zeal this summer needs.
Stream: "Joy" – Kiol
---
This song could not have come at a better moment in time. 2020 has been filled with so much pain and heartache, that a little bit of "Joy" goes a long, long way. A sunny outpouring of spirited love and cheer, Kiol's rollicking new single is the refreshing burst of zeal this summer needs.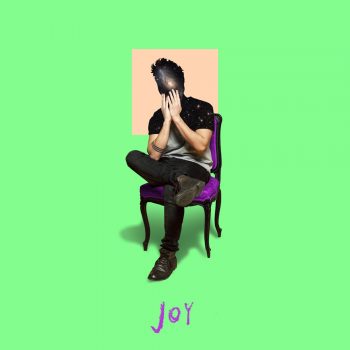 When the people smiled in the streets
Trying to make you feel loved
It's a feeling
I didn't get at all
Now that you came in my life
Like no-one ever before
It's a feeling
Now I belong
Atwood Magazine is proud to be premiering "Joy," the third single off Kiol's upcoming debut album, Techno Drug Store (out later this year). Named after the ancient Gaelic word for "music" ('Ceol'), Kiol introduced himself in early 2017 and has been developing a signature sound full of spirited, uplifting energy ever since. The project of 22-year-old London-based, Turin-born singer, songwriter, and multi-instrumentalist Alessandro Bossi, Kiol's debut EP I Come as I Am (Warner Music Benelux) found him pouring himself out in song, accompanied by strong rhythm guitars and a distinctly British pop affect.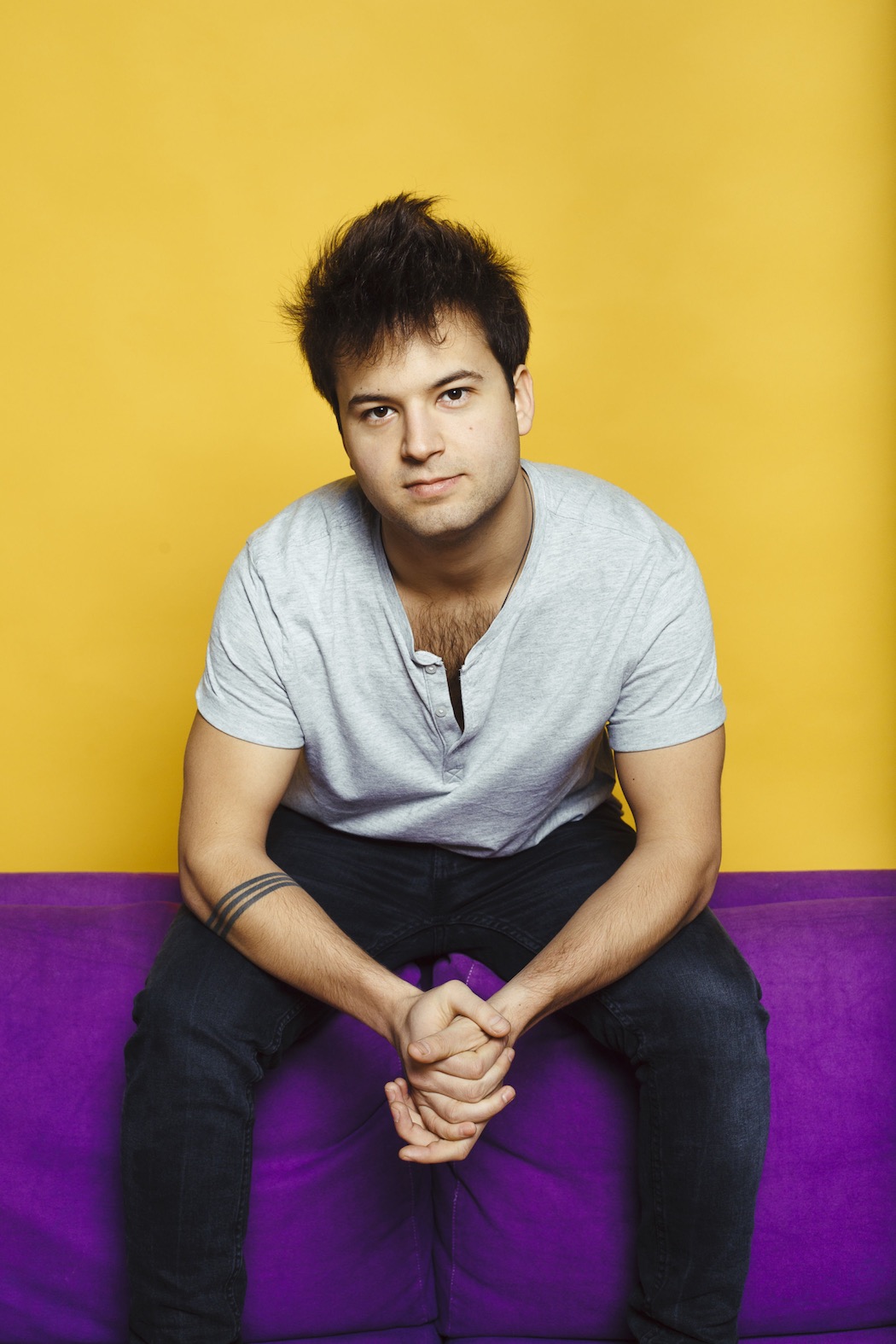 Moving to London and studying at the British and Irish Modern Music Institute (BIMM) exposed Bossi to novel production and song craft techniques as well as a brand new network of artistry – all of which is evidenced by 2019's singles "Mallow" and "No Peace." Techno Drug Store now cement's Kiol's artistic signature:
April's lead single "Lonely" and June's follow-up "Polly" have laid a strong foundation of charming sounds, bouncing guitars, charismatic vocals, and buoyant melodies. It's through these new songs that Kiol has been surging through 2020 with a feverish indie rock/pop blaze, and with "Joy," that fire's only growing brighter.
"'Joy' is about love. It is about how love can open our eyes and make us realize how beautiful life is," Kiol tells Atwood Magazine. "Through love we can find joy in all the little things of life, in the smiles of the people, in a sunny or rainy day. The song is also about the differences between happiness and joy, how happiness is perceived as a result while joy is a feeling that we have by doing what we are passionate to do, no matter the outcome. The song is kind of a pep talk with the aim of pushing the listener to open his eyes and see how joy is hidden behind every corner of our streets, how it is always in process and always lying in wait."
A funky pop/rock fusion, "Joy" surges into our world with intoxicating sun-soaked hooks and a snippet of a speech by (none other than) Matthew McConaughey. "I've longed to use a speech on a song since hearing Palo Nutini's Iron Sky," Kiol shares. "'Joy' was the final song I wrote for the album. For ages it was an instrumental. Trying to come up with the words, I searched the internet for something inspiring about happiness and came across a 50 minute speech that Matthew McConaughey gave to young people like me at Boston University… During the production process I felt the need to fill this instrumental part with some vocals, but the lyrics I had weren't expressive enough. So I thought that I should search for a speech about joy in order to create the right mood for that part. I found Matthew's speech – it was 50 minutes long, and I needed a 1-minute speech. I chopped here and there to create a monologue that was expressing a cool image of what joy is. I found in Matthew's words a cool description about the differences between joy and happiness. That's what the speech is about; happiness is commonly seen as the result of an action, while joy is the feeling that we have by doing it."
He continues, "Life is not about the pursuit of happiness; its meaning lies in the feelings we have by doing what we are passionate to do. Joy is the feeling we have to look for every time we do something. It is everywhere. We just have to live [in] the present enjoying what we do in order to feel it."
That natural effervescence shines throughout "Joy," reaching a radiant climax in the chorus:
It's joy
Something so precious
Who wakes you before that the alarm goes off
Joy now is all that I feel
Nothing's more special
Than facing the life day to day
With a smile baby
It's all about joy
When everything's perfect
No matter what tempest
It feels like injected in you
That is joy
Nothing's more special
Than joy
I guess that thing is you
"I remember that during the period before I wrote "Joy," I was listening to "Stay High" from Brittany Howard a million times a day. That song inspired me a lot," Kiol explains. "The music came first. I had a clear idea of the mood I wanted my new song to feel like, but I had no idea of its meaning. After I finished the production of the song, I tried to sing on it. I was looking for a gospel vocal melody, like if I was a preacher. The lyrics of the verse were an improvisation, and I suddenly liked them. The meaning of these lyrics is that love can make you feel good with yourself and can let you appreciate little things in life, such as people smiling to you just because you crossed their eyes. The chorus was the tricky part. I knew I was talking about the joy of everyday life but I needed to write about what joy is to me. So I sat down and in a few hour I had the lyrics for the chorus. Then I chose the title."
A perfectly titled and timely release, "Joy" is the feel-good groove this summer deserves. Stream Kiol's exciting new single exclusively on Atwood Magazine! Techno Drug Store is due out later this year.
When the people smile in the streets
Trying to make you feel loved
It's a feeling
Now I'm used to now
Since the day I found you sugar
I feel that kiddo again
It feels like living this time
— —
Stream: "Joy" – Kiol
— — — —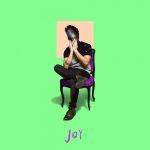 ? © 2020
:: Stream KIOL ::
---