Psychedelic pop meets alt-indie with L'Impératrice and Cuco's recently released summer single, "Heartquake."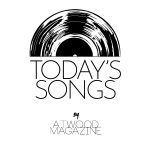 Stream: "Heartquake" – L'Impératrice & Cuco
---
Fans everywhere felt the "nice ache" of new music from L'Impératrice.
Described as a pop and nu-disco group, L'Impératrice is the French band behind psychedelic songs adjacent to a '70s groovy space sound.
Their most recently released single procured vocals from Cuco, a songwriter and producer known for his bedroom pop sound similar to Tame Impala and Boy Pablo. That combination perfectly curated the cool, calm, and collected vibes of "Heartquake," released in June 2023.
"It's the story of someone completely disconnected from their emotions who is on their usual peaceful bus ride one morning," L'Impératrice said in a statement (via EDM Identity). "And then, someone sits across from them, and suddenly, their brain freezes, and they fall to their knees, struck by a thunderbolt, a kind of Tako tsubo."
"It's a sensation that shakes them to the core, and they're not sure if they can survive it, but they desire it," the statement continues.
"We met at Coachella last year and we are very thrilled to release a song together," Cuco wrote on Instagram. The lyrics of this original detail a specific hurt. It's desire and anguish and, well, a heartquake, that feels almost hyperbolic in its emotional pain.
Cuco is bilingual and sings part of his verse in Spanish. (L'Impératrice sometimes records songs entirely in French, although frontwoman Flore Benguigui sings in English for "Heartquake.")
I'm just a void in a flesh suit,
Easy to bore, hard to please,
Emotions don't last a minute I never cry, I just sneeze.
But then this day on my bus route,
You sat just there, did I freeze?
It took me some time to compute,
I'd fallen down to my knees.
What makes this track even more special is it was written and produced by Cuco alongside members of L'Impératrice — Achille Trocellier, Charles de Boisseguin, David Gaugué, Benguigui, Hagni Gwon, and Tom Daveau.
Is it L'Impératrice's best song? It's tough to outdo "Agitations Tropicales," "Voodoo?" and "Off to the Side." Cuco, as well, has a number of iconic releases, including "Si Me Voy" with The Marías and "Drown" featuring Clairo.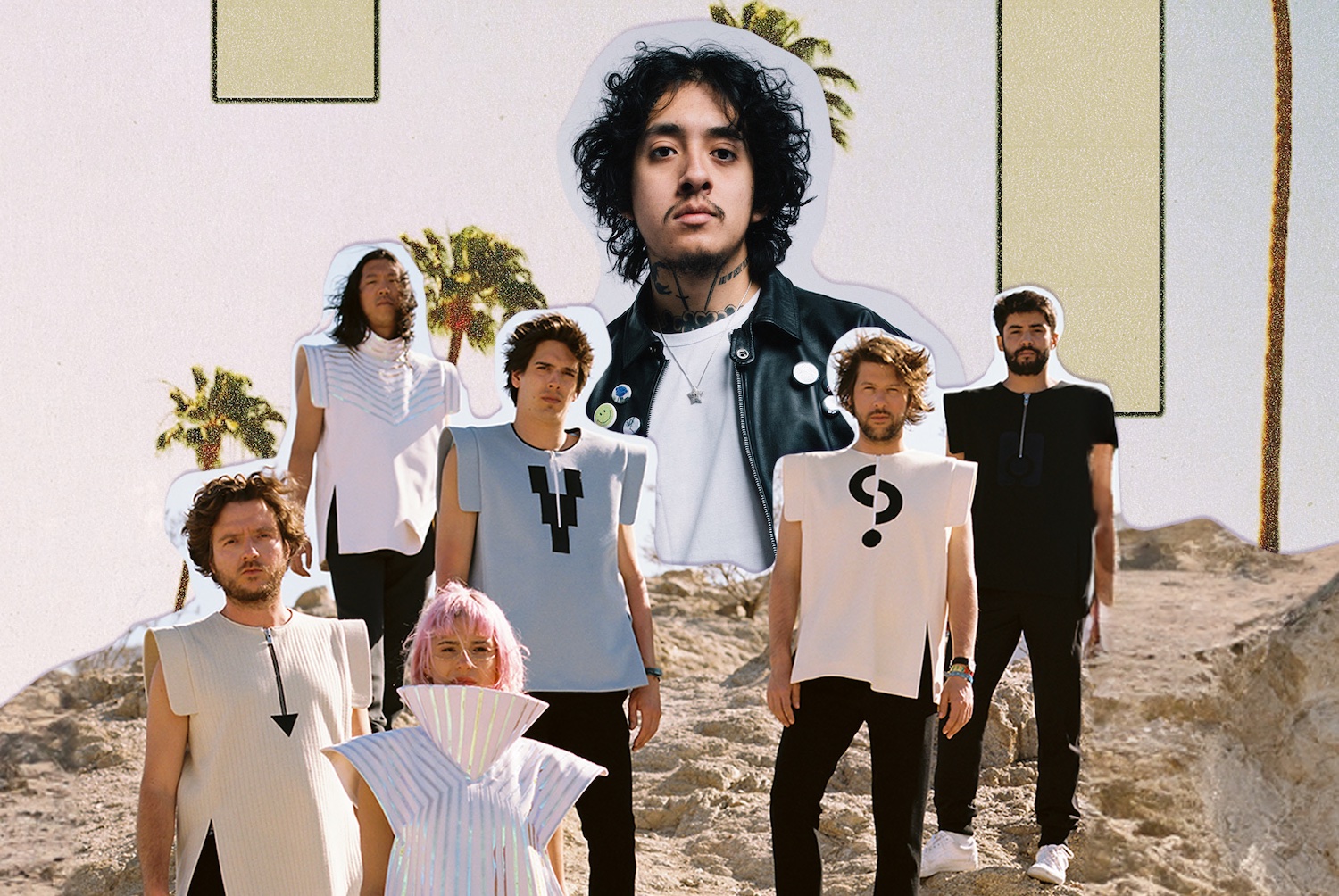 Still, "Heartquake" is a perfect summer release.
It combines the best aspects of these performers — teasing funky, fresh vibes for listeners of both acts. There's no word regarding if, or when, these artists will collaborate in the future. Our heart aches (and quakes) until then.
​​Lost in this new galaxy,
I don't know what's left of me,
And if I'll make it through,
But I want to live when I see you,
(Cuando te veo a ti.)"
— —
Stream: "Heartquake" – L'Impératrice & Cuco
— — — —
 © 2023
:: Today's Song(s) ::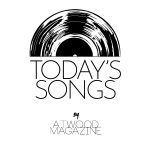 ---
:: Stream L'Impératrice ::