A sonically tender and emotionally turbulent serenade, Glenn Echo's intimate alt-folk protest "How Much Blood" is a poignant and vulnerable outpouring of raw, heartfelt pain: A stirring reminder that our work toward a better world is far from over.
Stream: "How Much Blood" – Glenn Echo
---
The worldwide protests of summer 2020 may have simmered down, but the fire still burns bright inside: Many of us still long for a seismic societal shift in the status quo; for an end to police brutality and systemic racism through meaningful reforms on the city, state, and federal levels. Millions of people took to the streets in cities around the world, and over a year later, we're largely waiting to see the results of these massive protests in action. A big piece of that means staying vigilant, talking about it, remaining impatient over bureaucratic red tape and slow-rolling, and continuing to speak out through whatever means we have at our disposal.
The alt-folk music genre may not be well known for songs of protest, and Glenn Echo's latest release may not sound like your quintessential protest song, but "How Much Blood" is nevertheless an intimate, moving, and inspiring protest: A poignant and vulnerable outpouring of raw, heartfelt pain and unrest, Glenn Echo's sonically tender, emotionally turbulent serenade begs for love over hate, life over death, and peace over war. It's a stirring reminder that our work isn't over; that there is so much yet to be done.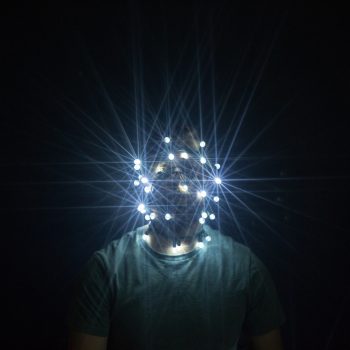 how much blood we gonna spill to learn
value of a life
I know I ain't worth all that much, but
ain't no reason why I should die
nor anyone else from
the mouth of a gun or a club
love never hurt no one
Atwood Magazine is proud to be premiering "How Much Blood," the second single off Glenn Echo's forthcoming debut album, Fixed Memory (out October 15th, 2021). The music project of Northeast native and multi-instrumentalist Matt Gaydar, Glenn Echo has seen numerous changes since its formation in 2015: In premiering his debut single "Bedsheets" in 2018, Atwood praised the artist for perfectly blending "soulful, bluesy rock with Nashville's southern grit and a singer/songwriter sincerity." At first, these descriptions seem a far cry from the lilting, wondrous alt-folk of Fixed Memory, but one can still hear the through-lines between Glenn Echo's past and its present – from melodic decisions to layered instrumentals and beyond.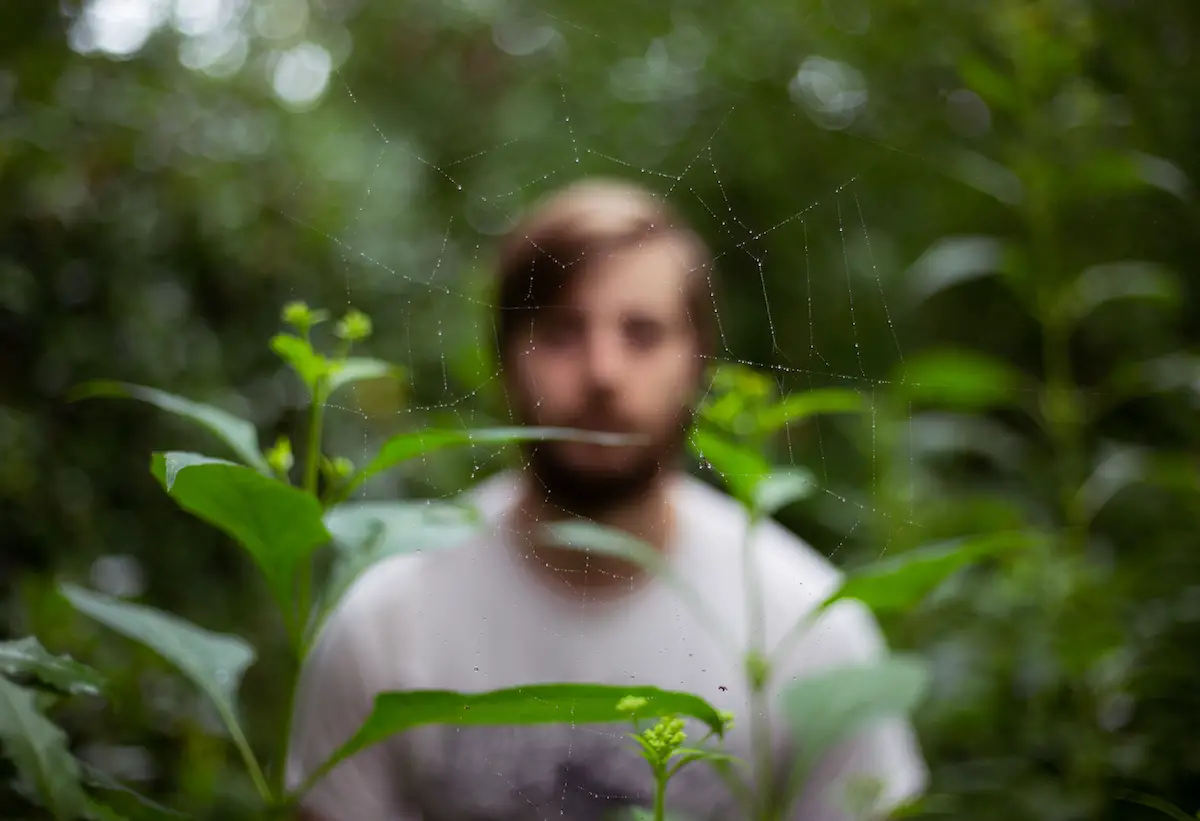 A radiant wash of warm, softly sweet folk rich in resonant emotion, "How Much Blood" is a beautiful, if not lightly awe-inspiring release. From the gentle, driving acoustic guitar and Gaydar's enchanting singing, to the sunny harmonies that rise and fall around him, Glenn Echo quickly and effectively foster an environment of reflection – and hopefully, one of spiritual renewal and reinvigoration.
"This song was written as a reaction to horrific events happening in the US and around the world, specifically gun violence, the murders of Black people at the hands of police, and refugee crises caused by decades of Western occupation and imperialism," Gaydar tells Atwood Magazine. "I was starting to fear that we could become desensitized to war, gun violence, and police killings, seeing just the statistics surrounding these horrors. I think we always have to remember the fact that these are people, real people, not just numbers. This song expresses my beliefs that no one should be murdered by the state in routine interactions, we need to stop the widespread sales of killing-machines like automatic and semi-automatic weapons, and we should be trying to end all wars, not perpetuating them or instigating violence."
"'How Much Blood' concludes the album," he adds. "It is in direct parallel to the first track 'Rising Wide-Eyed.' which begins with waking up with a wonderment at being alive. Throughout Fixed Memory's palindromic flow, there are many meditations and questions on relationships, my own insecurities, home, and memory, that ultimately bring the listener to 'How Much Blood.' Its placement at the end and its similar production style to "Rising Wide-Eyed" was a conscious return to that initial wonderment at life, but with a different perspective that through the journey of the album refocuses the listener on the value of life. I wanted to express that we should not only be able to see the wonderment in our own lives, but realize we are connected to everyone else's and have a responsibility to each other."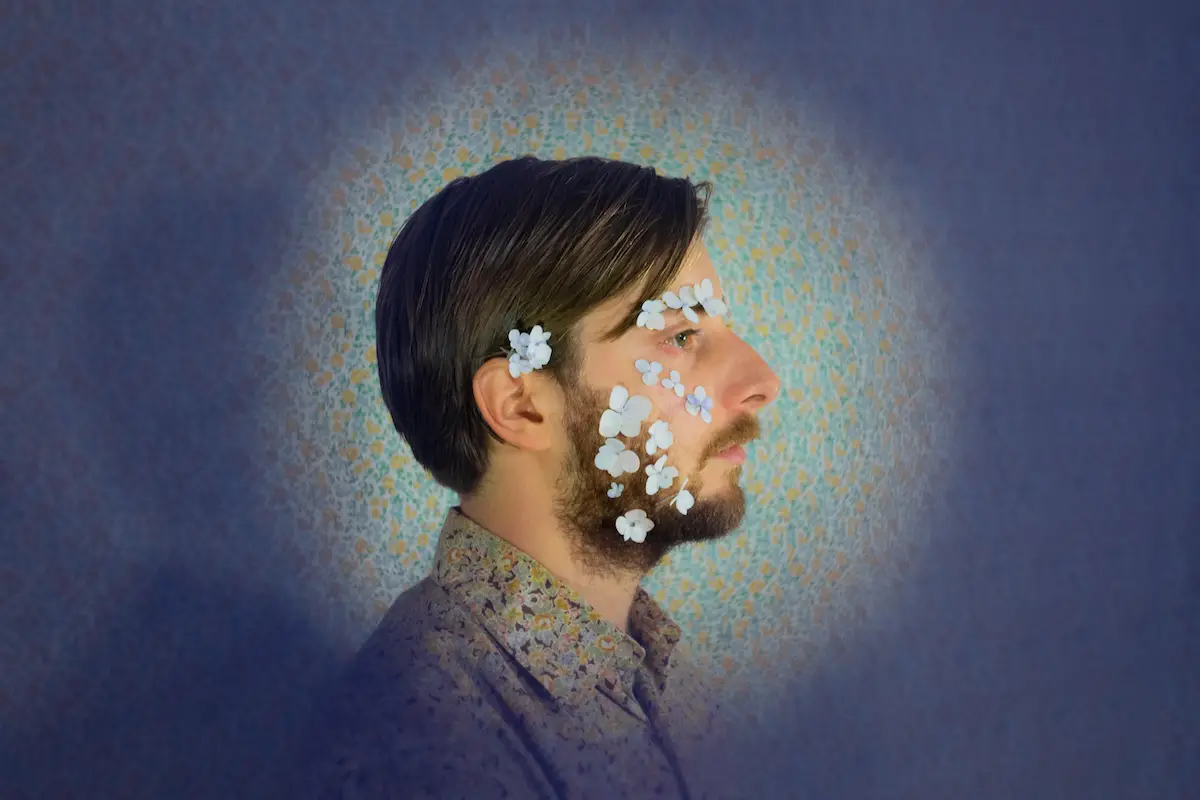 how did all our fears steer us wrong
stop and see the beauty in
the twinkle of everyone's eye
we all need help but we're afraid to ask for it
at least that's what i think is happening
and i'm up here preaching though i don't really practice
acting as if life only had one winner
"How Much Blood" is an unsuspecting, but nonetheless meaningful call to action. Glenn Echo keeps us in the present while whisking us into a short, shiver-inducing dream. It's a moment of intense vulnerability and connection; of unrelenting inner reckoning and introspection on a personal and collective level. Stream "How Much Blood" exclusively on Atwood Magazine.
— —
Stream: "How Much Blood" – Glenn Echo
— — — —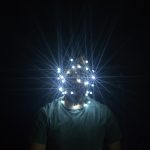 ? © Ariana Dixon
:: Stream Glenn Echo ::
---