Norwegian alt-pop artist Hanne Mjøen connects with her listeners on a deeper level in 'Fall in Love / Apart,' allowing them a peek into her life, including some of her most vulnerable moments.
'Fall in Love / Apart' – Hanne Mjøen
---
Norwegian alt-pop artist Hanne Mjøen recently unveiled her new EP, Fall in Love / Apart. Following up from her previous EP, Emotional Fever, we thought the songwriter would struggle to top the acclaimed and truly incredible 2021 release – and yet she proves us wrong.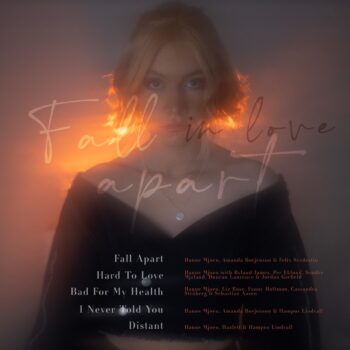 Hailing from the small town of Oppdal in Norway, there is a heavier dose of authenticity with Mjøen's music, as her lyrics tell honest tales of her life experiences. Not afraid to speak her truth, she connects with her listeners on a deeper level, allowing them a peek into her life, including some of her most vulnerable moments. It's this personal touch to her music that enables you to relate with her no matter what stage of life you're at.
Released November 18, 2022 via SNSD (V2 Records), Fall in Love / Apart is the perfect example of this. The five-track release delves into all the nitty gritty, the highs and lows and all the in-betweens.
So buckle up and join Mjøen on her rollercoaster ride.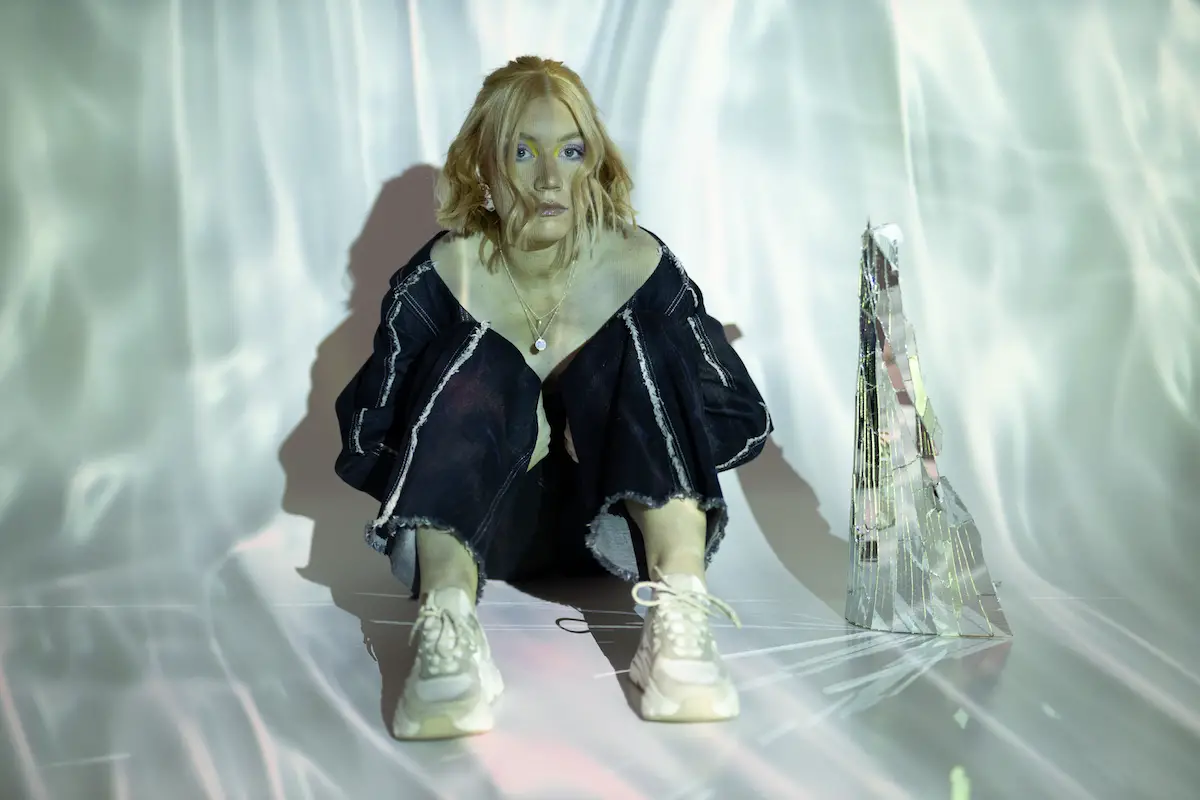 Fall Apart
Starting off strong, "Fall Apart" narrates one of the key topics in this EP. The young artist talks about how great falling in love is, but how falling apart is so painful. Although rather than this being a sad, melancholy song, Mjøen puts a spin on it, and highlights how the pain only makes us stronger. The infectious track will be stuck on repeat in your head all day long, as oscillating synths collide with dance-worthy beats creating an overall ethereal quality.
---
Hard to Love
This heartbreakingly honest song speaks of feeling down in the dumps and totally unloveable. A dark place where we've all been before, the songwriter shares, "'Hard To Love' tells the tale of being a complex person. Everyone has bad sides and struggles and through the lyrics I wanted to put mine on the table, letting the one you love know that if you want a love of eternal sunshine, I'll give you the opposite. I'll make it hard for you to love me cause unfortunately I'm not a perfect person either." Featuring vocals from Ryland James, this emotional track will tug at your heartstrings, as delicate guitar melodies and dreamy melodies allow for the lyrics to cut deep.
---
Bad For My Health 
"Bad for My Health" asks the question if love is always good for you. The answer is probably no. Mjøen evaluates this question further as she shares, "Sometimes I think love is bad for me, and in some ways it is, because it isn't always good and we're not always good for each other. We do toxic things and we have our selfish moments. "You're bad for my health but you're good for my heart" is my way of describing the ups and downs of a relationship when you're too honest with each other, fighting over stuff that don't really matter, not knowing if you should take a break or break up, but because it feels so good when it's good, you keep trying." The animated track blends throbbing percussion with twinkling synths which build to create an anthemic chorus. This is the song that we all want to see live.
---
I Never Told You
The penultimate song on the EP is "I Never Told You." Describing the suffocating feeling of keeping secrets, or hiding information in order to protect yourself, Mjøen opens up about all her concerns. She shares, "This song is about not wanting people to see you in your weak and darker moments, but also acknowledging them. I don't want to burden you with my shade, and I won't let you carry me, cause what if you can't take it? What if this destroys your image of me, and you start to pity me? I don't want that. I wrote this song thinking of my mom and all the things I never tell her, cause I want to be the strong and independent person she sees me as." The songwriter has a knack for letting her vocals show her emotions and in this song you can hear the raw, emotional edge.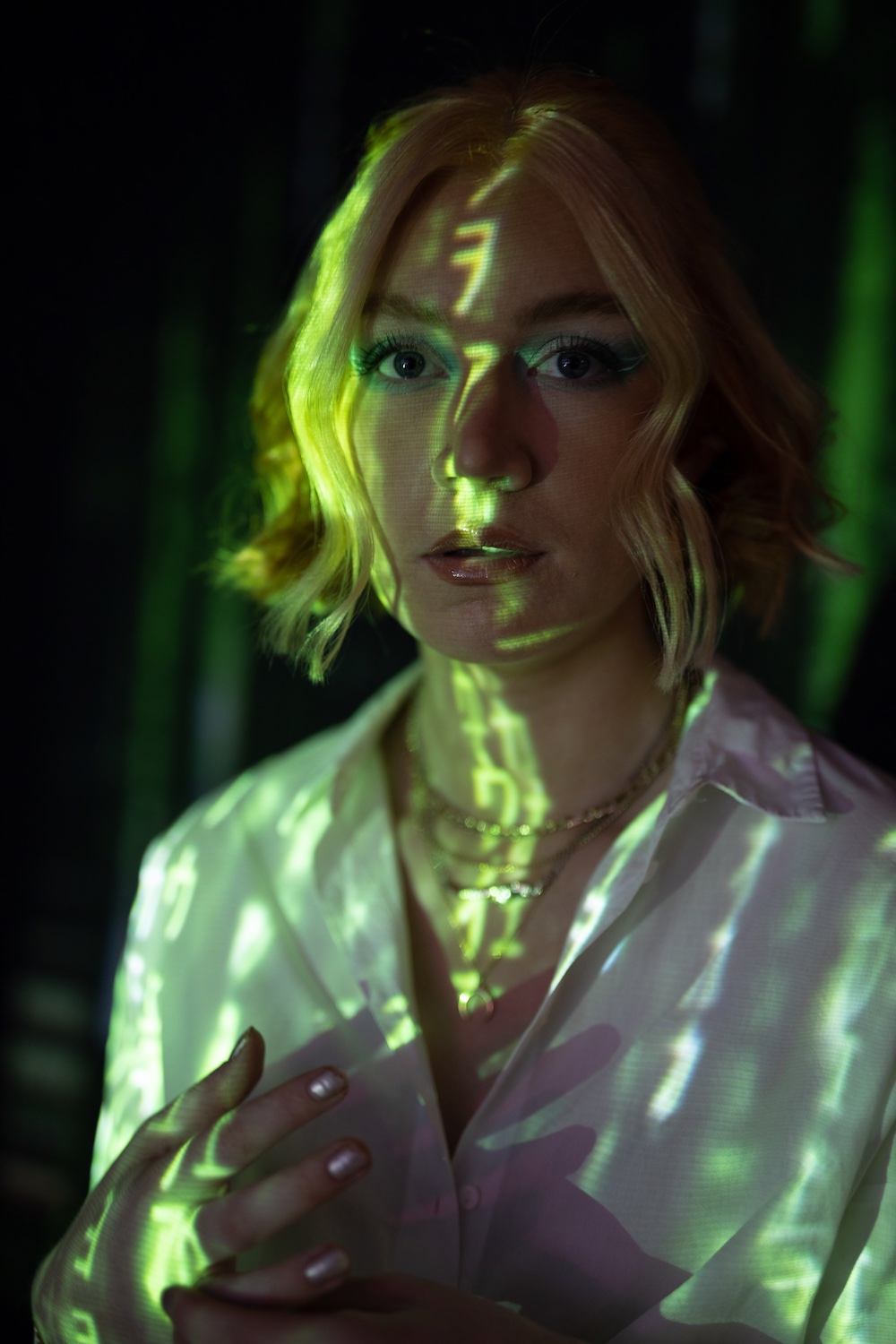 Distant
Finishing with a bang, "Distant" is fueled with energetic electronic beats, cascading synths and Mjøen's distinct falsetto. Similar to "I Never Told You," this track talks about not wanting to speak the truth in order to protect what people think about you. We all put up walls, as a mechanism to shield ourselves when the going gets tough. "Distant" touches on this, while also highlighting the frustration of trying to get people to understand you and see your side, when you're voicing your own concerns. The musician confides, "I have a bad habit of distancing myself to people as soon as I feel like I'm not being seen. Talking about how I feel isn't something I do naturally, and I start acting out and changing desperately to get a confrontation, and then forcing myself to speak about it to defend my actions. It's a very bad way of handling things, but in my head it feels more natural to cut the tires than to fix them."
— —
— — — —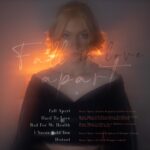 © courtesy of the artist
:: Stream Hanne Mjøen ::
---