A cinematic reckoning with grief, Abby Holliday's beautifully volatile song "Ohio Laundry Room" erupts in a raw indie rock fever dream of cherished memories and radiant sound, reminding us of the magic and wonder of our ephemeral existence.
for fans of Phoebe Bridgers, Julien Baker, Snail Mail, Dizzy, Boygenius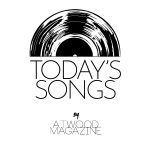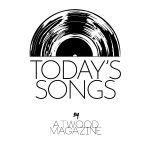 Stream: "Ohio Laundry Room" – Abby Holliday
---
You want to go live your life, and you've made up your mind: Nothing's going to stop you, even if it takes you…
Beautifully volatile and stunningly visceral, Abby Holliday's latest song is a cinematic gut-punch filled with raw, feverish emotion and equally heated, intense music. Loss affects everyone differently, especially when we're mourning a loved one, and Holliday hit all the marks. Sometimes, you're numb – you think you should be crying your eyes out, but instead you just feel empty inside. Other moments come suddenly like a waterfall washing over and through you, especially when you feel the weight of their absence; the conversations you wish you could have, the stories you wish you could tell; the memories you wish you could make together. Wave after wave of emotion hits – not all at once, but gradually over weeks, months, and years.
A dramatic reckoning with grief, "Ohio Laundry Room" brings these waves together into one soul-stirring indie rock cataclysm as Abby Holliday erupts in a fever dream full of cherished memories and radiant sound. Life is wondrous and death is cruel, but songs like this remind us of the magic and wonder of our transient, ephemeral existence.
Weekly candy drop-offs
All hopped up for our mom
You're leaving out the back door
Drop the dogs food on the floor
Help me with my homework
Just in time for summer
Every day at the pool
You said we might as well live here
If I were you
I would have said
The same thing
If I were you
I would have said
The same thing
Independently released January 26, 2023, "Ohio Laundry Room" is a cathartic and captivating upheaval dressed in enchanting, soaring, invigorating sonics. Abby Holliday's "most personal song yet" is intimate and explosive; the Cincinatti-bred, Nashville-based singer/songwriter dwells in the depths of grief and mourning on her first single of the year, spilling her soul through glistening guitars and larger-than-life production that rise and fall in heartrending, explosive outpourings of feeling.
Grief rolls through us in waves, as do the hushed verses and cataclysmic climaxes of this searing serenade.
Made with the deepest kind of love there is, "Ohio Laundry Room" sees Holliday's inner turmoil manifest in song.
"Life is beautiful," the Atwood artist-to-watch and recent Editor's Pick tells Atwood Magazine (since she debuted in 2021, Holliday has been a regular presence on our site). "Simultaneously, pain, loss, and death are inevitable. "Ohio Laundry Room" captures the essence of both of these sentiments. This song was formed during the early stages of a lengthy grieving process that I've been going through this past year. Even as I write this, I'm very much still in the middle of it, so this release feels very fresh to be sharing."
"My grandmother somewhat unexpectedly passed away about 6 months ago. The bond that my entire family shared with her was really something special. After she passed, it sent me down a spiral of a strange combination of feelings, from disappointment to guilt to anger. I think when you lose someone it's impossible to not think back and wonder if you could've done things differently. I've spent so much time reflecting back to moments with her from childhood all the way to age 25. I've been reading over letters she wrote me during my first two years of life. It is such a strange thing that someone who was so consistent in your life can just suddenly be gone."
Secrets kept in high school
Vodka water bottle
You're sleeping on the couch now
I'm just too young to notice
Make excuses for you
Think of all the bad news
I will never blame you
You were dealt a hell of a hand
If I were you
I would have done
The same thing
If I were you
I would have done
The same thing
Holliday spares no expense in ensuring "Ohio Laundry Room" hits hard and close to home, pulling the most meaningful and memorable parts of her relationship with her grandmother together into this song's story – including a short voicemail recording that ensures her loved one's voice is also enshrined in the song. In the way that Pink Floyd's "Shine On You Crazy Diamond" was an ode to Syd Barrett in the wake of his deteriorating mental health, "Ohio Laundry Room" is an ode to Holliday's grandmother in the wake of her passing. It's a heavy weight for a song to carry, and yet this track breathes with the warmth and vibrance of a life lived to the fullest. Its energizing melodies and little anecdotes force smiles and even laughter, in spite of the darker emotions at play and the pain looming overhead.
"I often only know how to sort through the darkest emotions through songwriting," Holliday explains. "'Ohio Laundry Room' flowed out of me in less than an hour. Writing the lyrics brought me peace. I wasn't at all writing it with the intention of releasing a song about this, but after I finished it, I realized it was the missing piece to a batch of songs I had been writing at the time. I think putting it out into the world will bring some closure."
She adds, "In a lot of ways, I'm not so different from my grandma. She lived through really high highs and really low lows, and handled what was thrown at her the best she could. I hope this song honors her, and reaches people where they need to be met.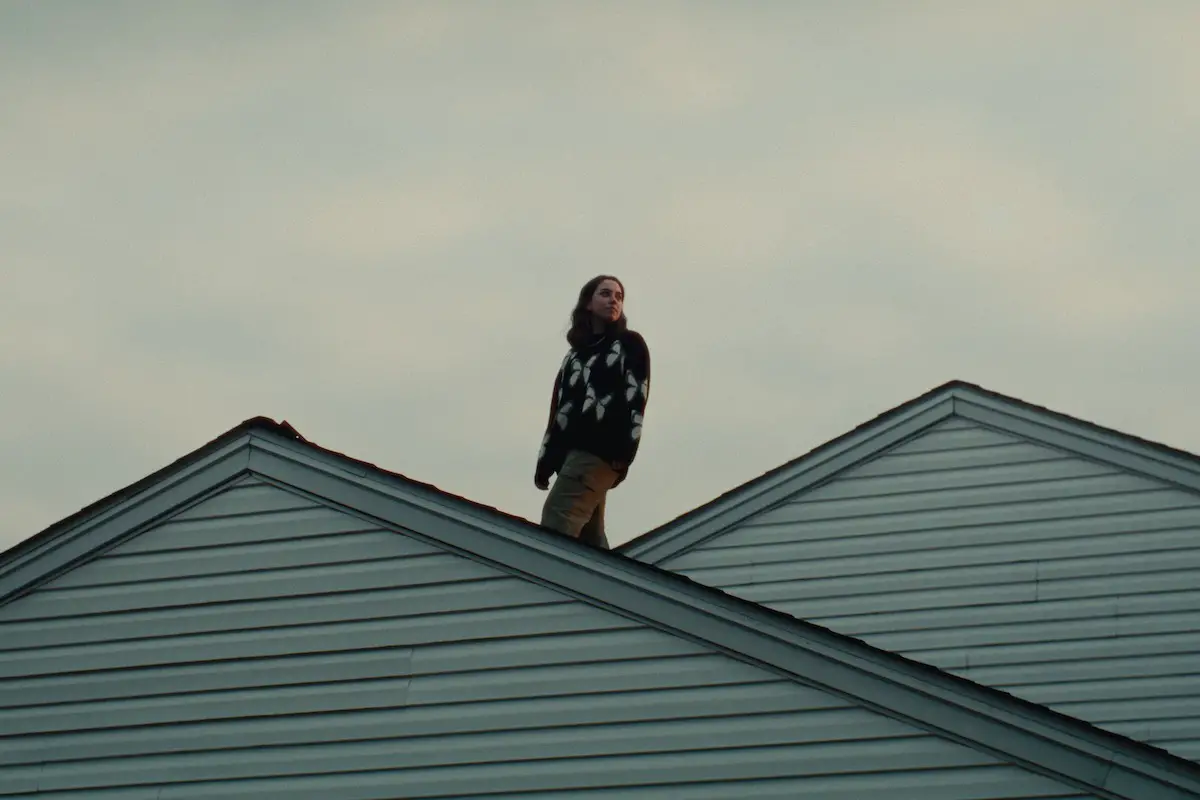 Anyone who's known such tremendous loss can surely feel the love, pain, and cathartic closure at the core of this gentle giant of a song. Once we know it, grief never fully leaves us – but it does subside, and the waves come less and less frequently over time. "Ohio Laundry Room" memorializes the worst of that reeling – the immediate aftermath, when we're still processing all of our emotions and in our most volatile, turbulent state. In this song, we feel death's shadow – but we also feel life's resounding glow.
Fragile, heartbreaking, cacophonous, and cleansing, "Ohio Laundry Room" is an achingly beautiful, instantly irresistible tempest.
Abby Holliday has once again blown us away with her ability to capture and convey life's rawest emotions in a catchy, electrifying song. Press play and prepare for a whirlwind of feelings (and waterworks) as our deepest, darkest emotions are laid bare.
Predestined genetics
It's not fair, you said it
Weekly doc appointments
Becoming an annoyance
You want to go live your life
And you've made up your mind
Nothing's going to stop you
Even if it takes you
If I were you, I would have done
the same thing
If I were you I would have done
the same thing
I keep waiting for you
To walk right on through
That Ohio laundry room
And tell me you love me more
It would be wonderful
— —
Stream: "Ohio Laundry Room" – Abby Holliday
— — — —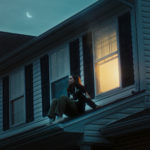 © Luke Holliday
:: Today's Song(s) ::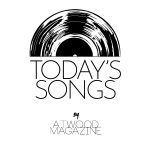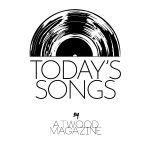 ---
:: Stream Abby Holliday ::