Johnny Ashby's "Getting Started" is the song we need now more than ever – a positive and uplifting reminder to keep your head held high.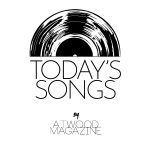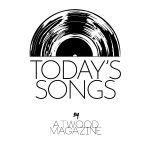 Stream: "Getting Started" – Johnny Ashby
---
Los Angeles based singer/songwriter Johnny Ashby's latest single "Getting Started" is a must listen. Jam-packed with passion and wisdom, Ashby speaks about finding the light at the end of the tunnel and pushing through the tough times.
We've reached the tipping point
Balancing at the edge
Is this our starting line
Or are we out of time
Describing the experience of the song Ashby shares, "There's this kind of hopeful self-reliance and determination or grit to it that even when facing adversity of tough times you dig deep and you can pull yourself out". It's songs like this that we need now more than ever—a positive and uplifting reminder to keep your head held high.
I'm bending inside out
Or is it outside in
It's time to let it go
It's time to shed new skin
Written and produced alongside Fredrik Eriksson, Sebastian Fritze and Bill Delia from the band Gizfolk, the tune has a classic, perpetual growth to it, like traveling on a never ending upward road. Explaining the songwriting process, Ashby says, "we had this image of someone running and the music kinda built up from there". The song expands in texture, escalating in its joyous, euphoric incentive. Constantly elevating and adding more layers, the songwriter blesses our ears with a heady concoction of echoing harmonies and swirling guitars. Originally from London, Ashby infuses his sound with elements of some of his favourite British idols, including Coldplay, Damon Albarn and David Bowie, creating his own world of Brit rock meets Americana tinged indie folk.
A prisoner in these cells
Feels like some kinda hell
Is it just in my mind
I need to put it all behind
It'll be, it'll be okay yeah
From throaty electric to crystal acoustic, the production is rich as hell. The drums are round and thudding, possessing such force and godly energy. Alongside cloudy, woozy riffs and vocals, Ashby's voice radiates virility, showing off his ability to go from vibey slow vocals to full-blown belting. Through these remarkable dynamics, the song will pull you out of any rut, recharge your soul and have you up and running before you know it. So remember, don't fret – you're only just getting started.
Stream: "Getting Started" – Johnny Ashby
— — — —
? © Jovanna Reyes
:: Today's Song(s) ::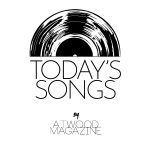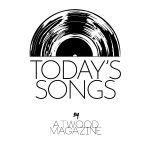 :: Stream Johnny Ashby ::